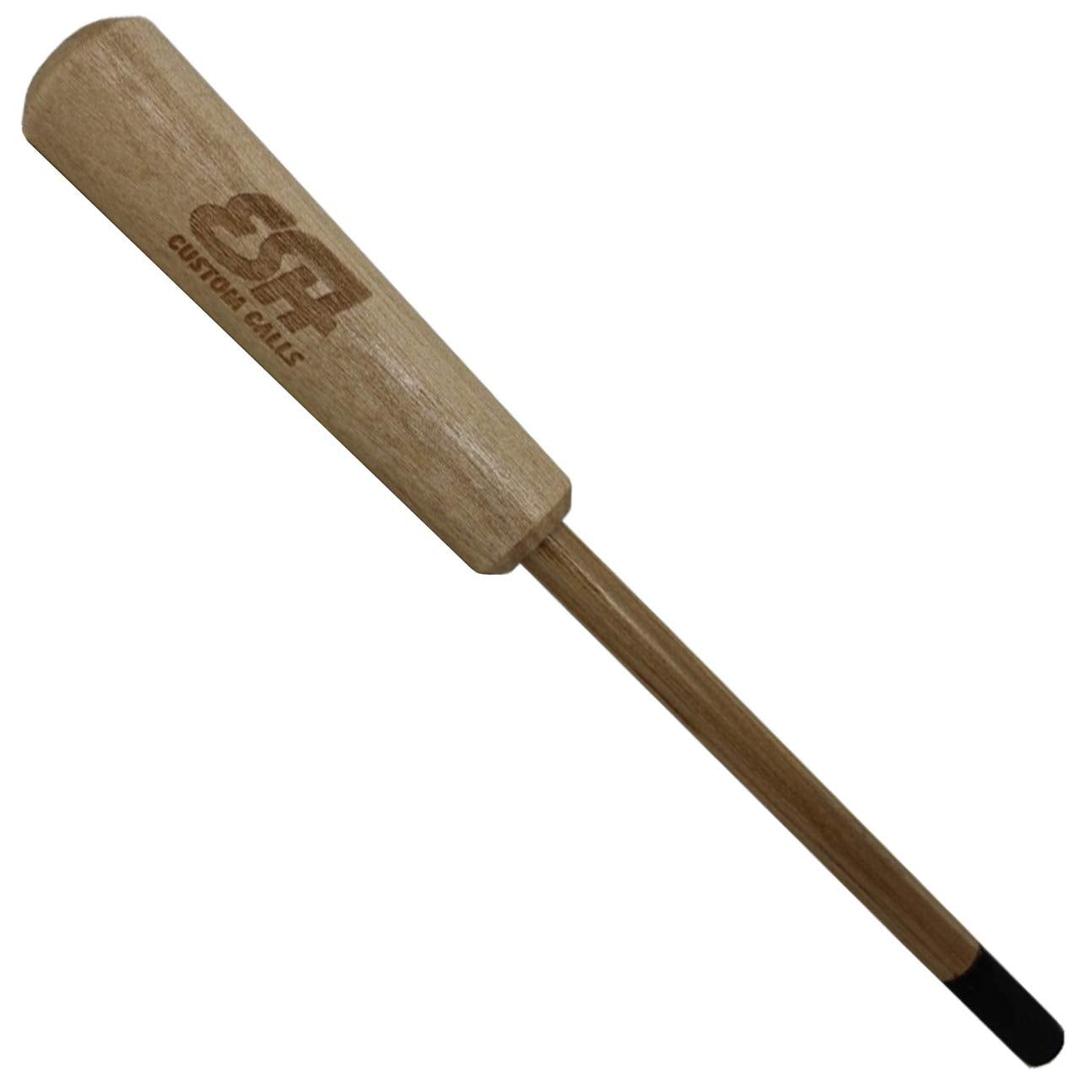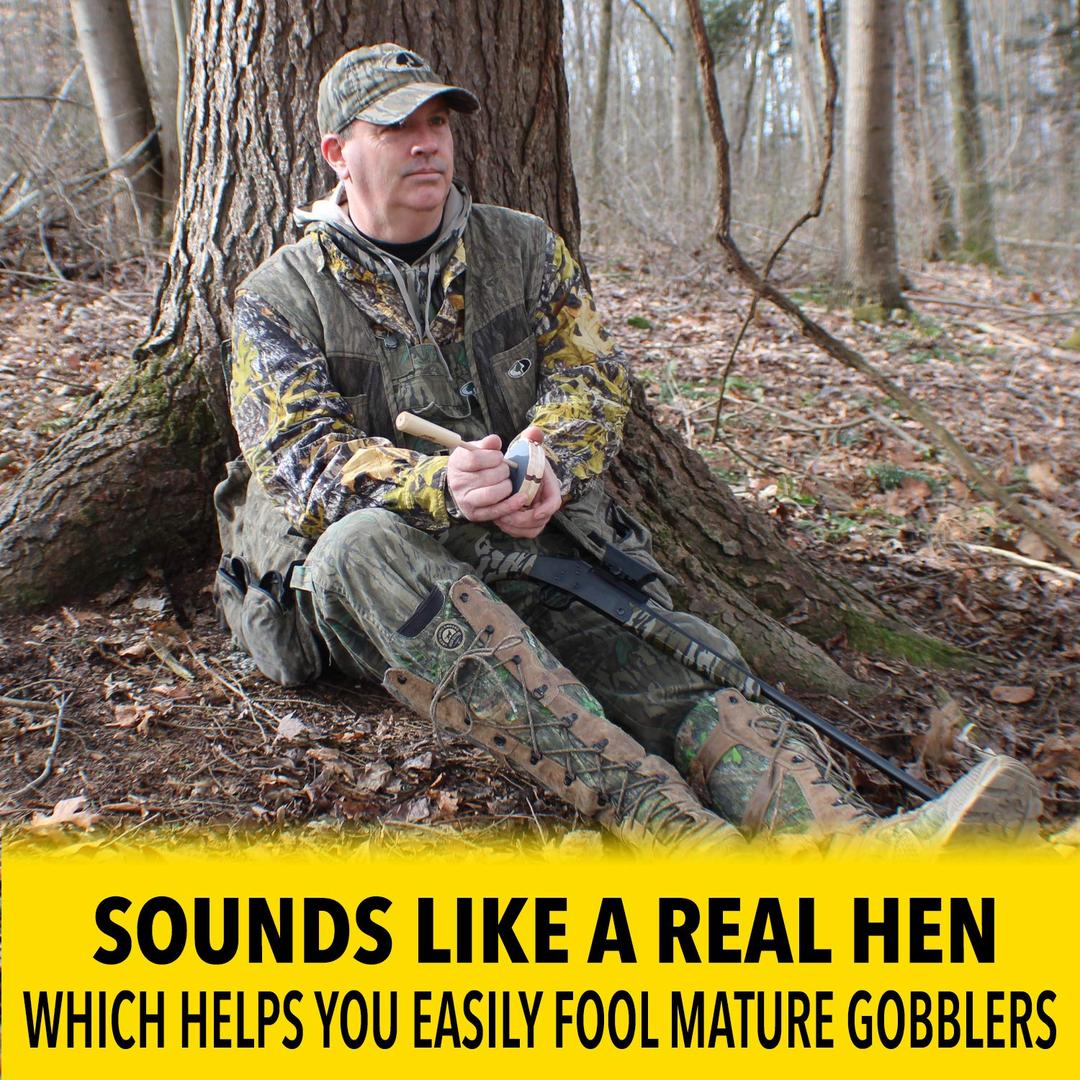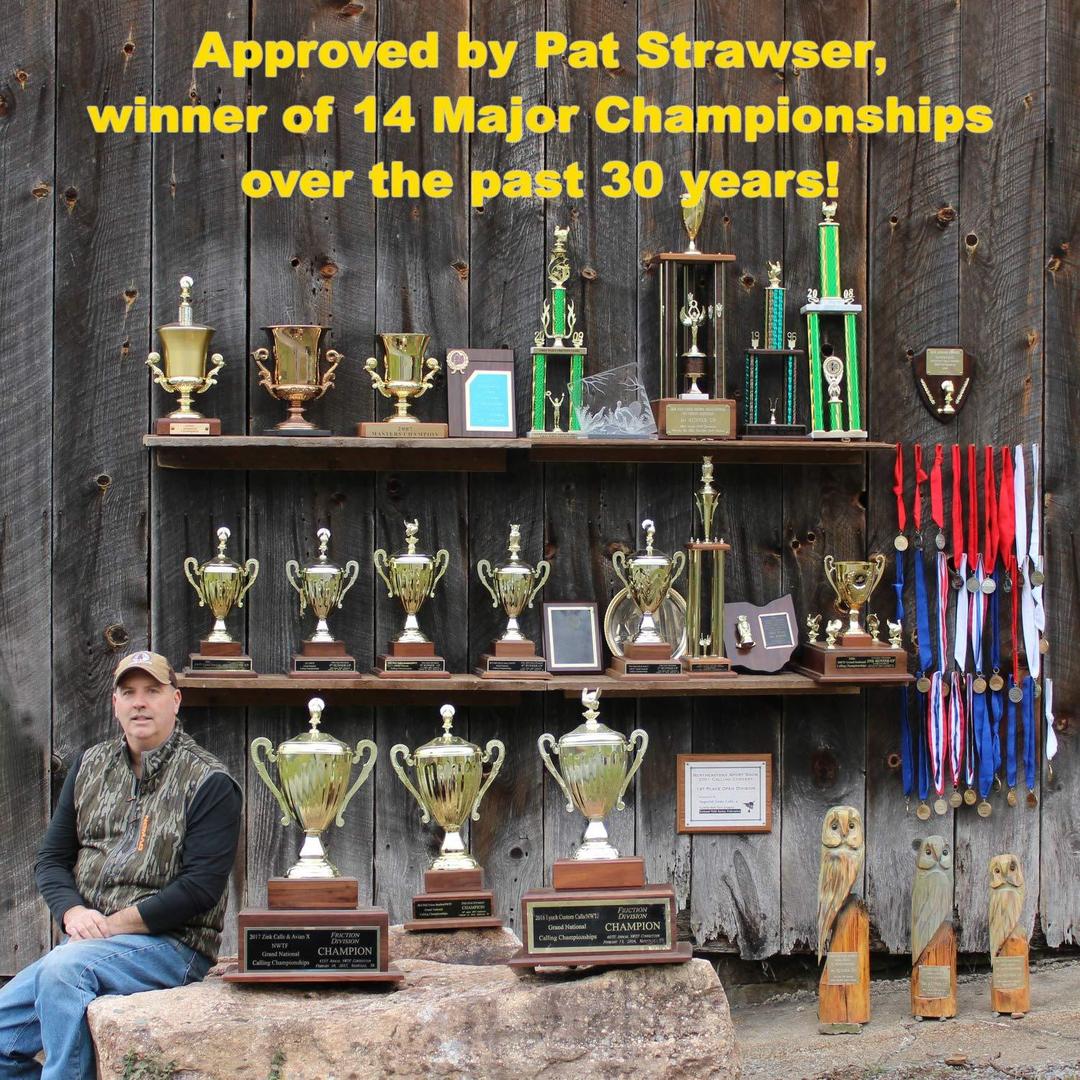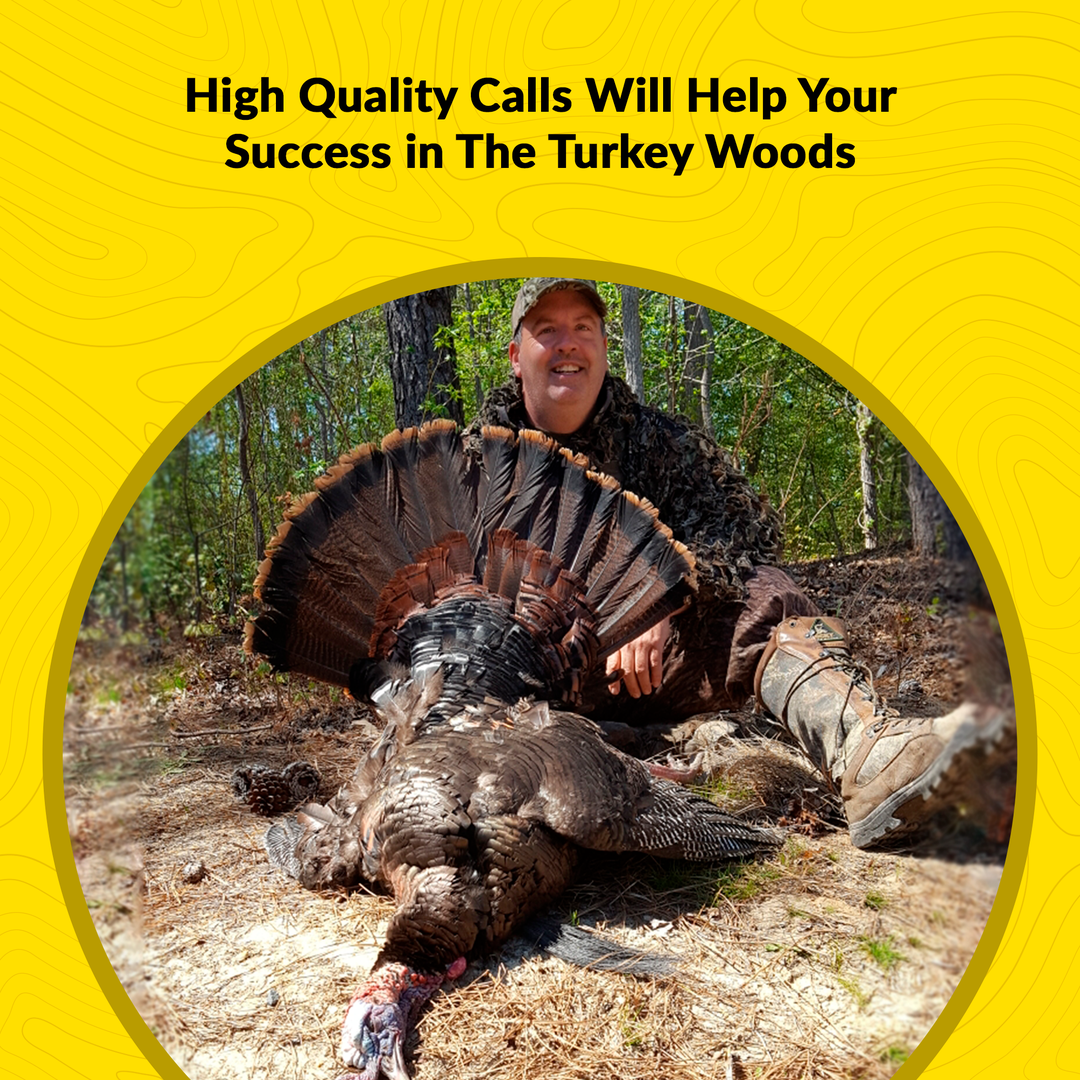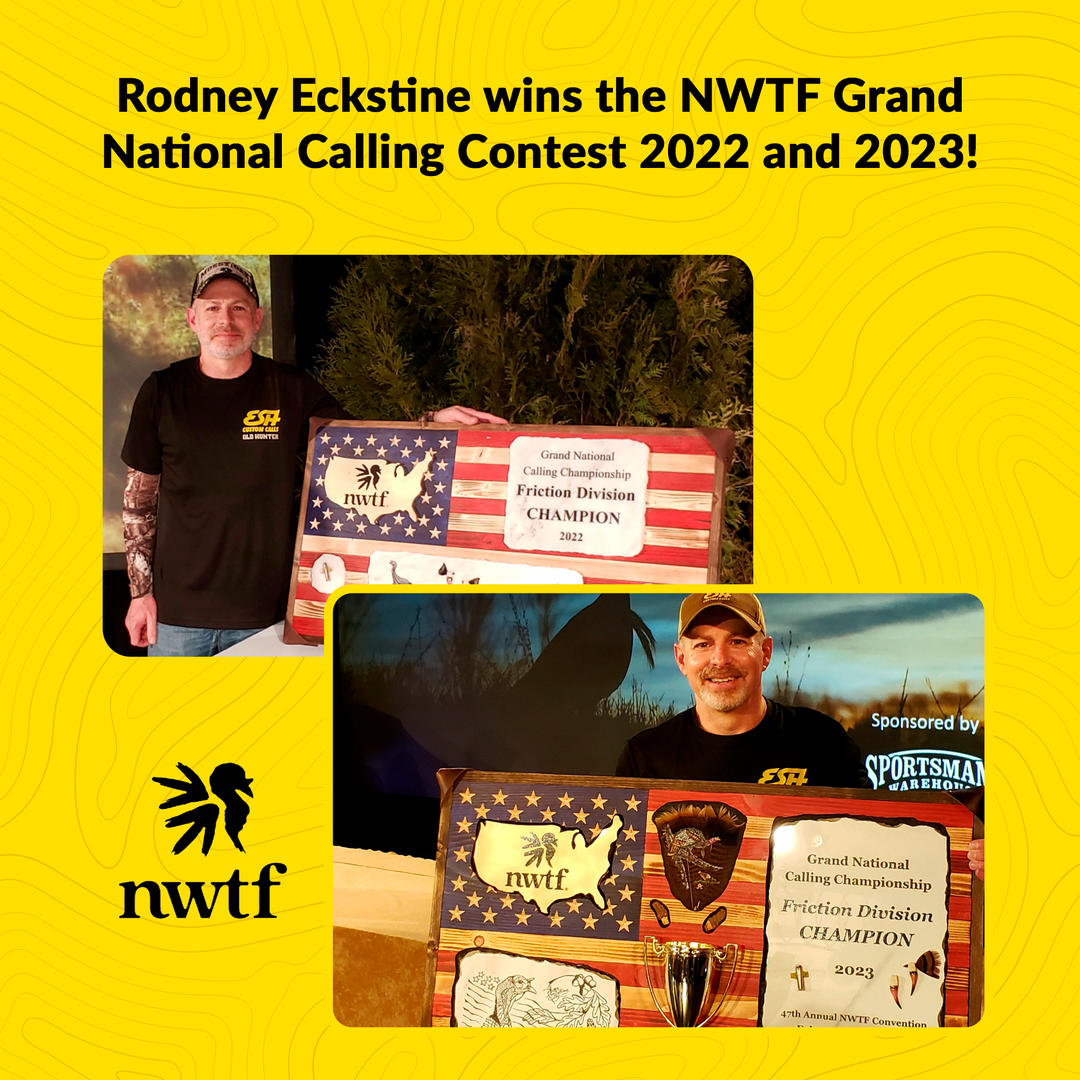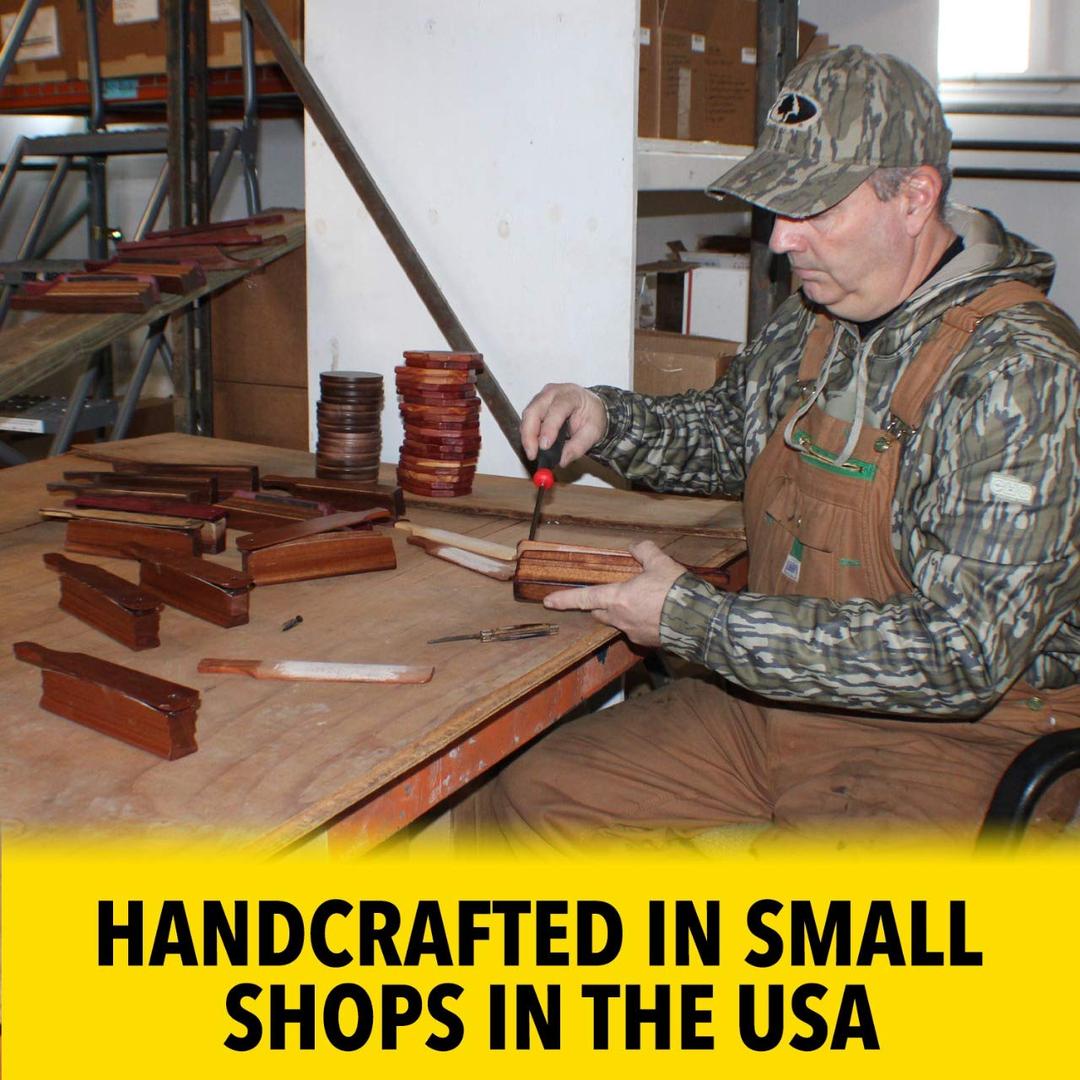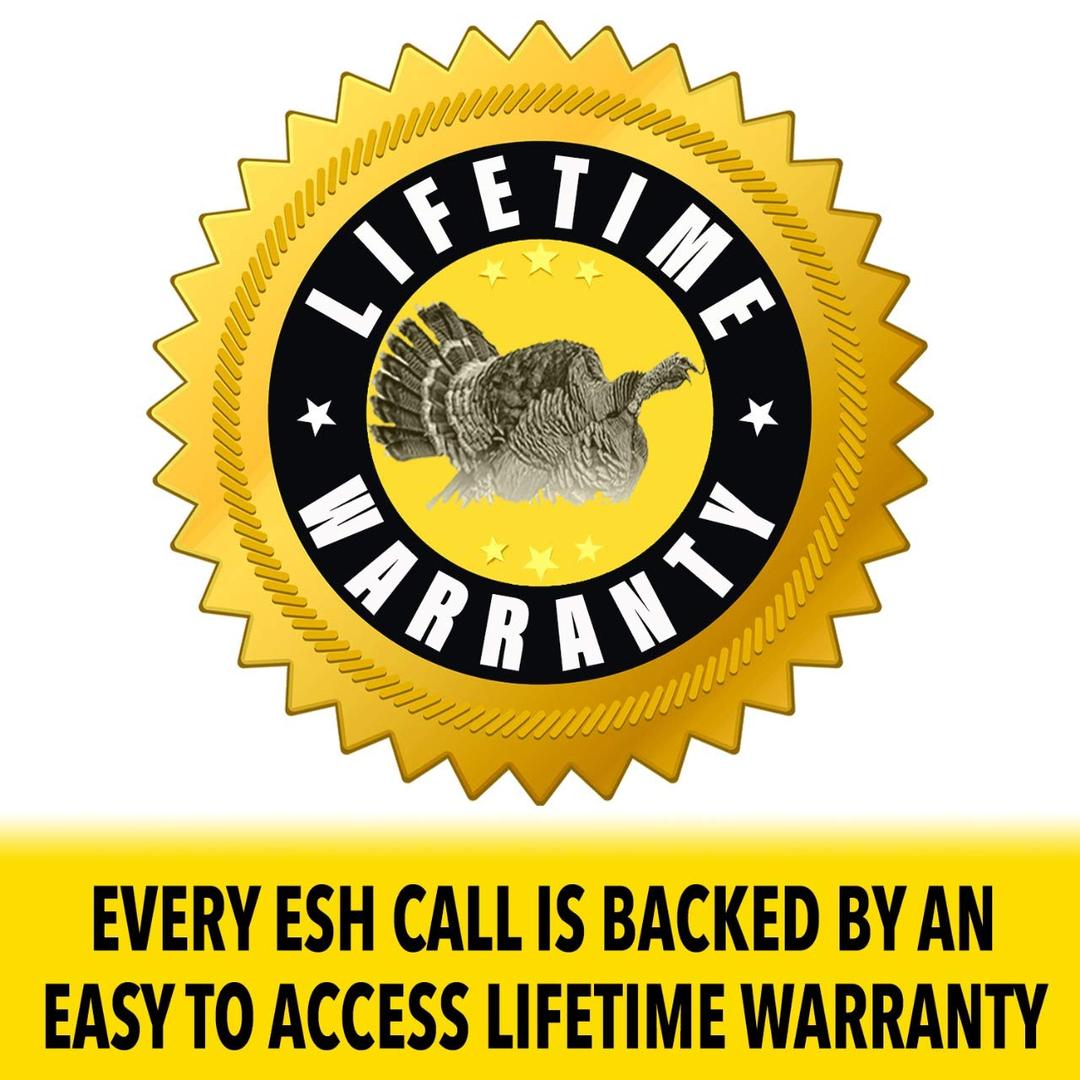 & Free Delivery in the USA
All WEATHER ALL SEASON – Whether the sun is shining or you get caught in a rain storm you can continue making hen sounds like a pro turkey caller. Our ALL WEATHER turkey pot call striker is a specially designed striker that allows you to run Glass and Slate pot calls with a wet surface and easy to use regardless if you're a beginner or a pro hunter.
SEAL THE DEAL - Use this ALL WEATHER hickory wood striker with our Glass and or Slate pot calls to imitate real and unique pitches even the wisest old male will be fooled by. Made for beginner and pro hunters alike, this ALL WEATHER striker matched with our Glass, Slate, or Plastic Pan calls makes clucks, purrs, yelps, fly down cackles and excited cutting.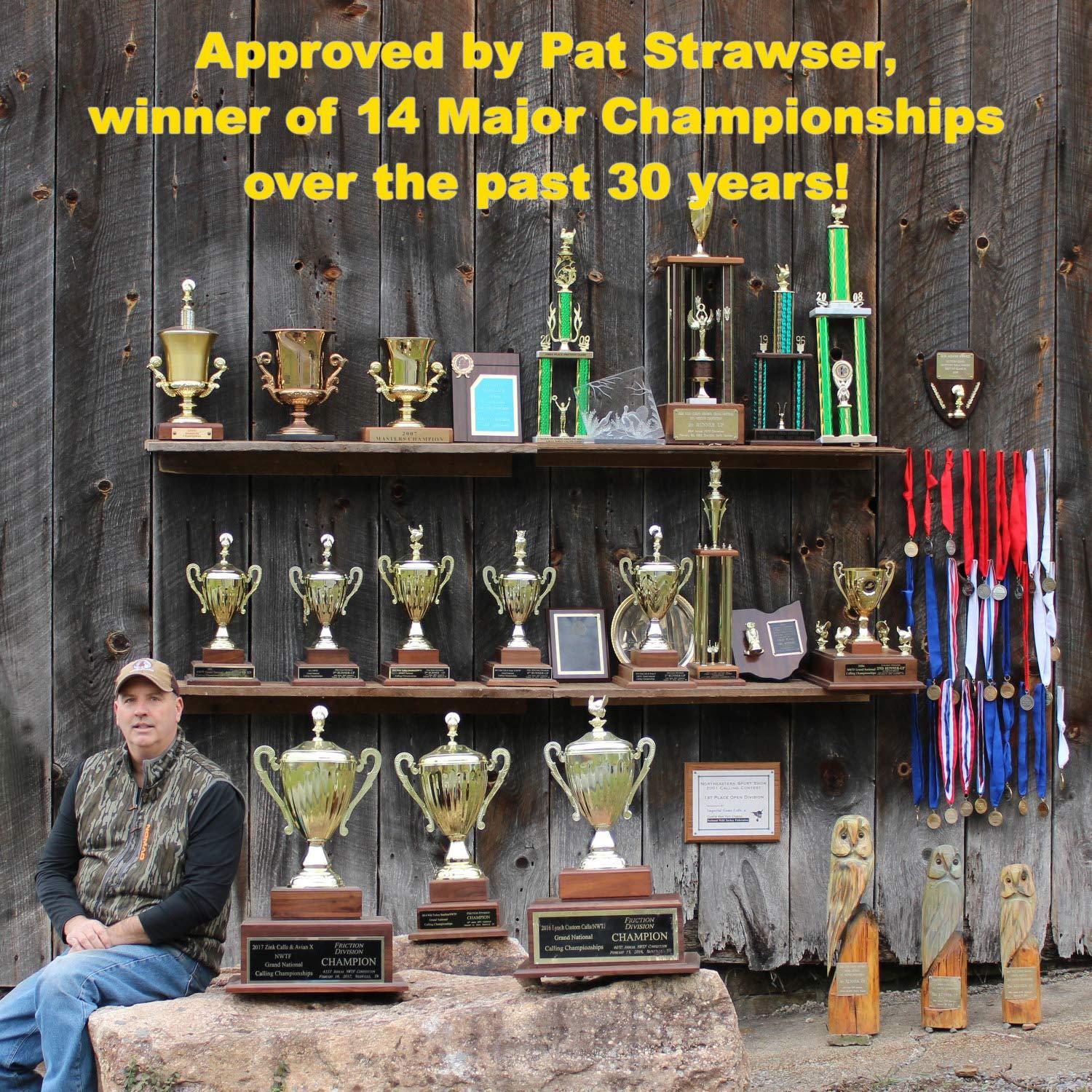 UTILIZE THE SEASON - Spring is turkey breeding season, and the gobbler's strutting and desire to breed hens gives you an edge. This is the optimal time to get your turkey hunting accessories like this all weather pot call striker. Hens will vocalize with clucking and yelping as the males strut and gobble for breeding.
QUALITY AND PRECISION - Each turkey pot call striker is carved out of real wood, hand assembled and hand tested to give you a ALL WEATHER striker that will last a lifetime.
ABOUT US - Esh Custom Calls was founded from a passion for hunting the elusive wild turkeys. We have experienced the wild turkey calls in many states and designed our own line of high-end custom calls that helps you consistently bag your gobbler. Each call is carved to the fraction of an inch, sealed in a lifetime sealer, hand assembled and hand tested to give you a call that sounds like a real turkey. Fill your tags quicker this season with a masterpiece from Esh Custom Calls.
WARNING
Esh Custom Calls may attract other hunters. You, the hunter, assumes all risk of injury with the use of this product.
★ ★ ★ ★ ★
I could never get the hang of using a mouth call until i tried Esh's mouth calls. They're super easy to run and very realistic. Try them, you'll be glad you did.
★ ★ ★ ★ ★
Called in multiple birds with this call from the roost to mid day toms! Its becoming one of my favorites real quick!
Copyright © 2022, ESH Custom Calls