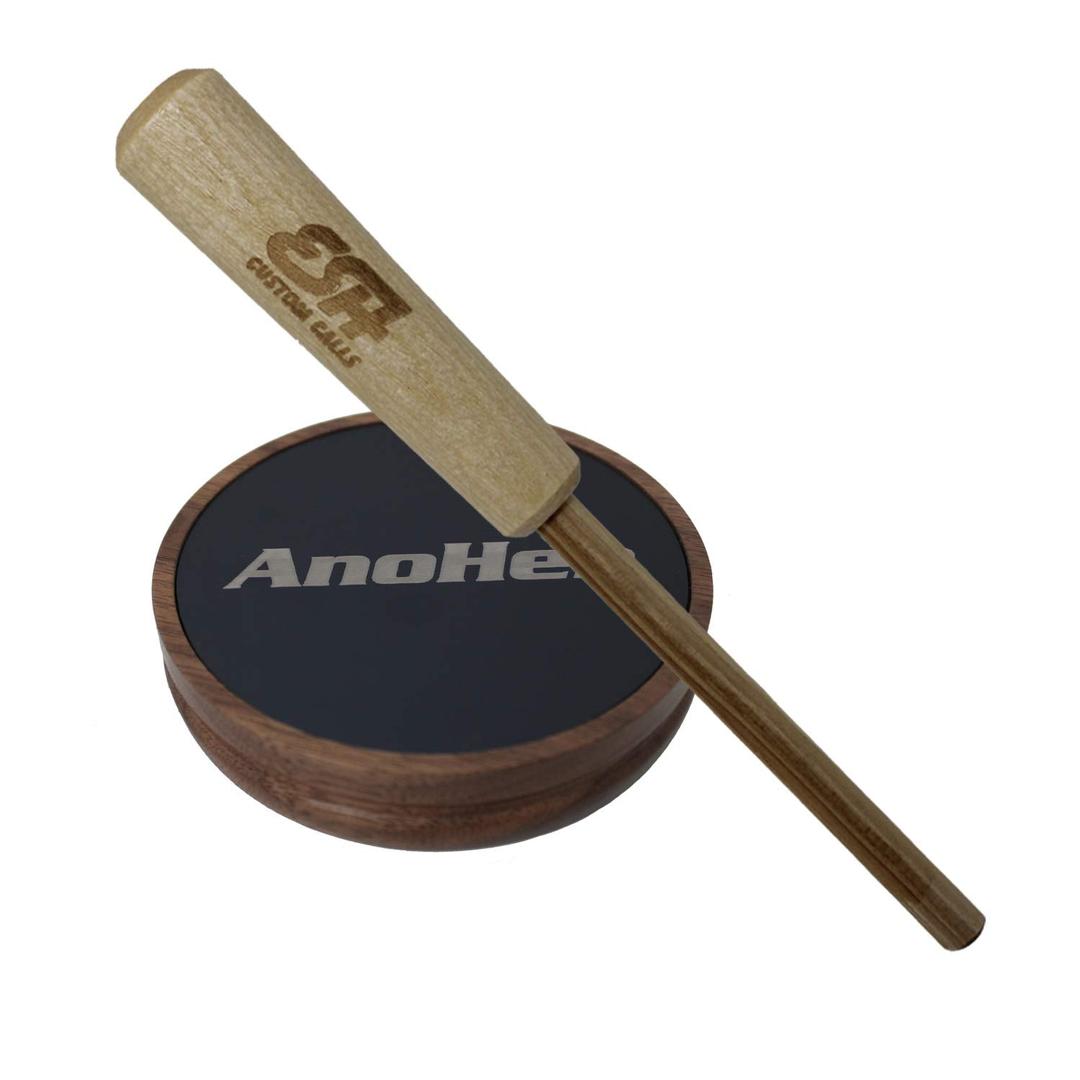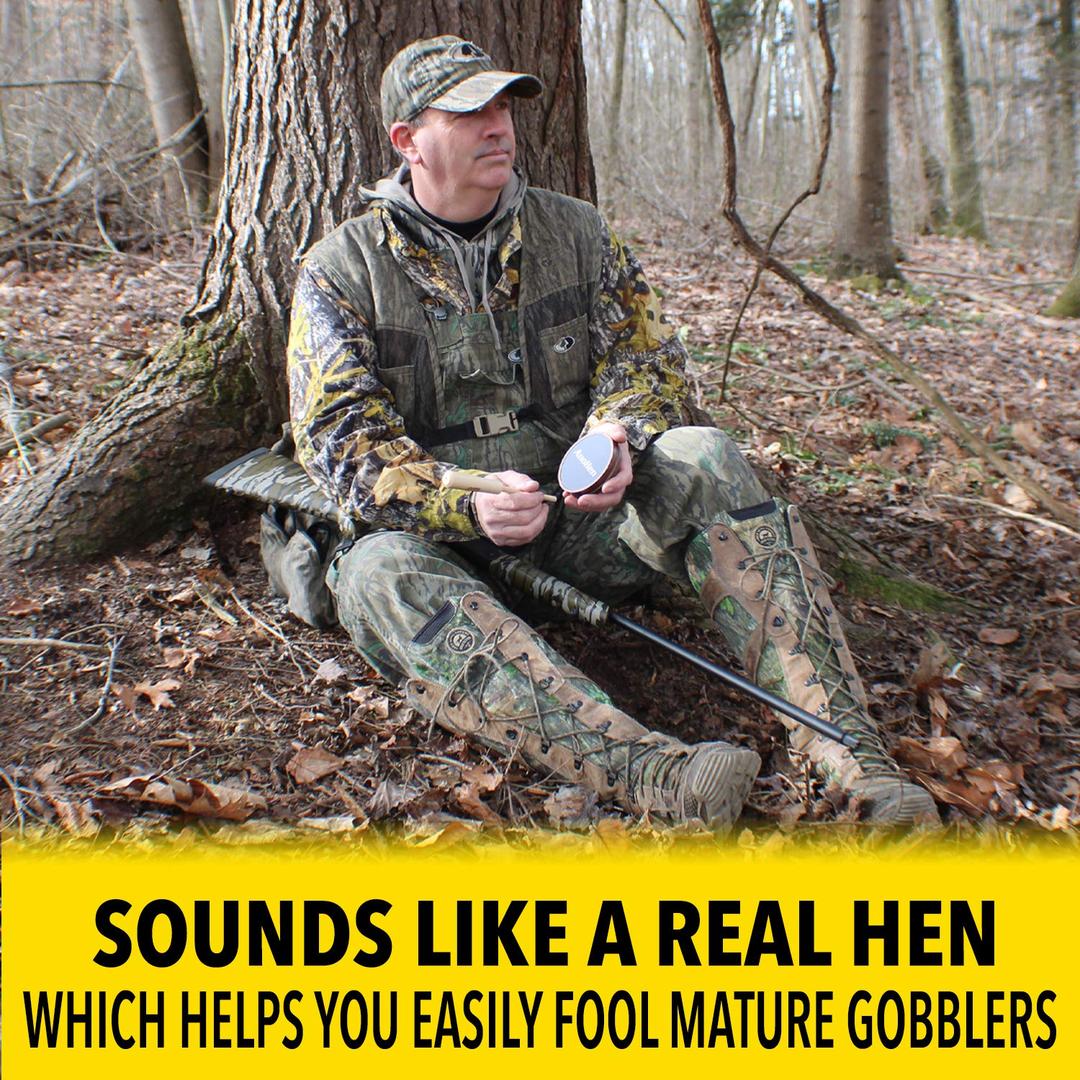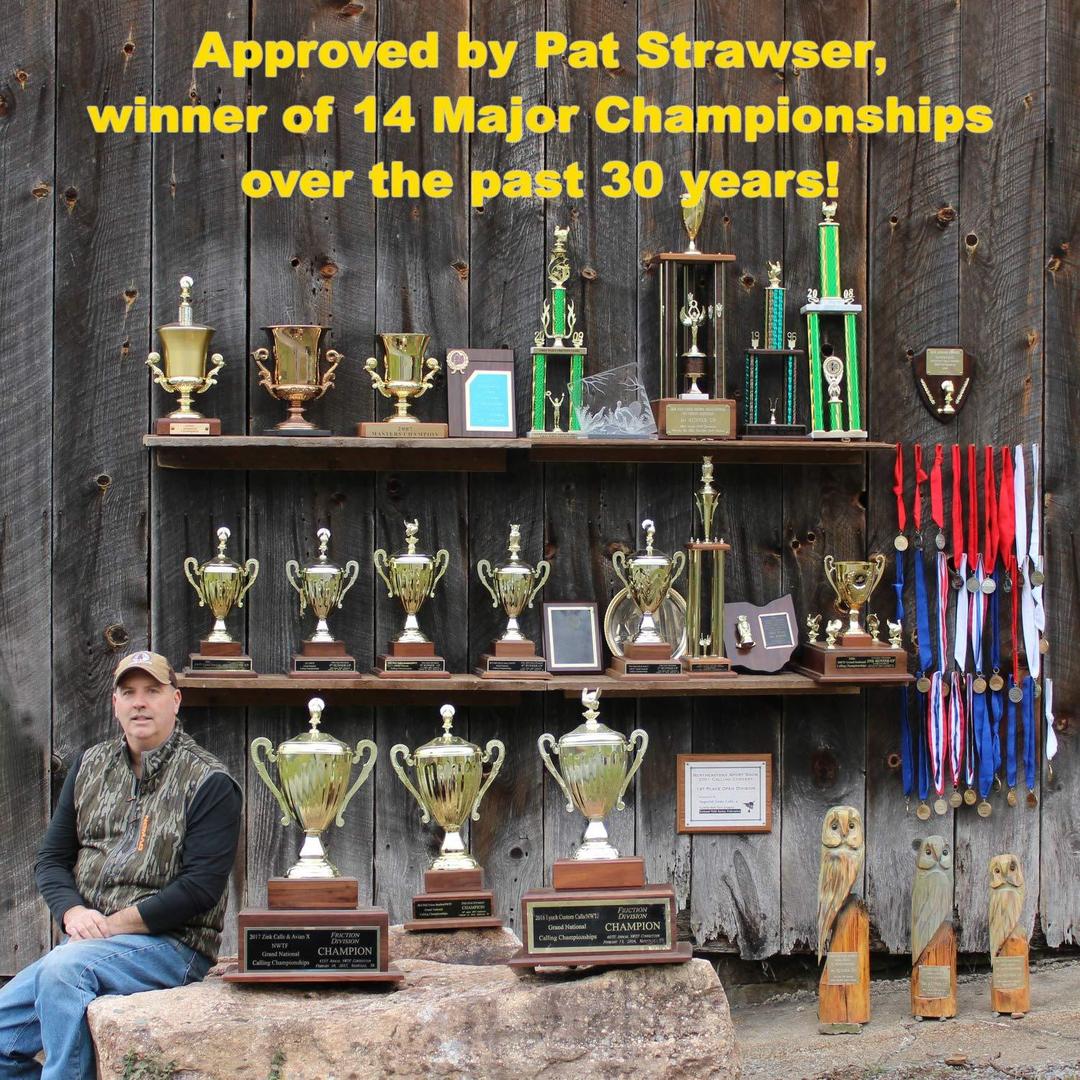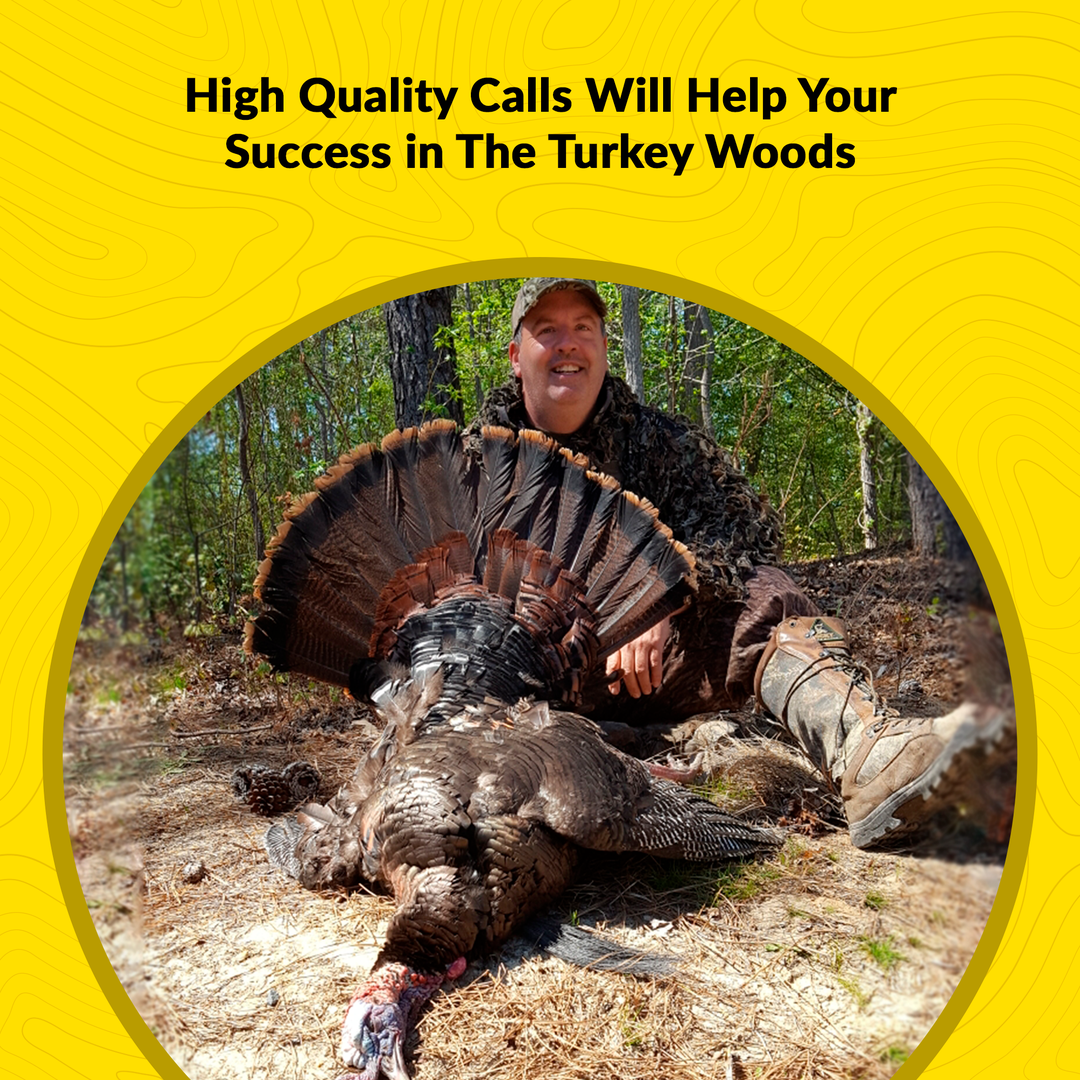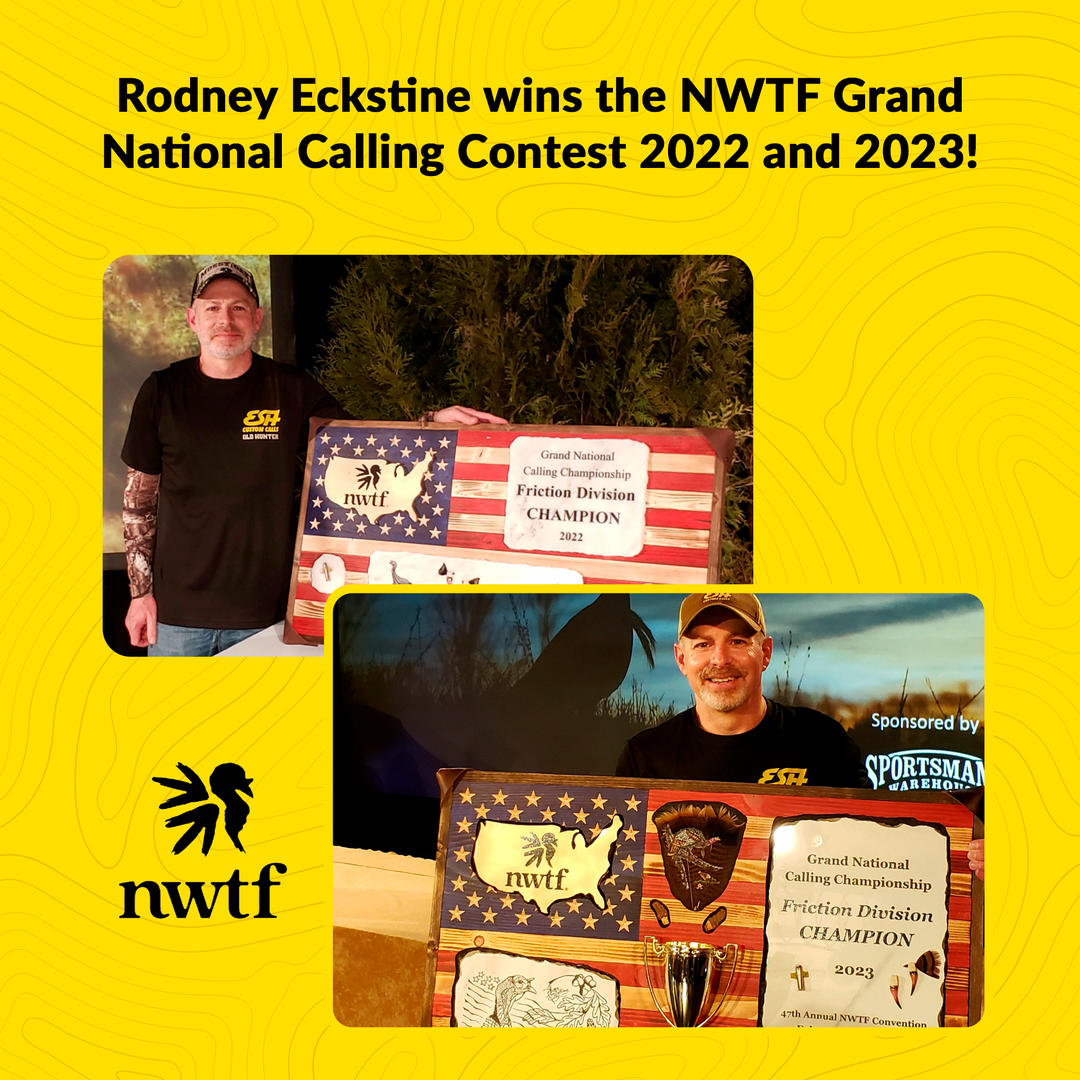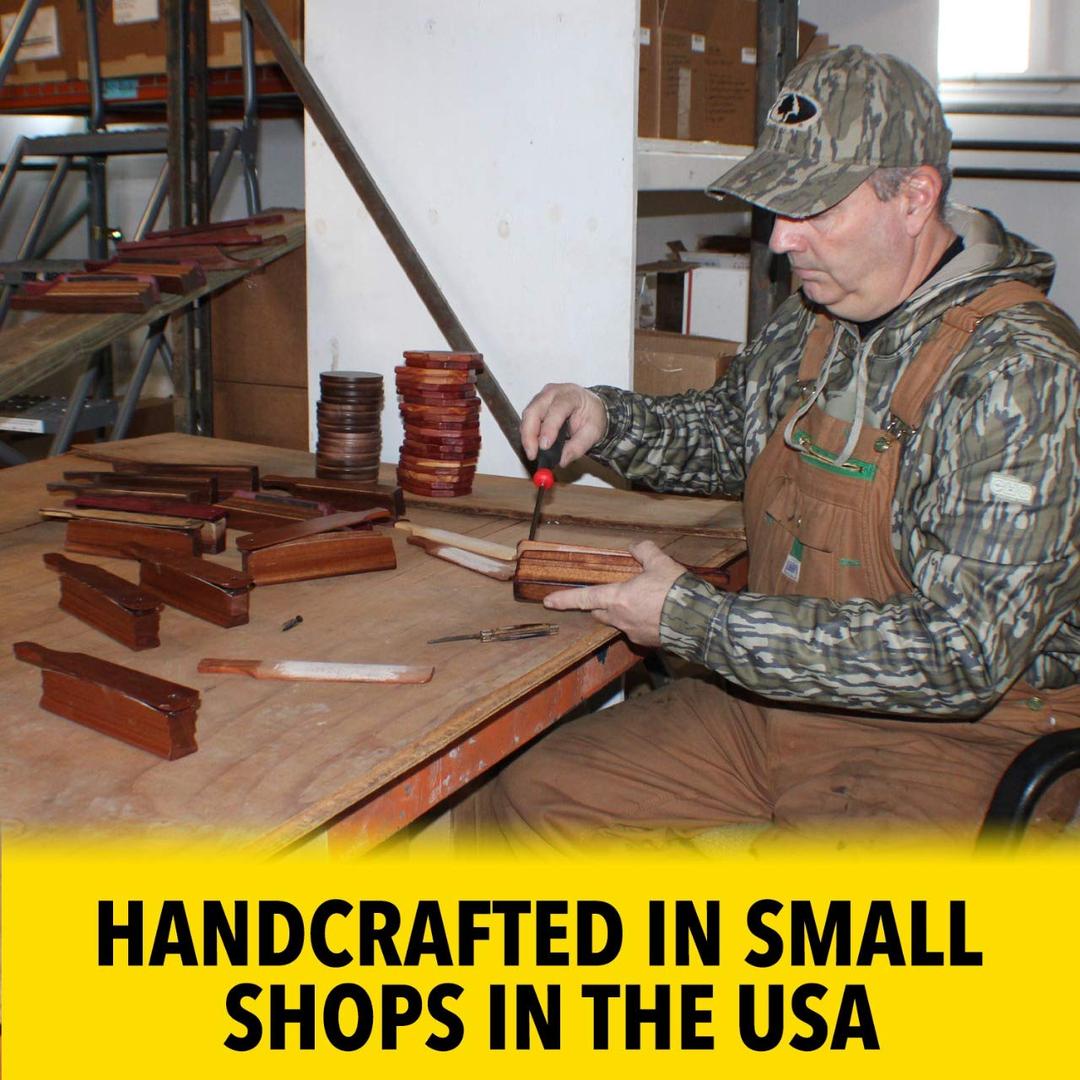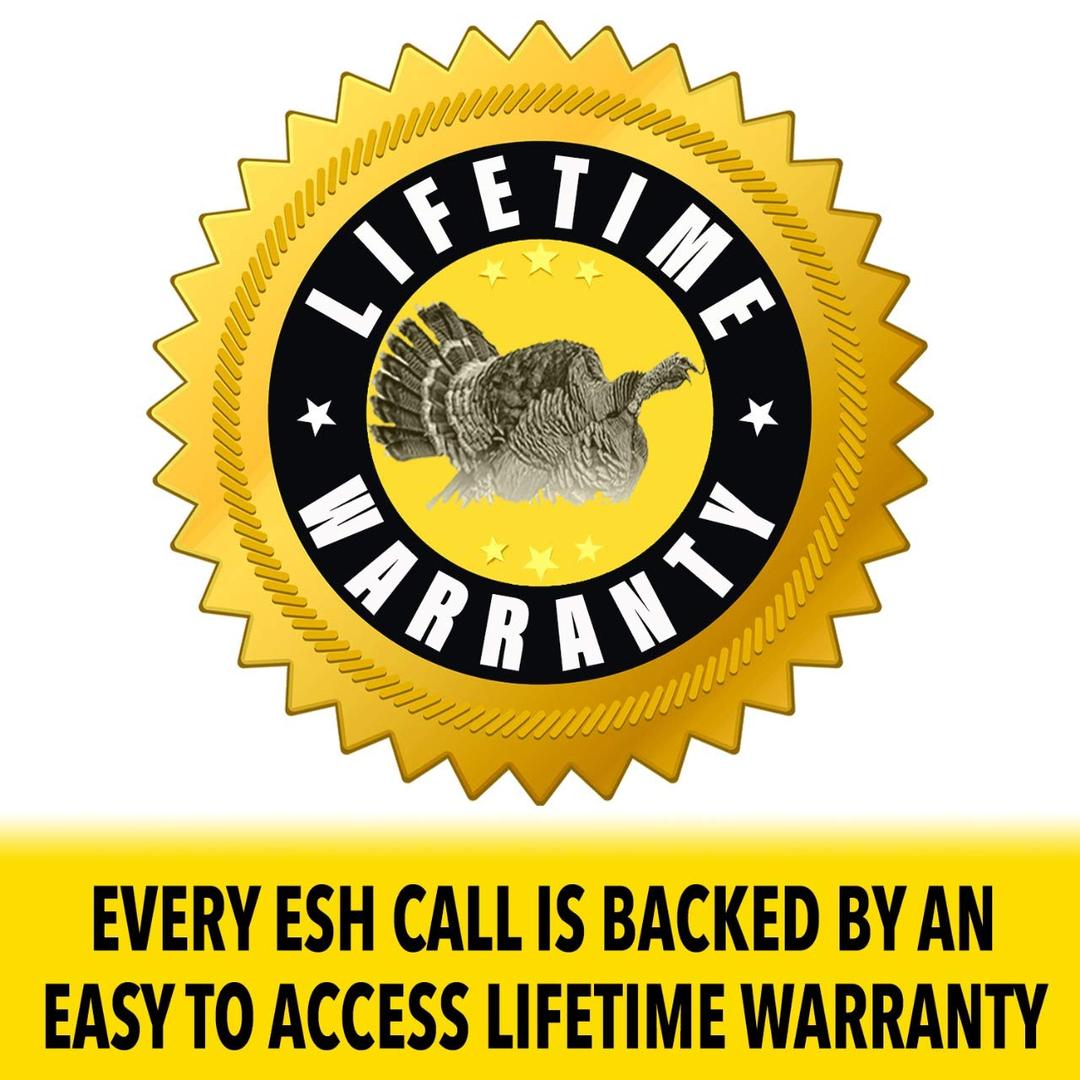 AnoHen Anodized Aluminum Walnut Pot with Hickory Striker
& Free Delivery in the USA
LOUD LONG RANGE CALLER - Use this turkey call to draw out a response from a gobbler and locate its position. This aluminum surface pot call matched with Hickory Striker is specially designed to produce loud vocalizations making it ideal for long distance action.
MIMICS THE SOUND OF A REAL HEN - If you are looking for a turkey friction call with a realistic high pitch tones and piercing notes that will last for miles, AnoHen Anodized Aluminum Walnut turkey pot call is the perfect turkey call for you. This call imitates real hen pitches even the wisest old tom will be fooled by.
EASY TO OPERATE TURKEY CALL - This foolproof turkey pan call is made for beginner and pro hunters alike. Whether you're just starting out or a seasoned pro, you'll enjoy using this pot call that requires little expertise and can cut in almost all weather conditions with varying tone and volume.
EXPERTLY CRAFTED - Every hunting call has been hand-carved, hand-assembled, and hand-tested with passion in small shops in the USA. Each gobbler turkey call has been carved with precision and coated with a lifetime sealant that can withstand the test of time.
★ ★ ★ ★ ★
I could never get the hang of using a mouth call until i tried Esh's mouth calls. They're super easy to run and very realistic. Try them, you'll be glad you did.
★ ★ ★ ★ ★
Called in multiple birds with this call from the roost to mid day toms! Its becoming one of my favorites real quick!
Copyright © 2022, ESH Custom Calls