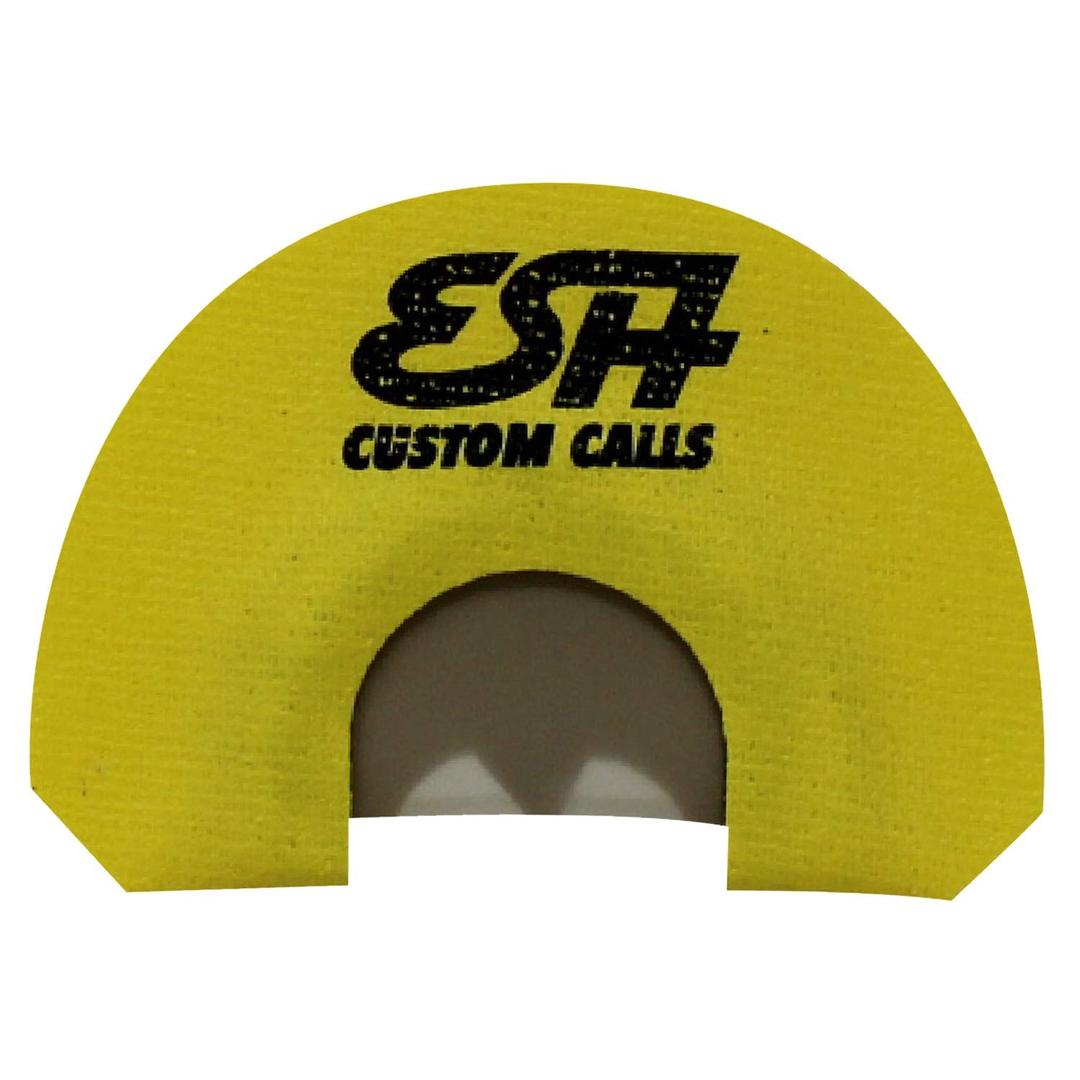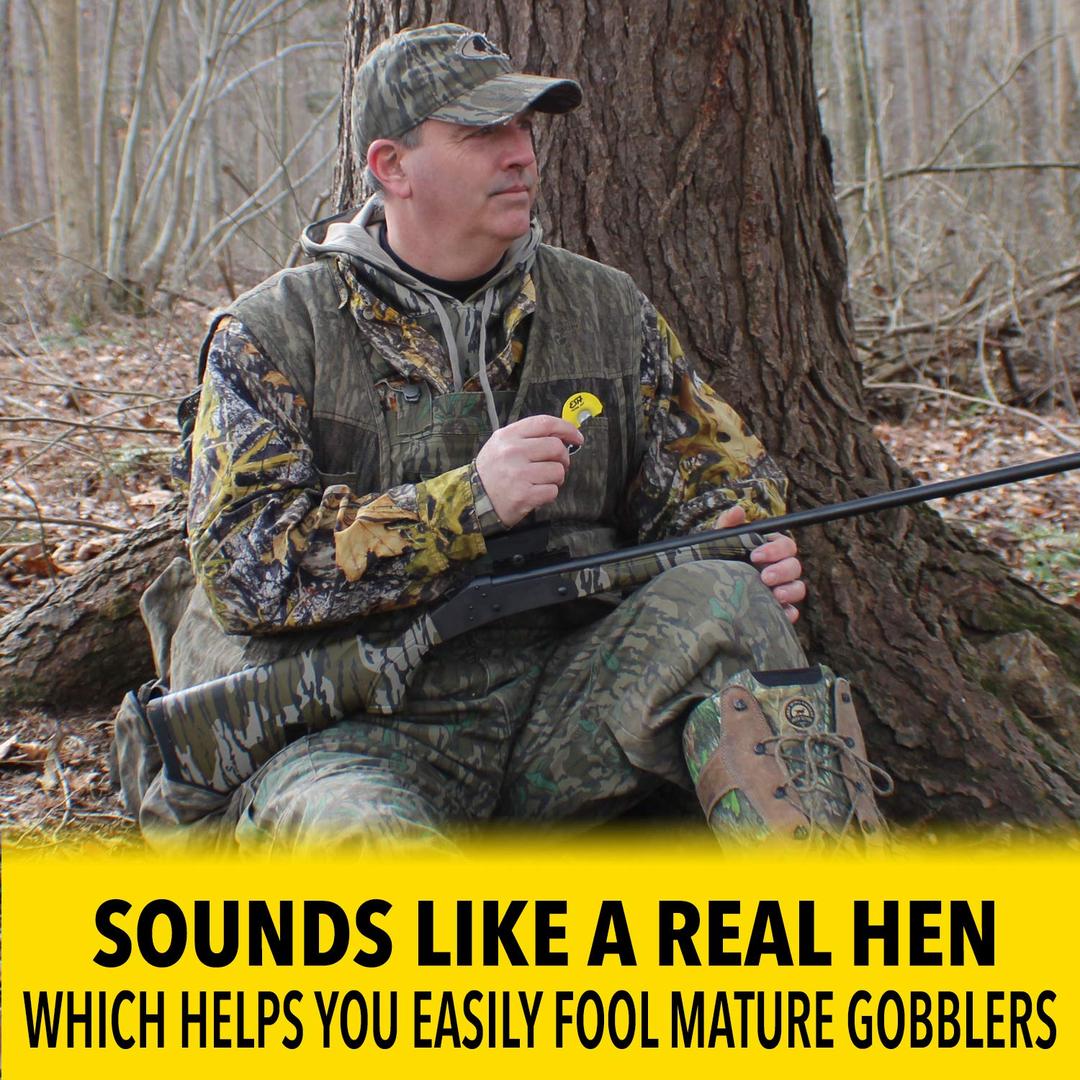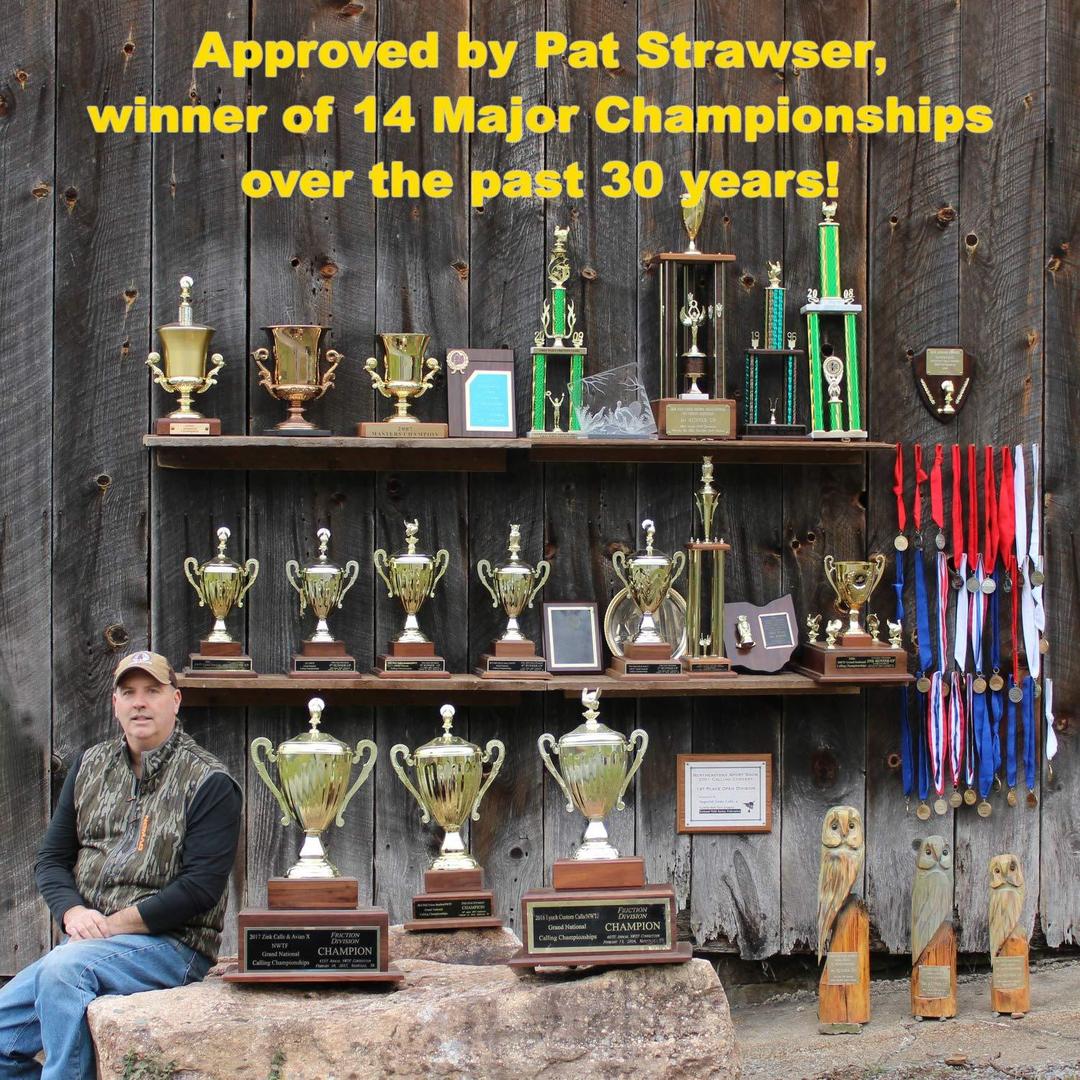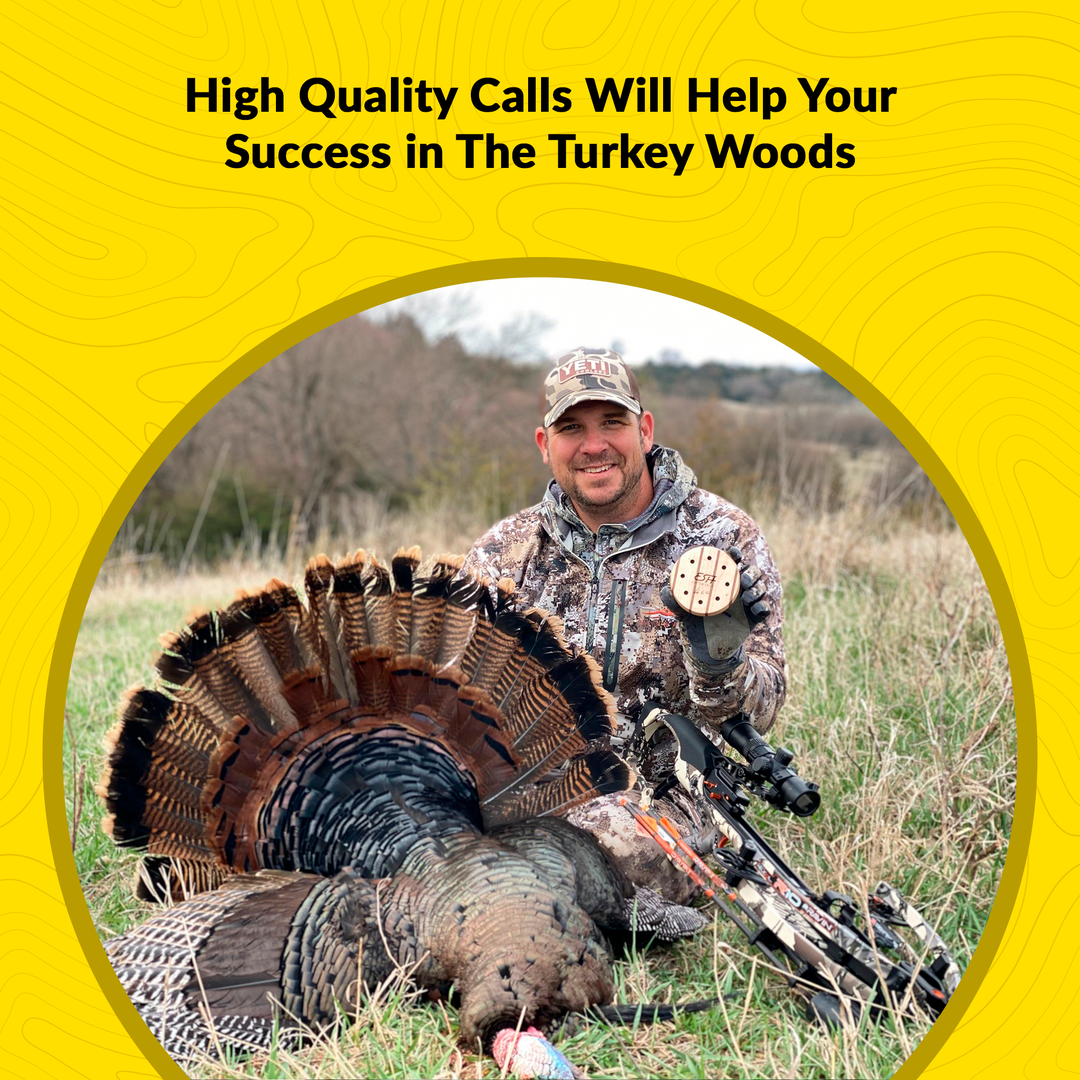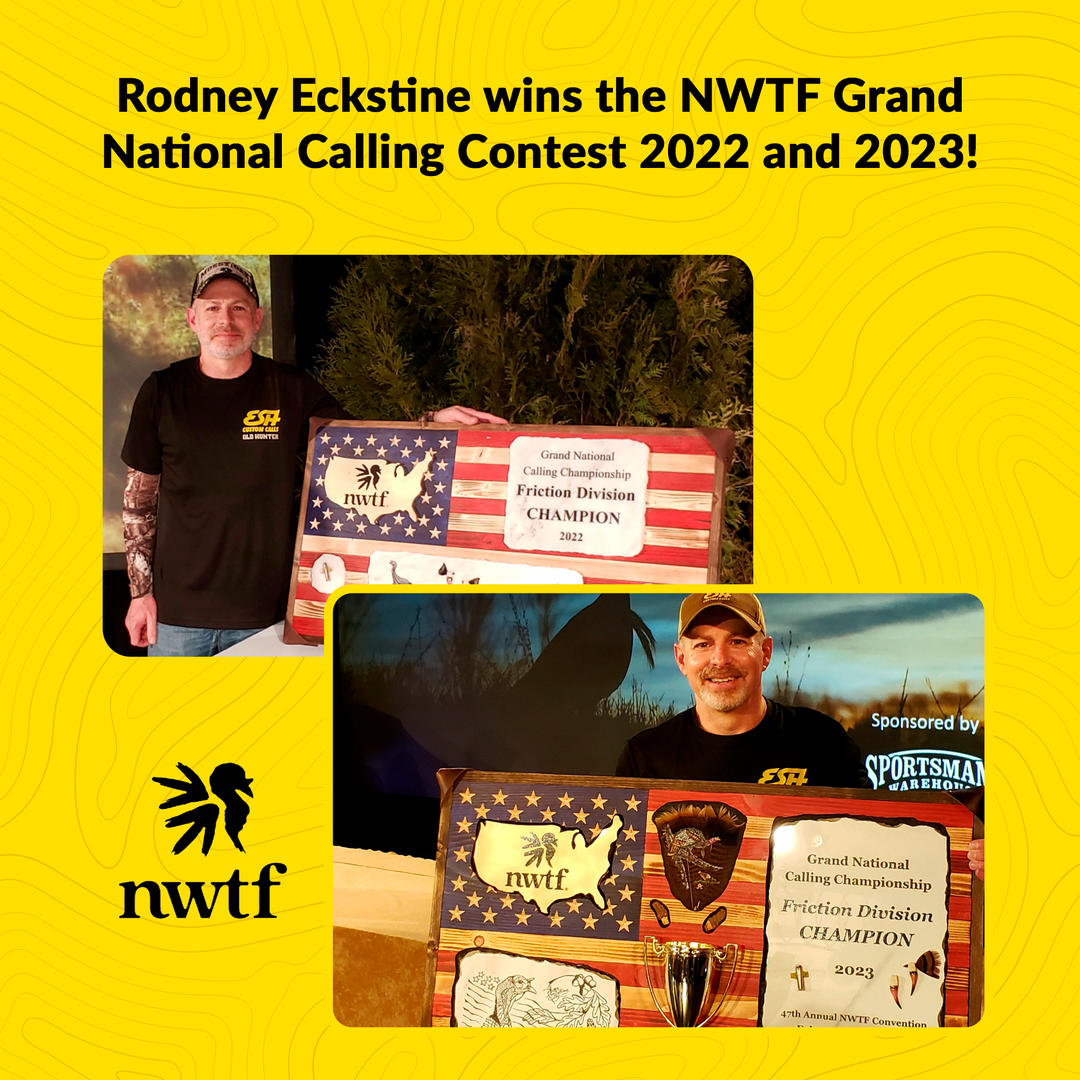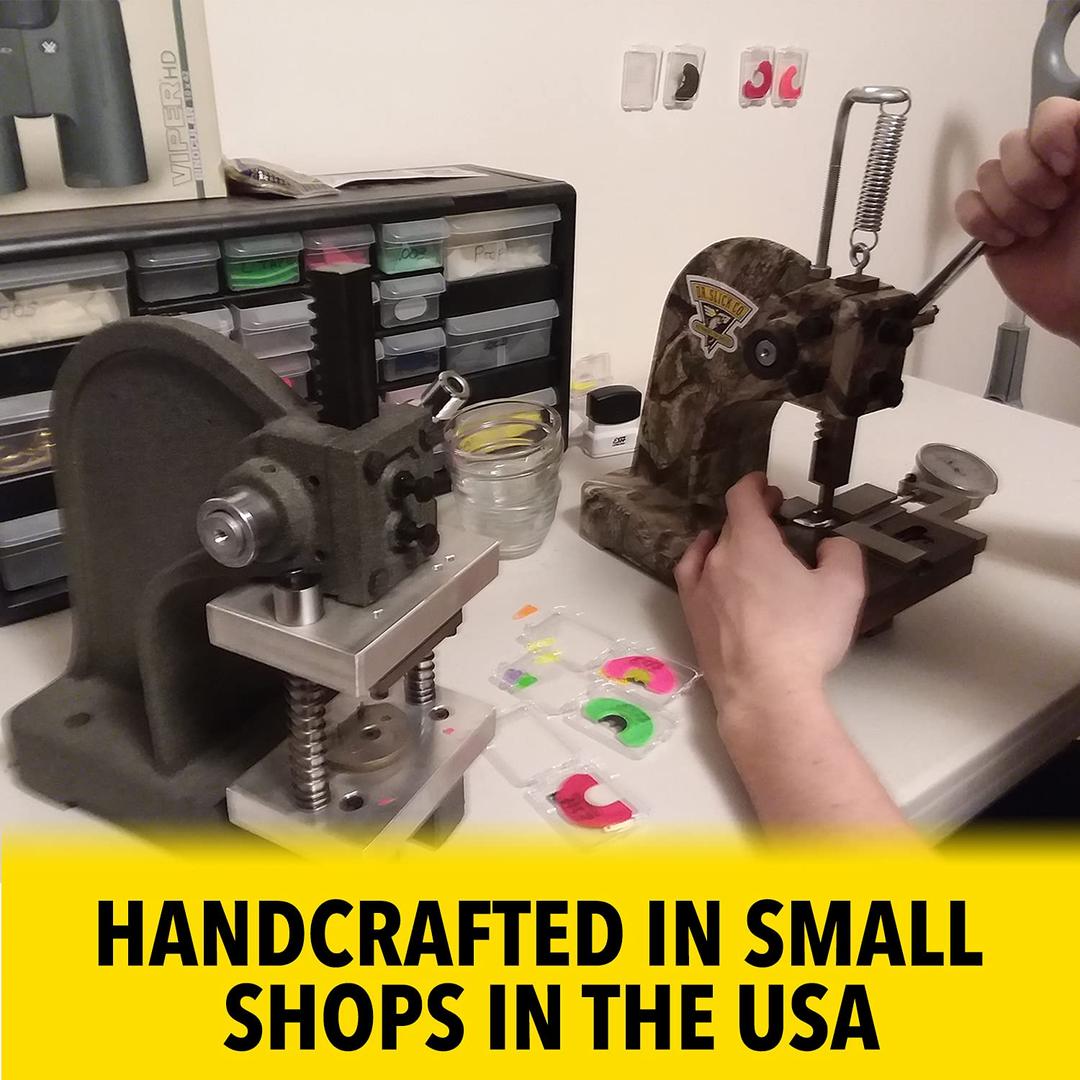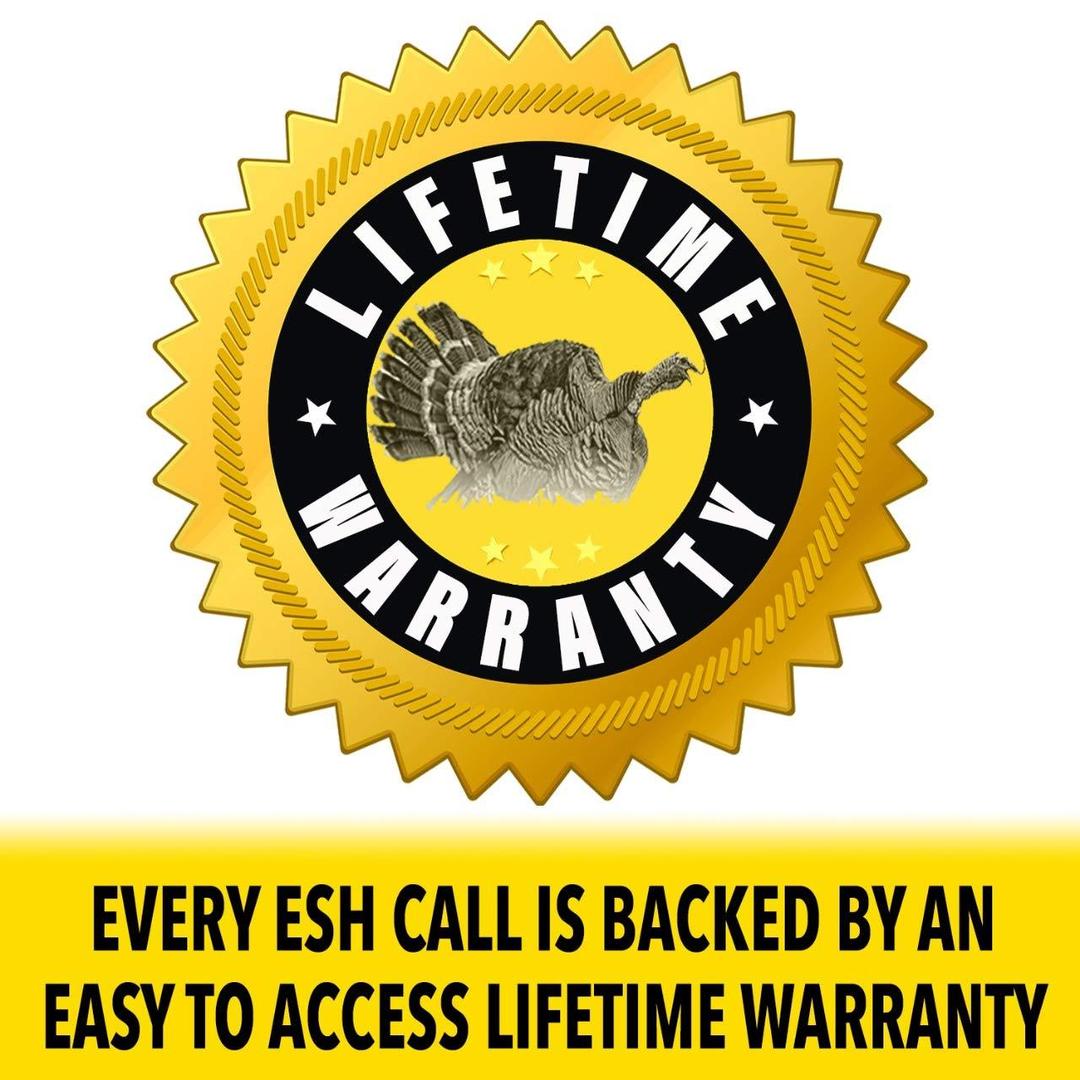 Connect - 3 Reed Batwing Cut Mouth Call
& Free Delivery in the USA
THICKER REEDS FOR HIGH VOLUME - To achieve that high volume purr that will surely imitate a young hen during breeding season, it's important to establish a stable reed. We have incorporated a premium gage 3-reed into the turkey call for hunting to provide the high-volume cluck that a huntsmen is looking to replicate.
USE LITTLE AIR - Whether you are practicing or in the act of turkey hunting, rest assured, you will need little air span to produce a call that is more than satisfactory. Our turkey calls for hunting are purposely made to be easy to use by hunters of all ages.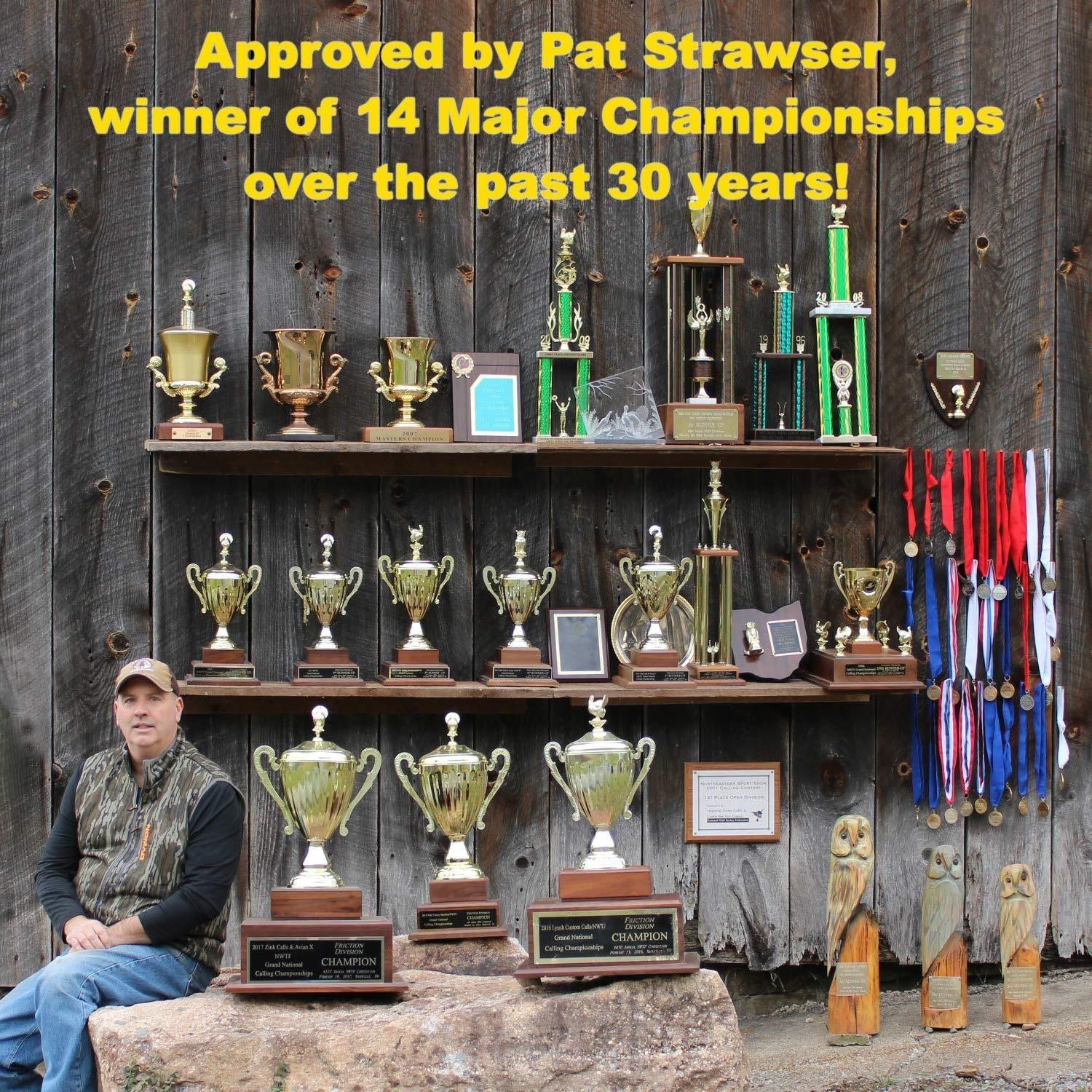 CRAFTED WITH CARE - We take pride in manufacturing custom hunting calls for turkeys, hence our brand name. We won't let anything out of the shop that we personally wouldn't hunt with ourselves. Bringing home a turkey after a long season of hunting is our goal for beginner and expert hunters.
HIGH-END REED MOUTH CALL - To develop a premium turkey call for beginner and pro hunters, we had to put our product and mouth to the test. At Esh Custom Calls we feel that in order to build a brand worthy of experienced turkey hunters, we ourselves have to stand behind our brand. That's why we use a combination of quality, expertise and testing to create our line of turkey hunting calls.
100% SATISFACTION GUARANTEE - Esh Custom Calls is based in Pennsylvania and was introduced after having a growing passion for turkey hunting. Our turkey hunting accessories are tested in many states for performance and quality control. We are pleased to offer a lifetime guarantee on our turkey mouth calls.
DIRECTIONS
Proper placement of the diaphragm is crucial to success.
Use tongue to position the call against roof of mouth with latex facing forward and keep the tab down.
Be sure you have a good seal on roof of mouth. You may cut the outside edge of tape if needed.
Place the top of your tongue lightly against reed.
Expel short burst of air while saying the word (chirp) to yelp.
WARNING - This product can cause choking.
CARE FOR YOUR CALL
Keep in cool area and use reed separators in off season.
★ ★ ★ ★ ★
I could never get the hang of using a mouth call until i tried Esh's mouth calls. They're super easy to run and very realistic. Try them, you'll be glad you did.
★ ★ ★ ★ ★
Called in multiple birds with this call from the roost to mid day toms! Its becoming one of my favorites real quick!
Copyright © 2022, ESH Custom Calls