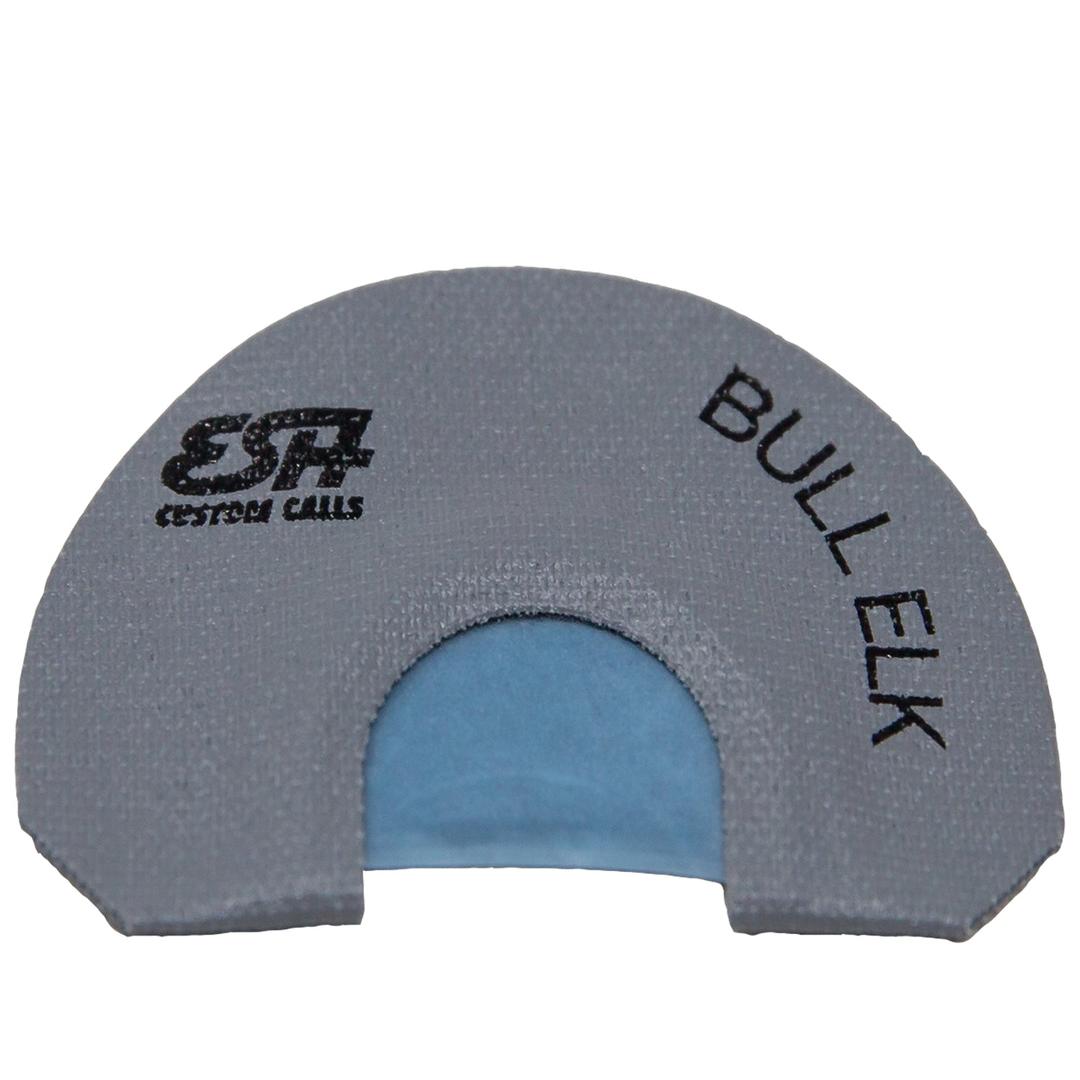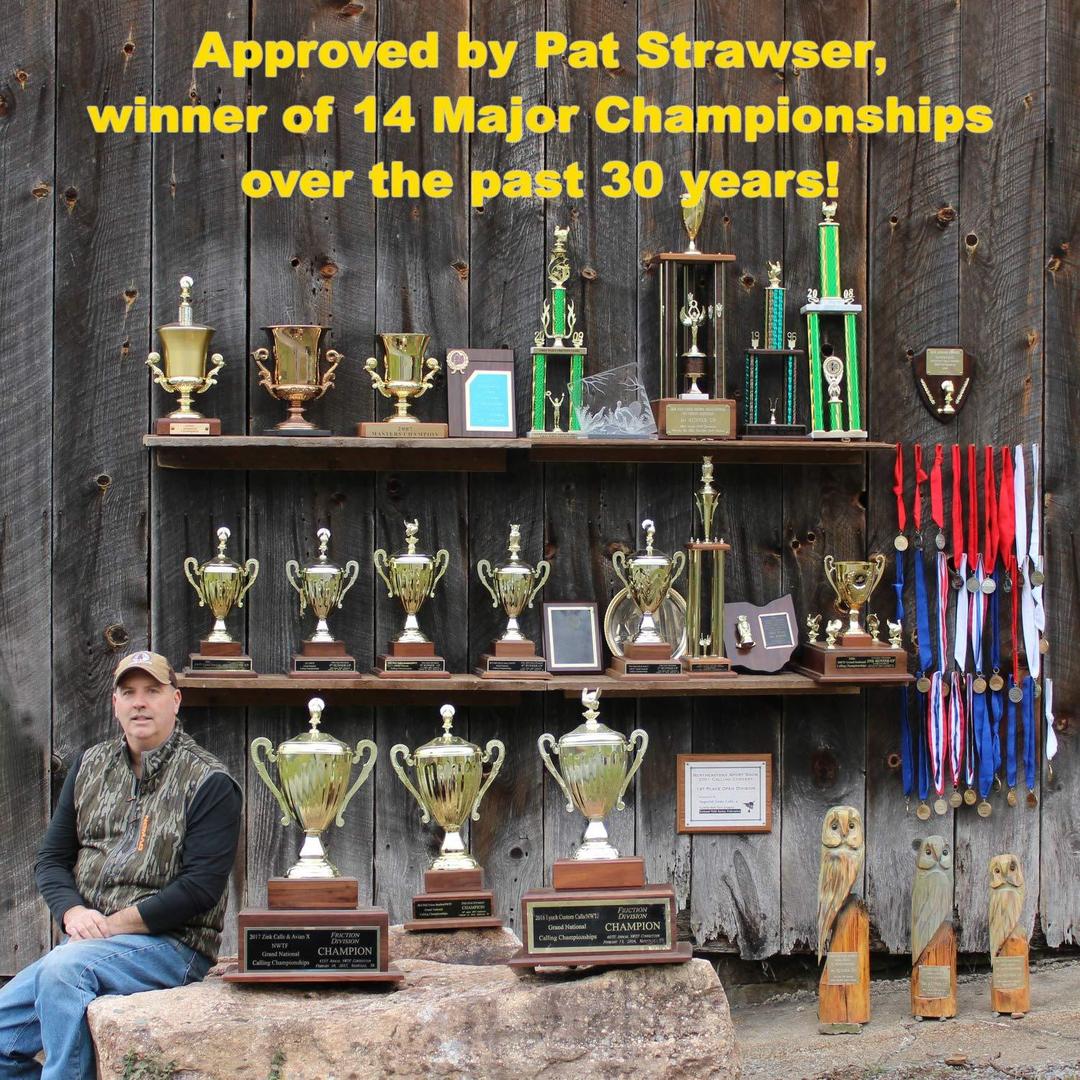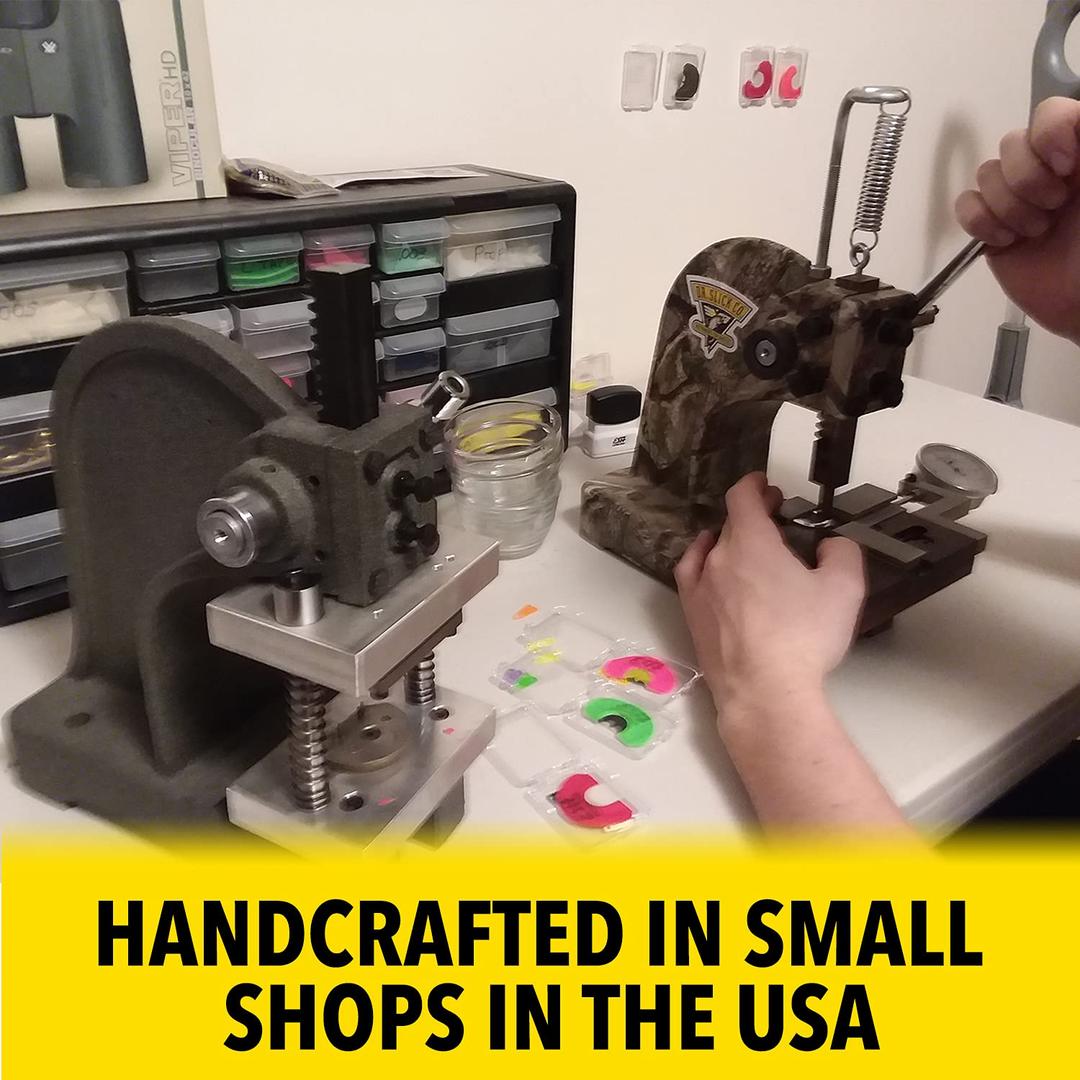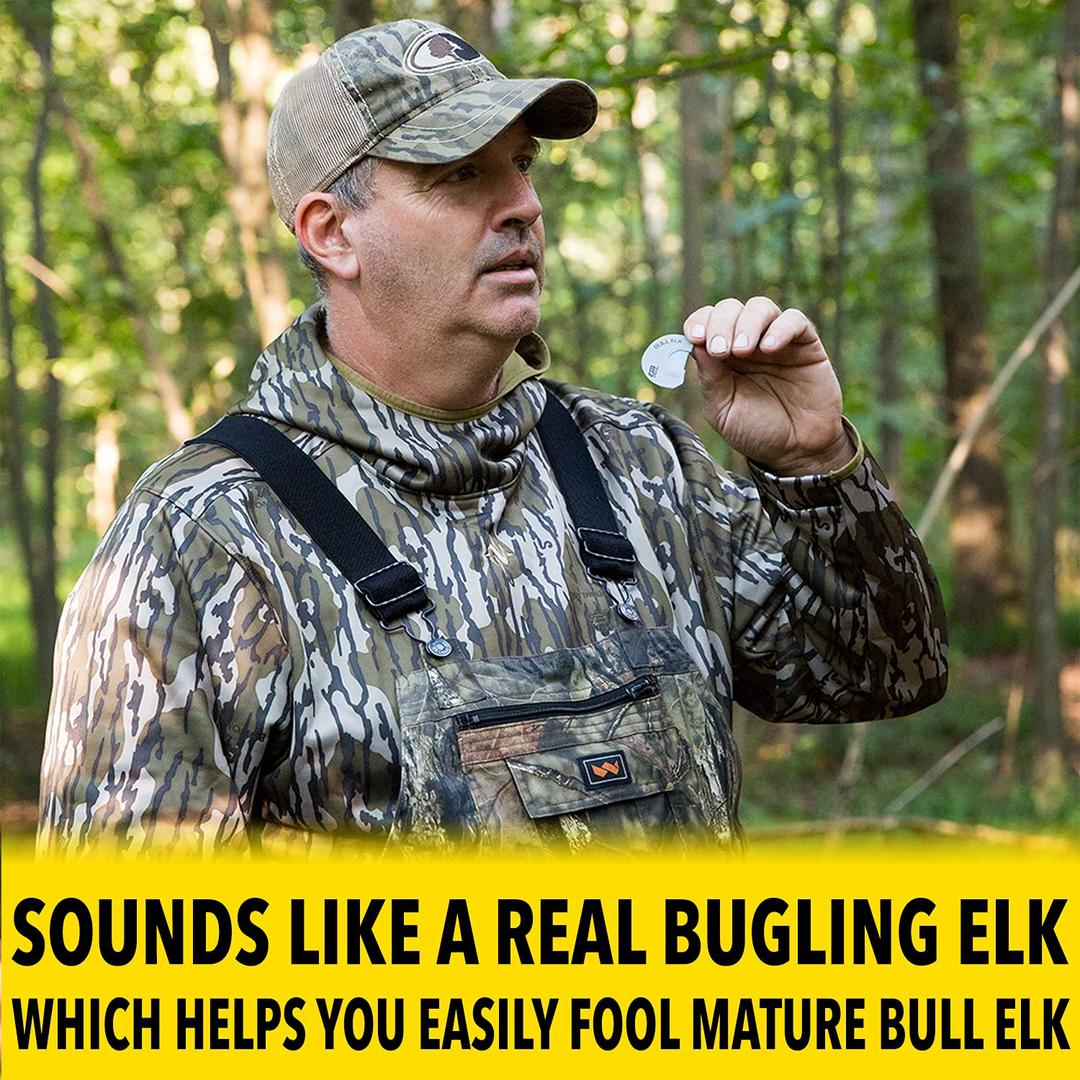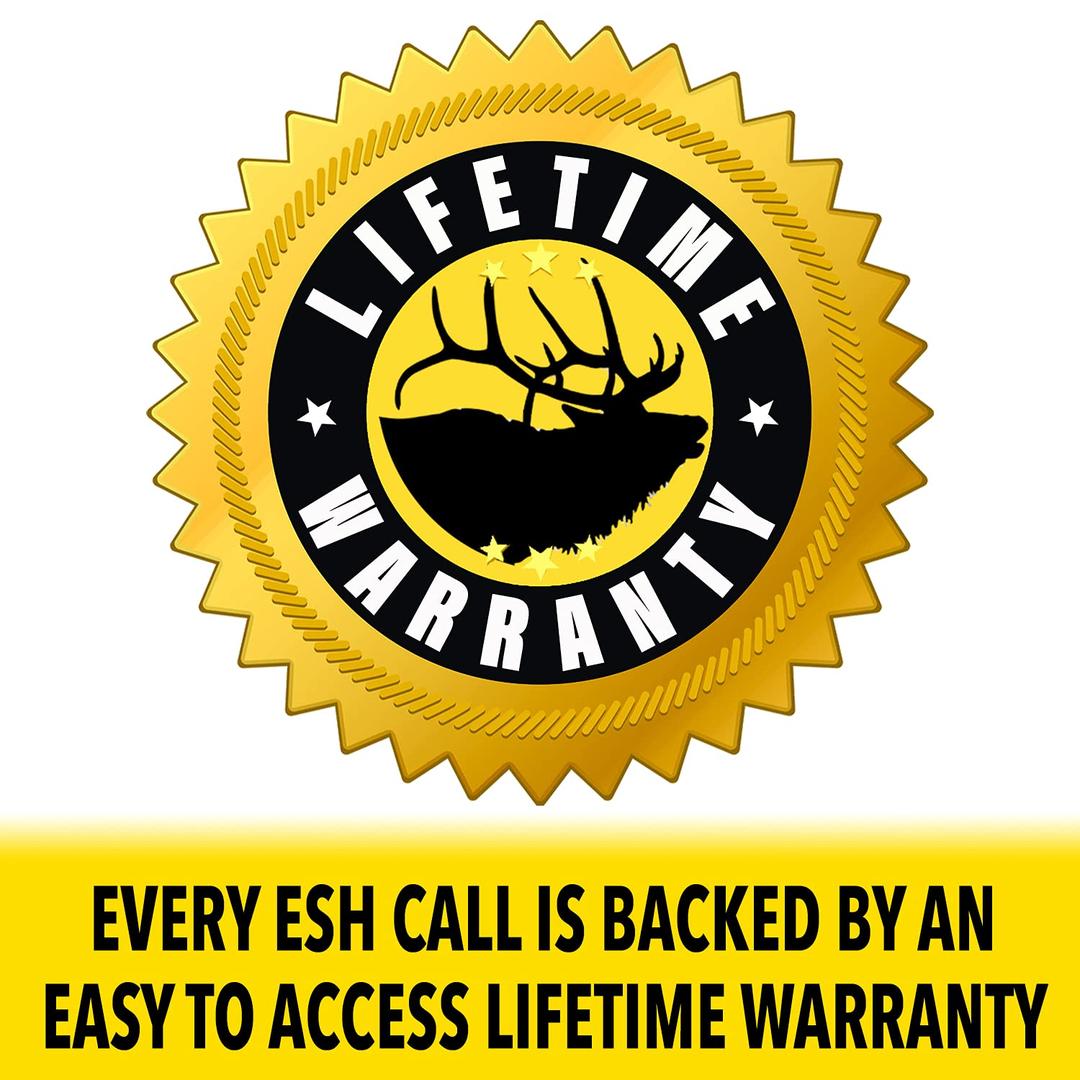 & Free Delivery in the USA
VERSATILE PIECE. Add this one to your own personal favorite elk game calls. This elk hunting device consists of latex strips attached across the center and can realistically mimic 'mews', 'chirps', and nasal sounds of cows and calves.

WORKS LIKE A CHARM. Bring your hopes of attracting a mature elk into reality. This double reed elk diaphragm call works great for making realistic 'chirps' and 'mew' sounds that elk use to communicate with one another.
THE ELK WIZ! There are different reasons why bull elk bugle - showing their dominance, locating other elk, or to call cow elk in to him. Using our Bull Elk Mouth Call while hunting means you have a higher chance of getting an elk to come to you.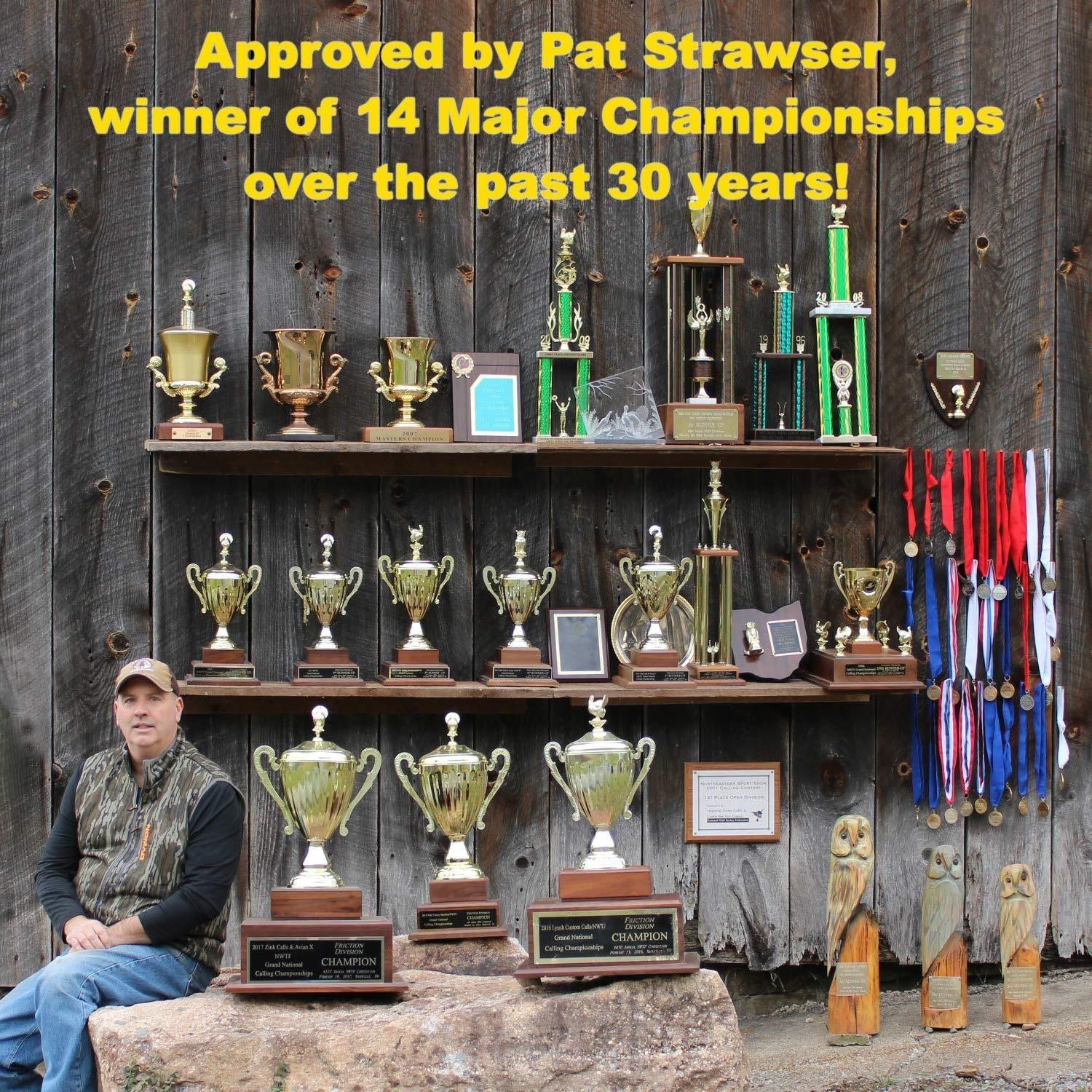 THE DOMINANT ONE. It's you! Since the most well-known elk call is the bugle, elk bugle calls for hunting can give you a chance to make the king of the harem come out and challenge you.


TOTALLY HANDS-FREE! Using your elk calls for hunting bugling bulls makes it easier with our triple reed elk diaphragm call. Keep this bull elk call in your mouth while holding your bow or rifle at the same time. Attract elk bulls close enough for a good shot.

EXCELLENT SOUND QUALITY. Our products are designed and handcrafted in the USA. We use nothing but premium quality materials that allow you to recreate authentic bull elk bugles.
100% MONEY BACK GUARANTEE. Since our elk calls diaphragm style reed sounds as authentic or realistic as bull elk when used properly, we are certain that you're going to love it. So, if for any reason you're not satisfied, don't hesitate to contact us.
★ ★ ★ ★ ★
I could never get the hang of using a mouth call until i tried Esh's mouth calls. They're super easy to run and very realistic. Try them, you'll be glad you did.
★ ★ ★ ★ ★
Called in multiple birds with this call from the roost to mid day toms! Its becoming one of my favorites real quick!
Copyright © 2022, ESH Custom Calls