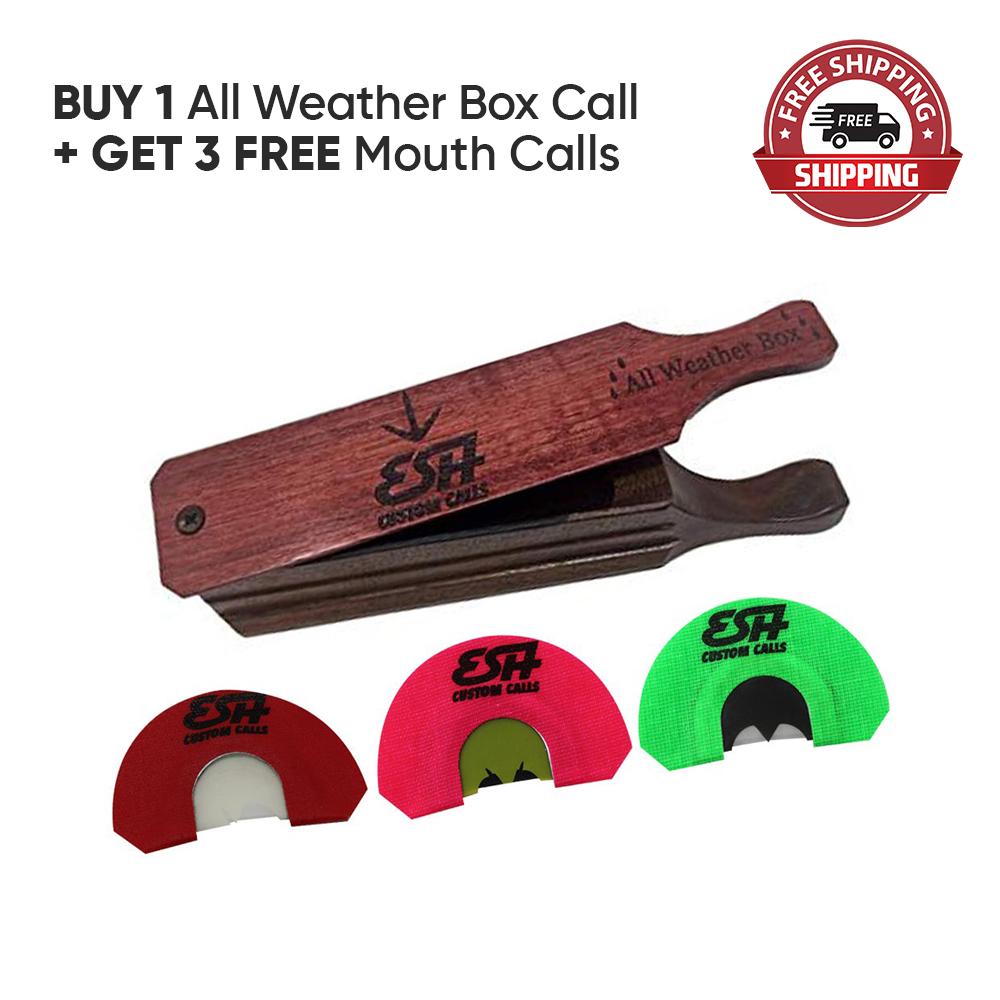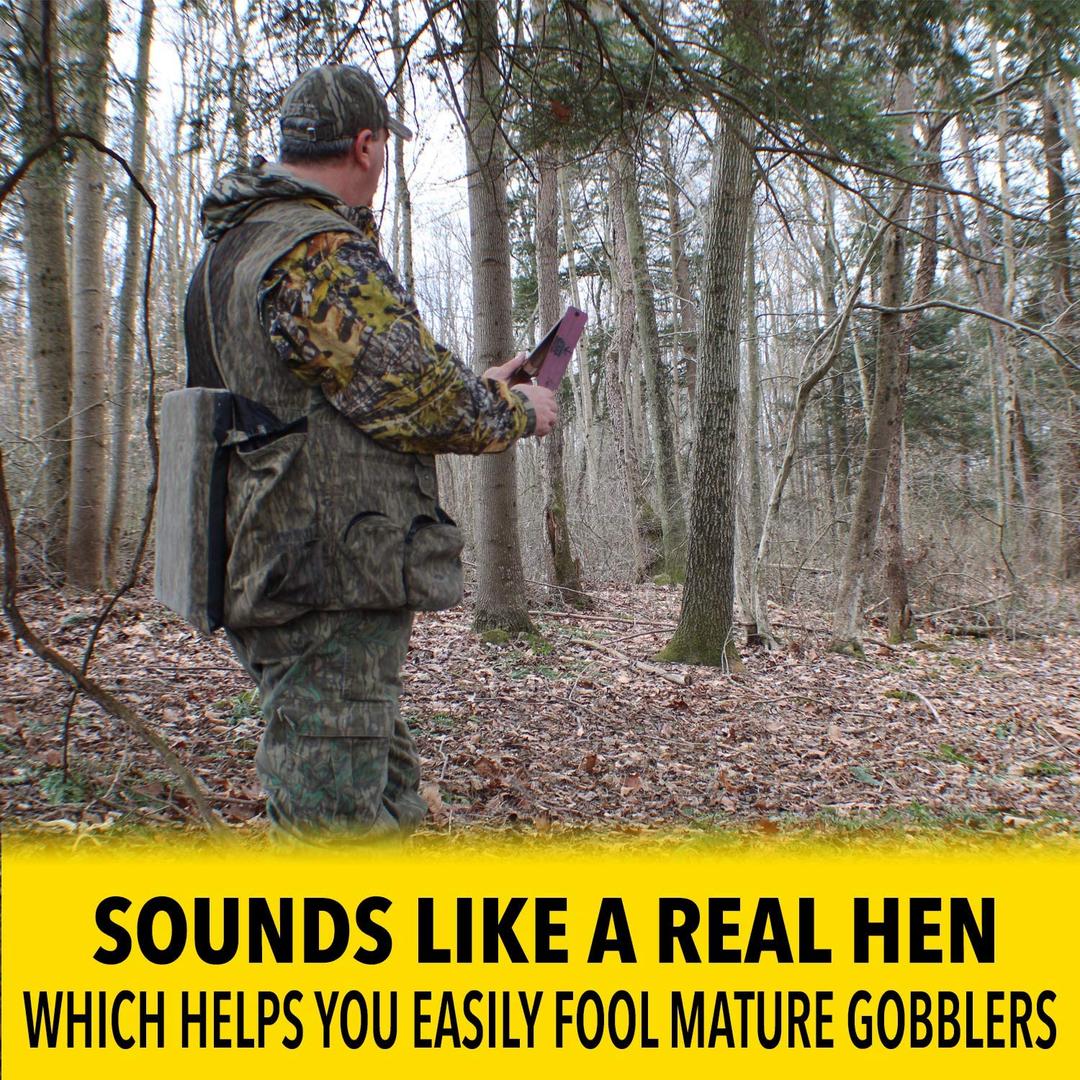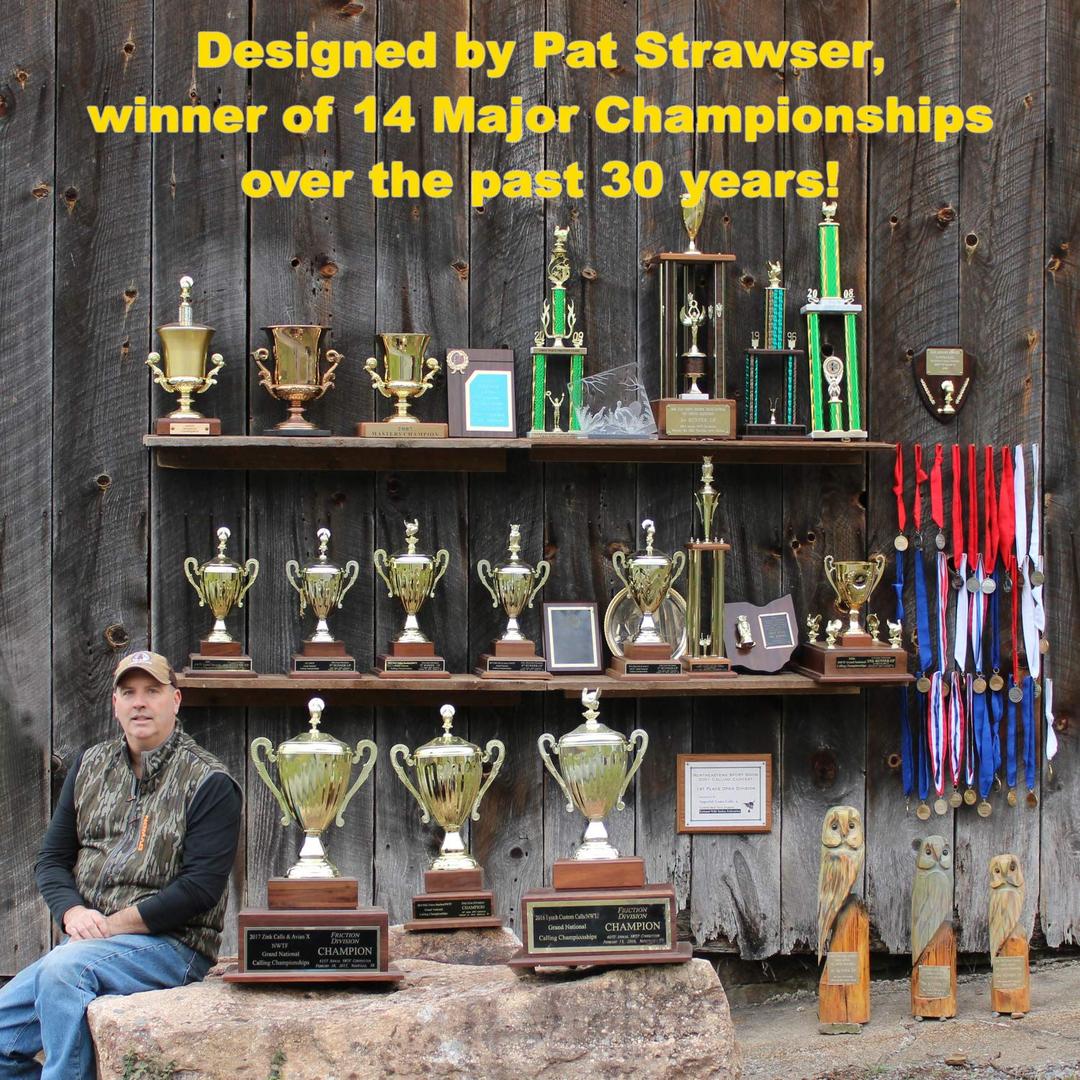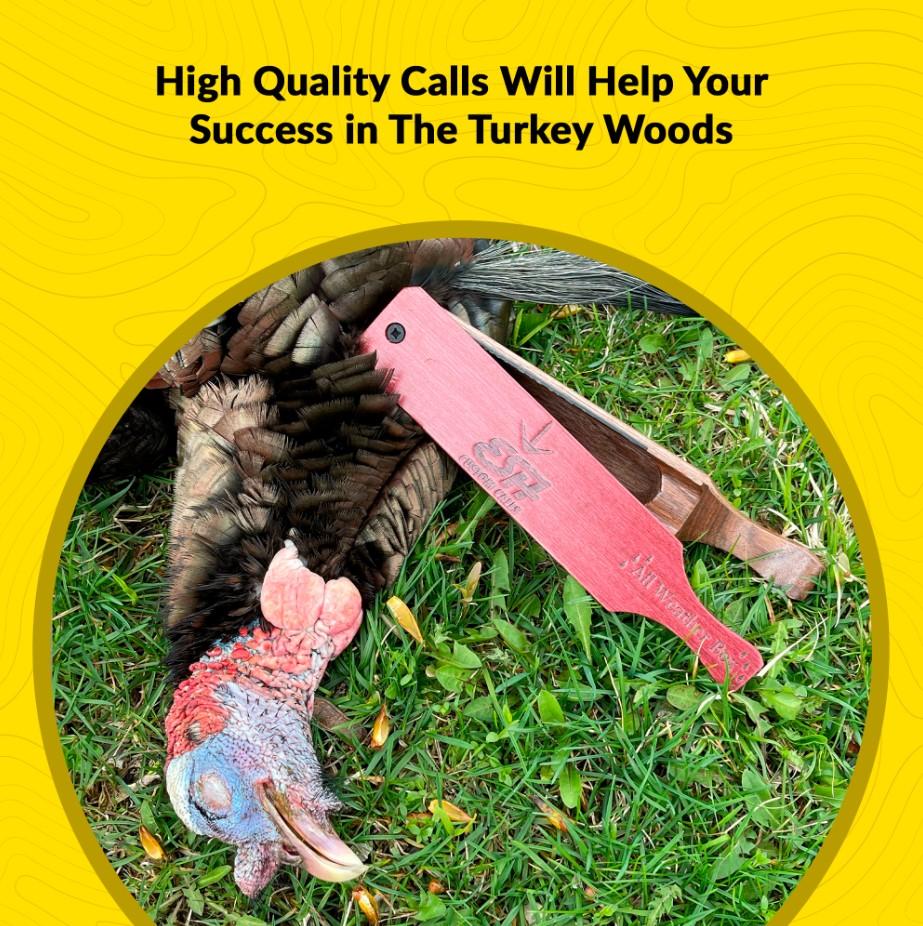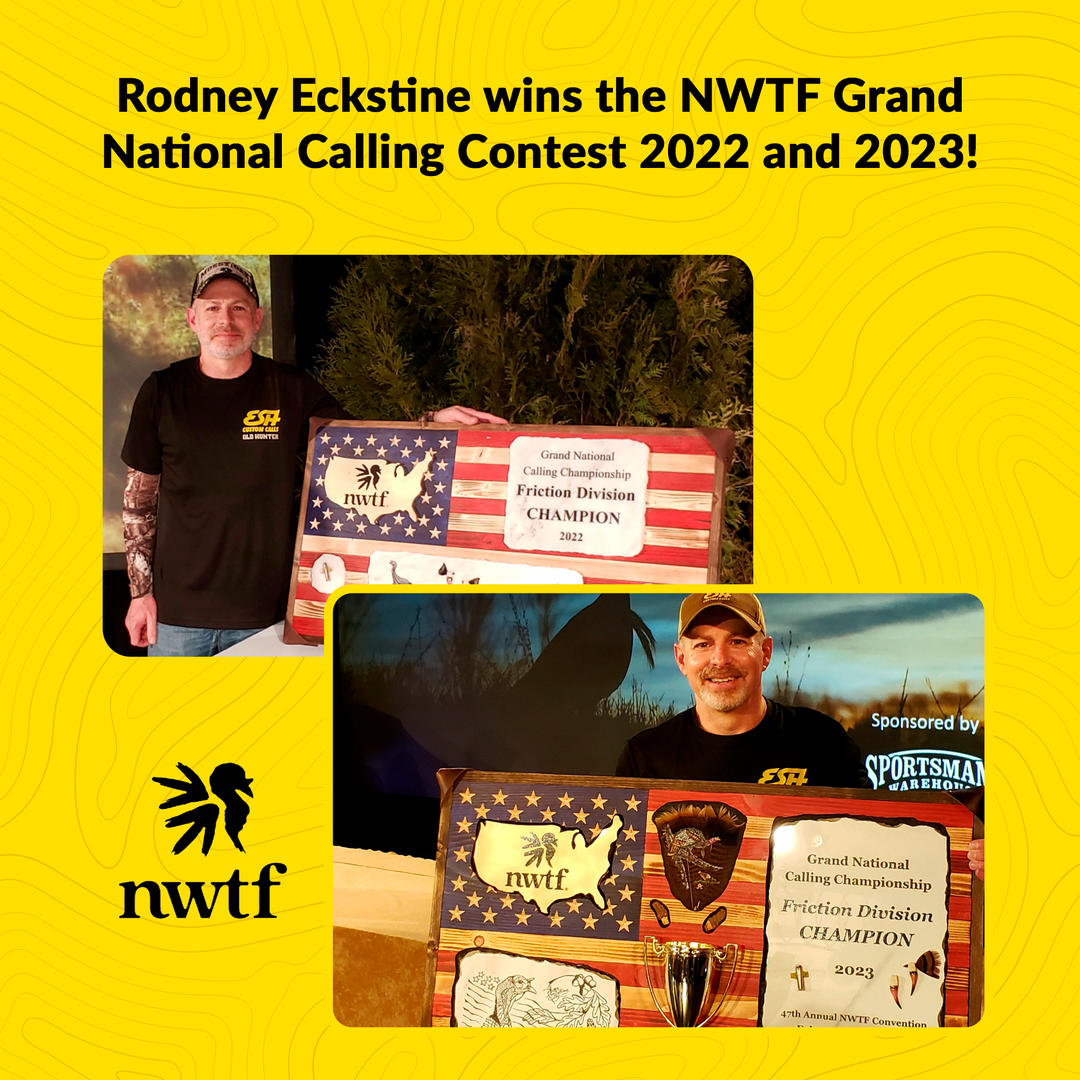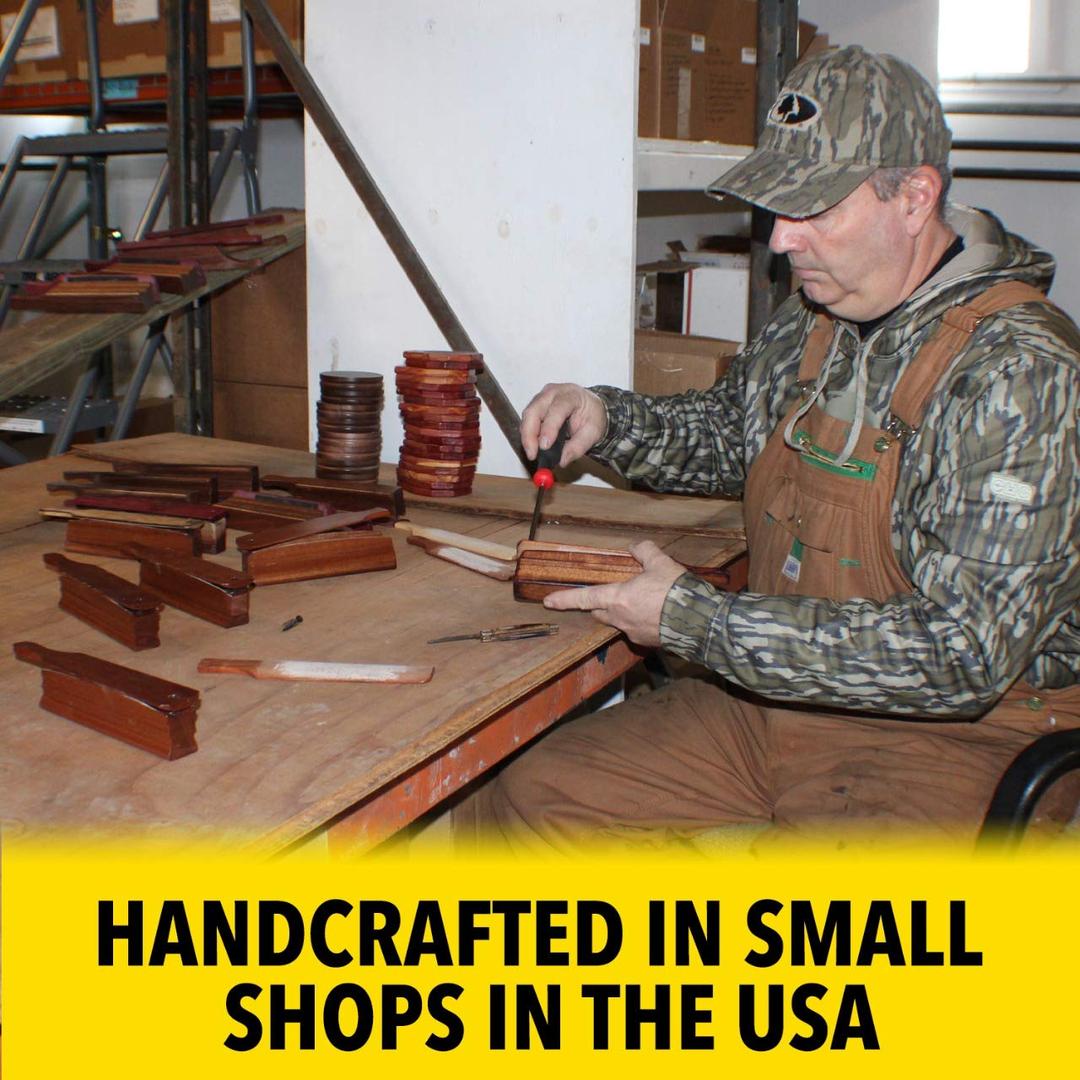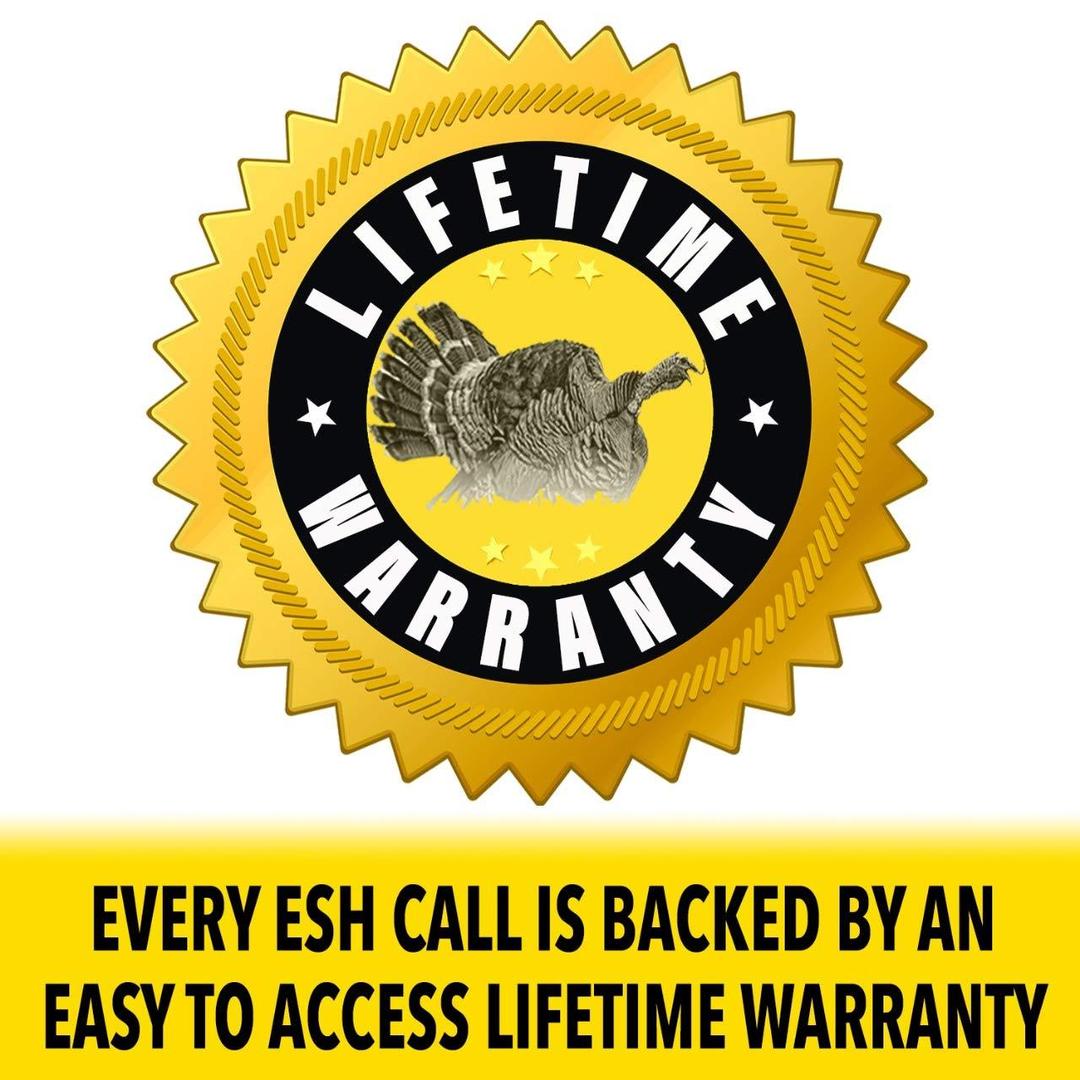 Buy 1 All Weather Box Call and Get 3 Free Mouth Calls
& Free Delivery in the USA
Get 3 Free Mouth Calls When you buy 1 All Weather Box Call!
FREE GIFTS INCLUDE:
1 Long Spur Mouth Call - Inverted Batwing Cut
1 True Hype Mouth Call - Snub Nose Batwing with Rasp slits
1 React Mouth Call - Left Sided Combo Cut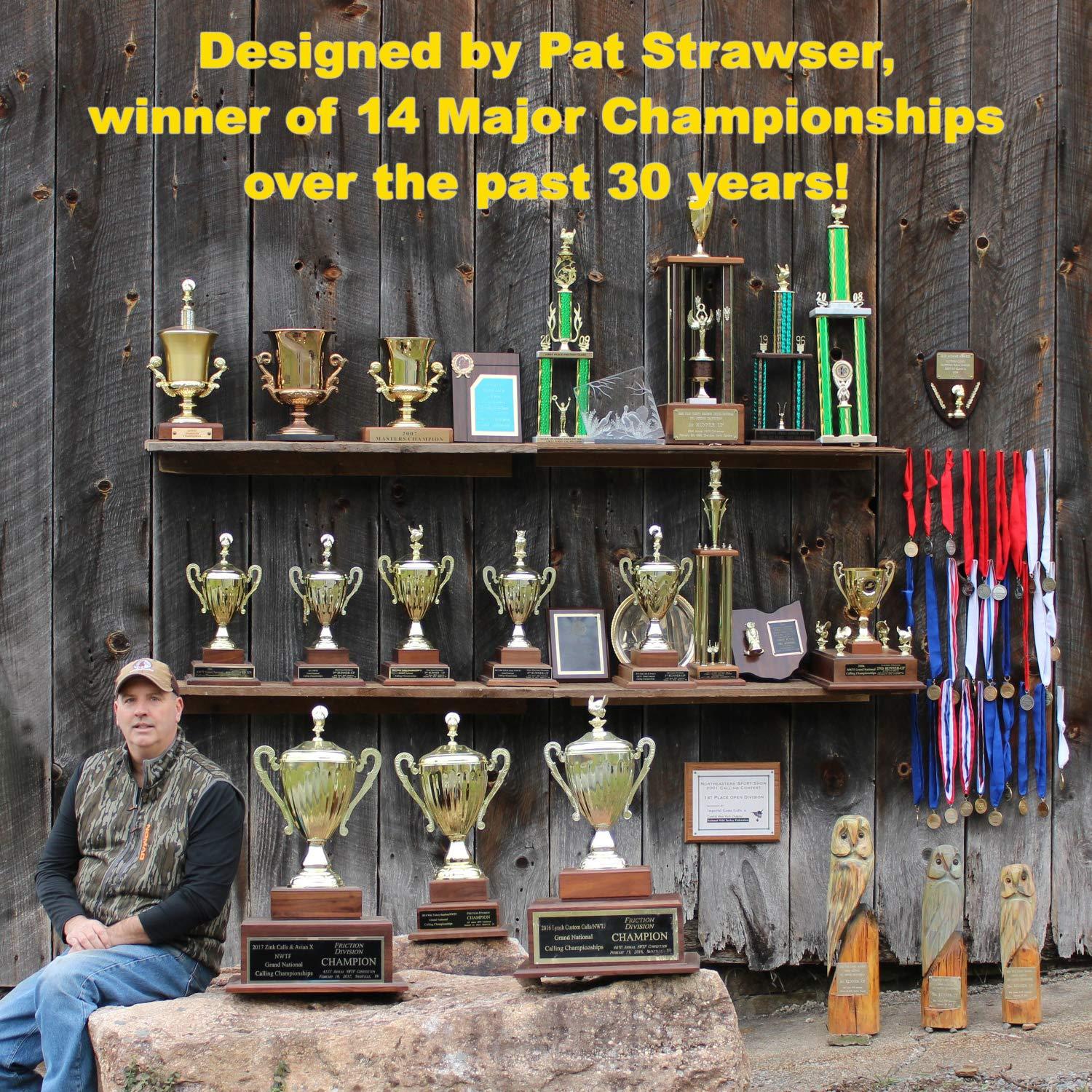 All Weather Box Call

All WEATHER ALL SEASON – Whether the sun is shining or you get caught in a rainstorm you can continue making hen sounds like a pro turkey caller. Our ALL WEATHER box call is treated with a special coating where the lid and sides meet that keeps you calling in rain or shine.
■ Works when wet
■ Mimics the sound of a real hen
■ Easy to use for Beginners and Pros
■ Top coated inside and outside for better protection
■ Made in the USA
■ Lifetime Warranty
■ 100% Satisfaction Money Back Guarantee
WARNING
ESH Custom Calls may attract other hunters. You, the hunter, assumes all risk of injury with the use of this product.
LONG SPUR Young Hen - 3 REED INVERTED BATWING

Long Spur Young Hen 3 Reed (inverted batwing) requires very little air to use and is a great call to use for those spring morning tree calls or for those soft clucks and kee-kees in the fall.


True-Hype Raspy Old Hen - INVERTED BATWING W/ RASP SLITS
True-Hype Raspy Old Hen 3 Reed (inverted bat-wing w/ rasp slits) is a must for the run and gun hunter with its high volume two tone notes and is a favorite to many looking to take calling to the next level.
REACT Easy Cutter - 3 REED REVERSE COMBO CUT
REACT Easy Cutter 3 Reed (inverted reverse combo cut) is a user friendly call, can do it all from the softest cluck and purrs to the loudest yelps and cutts to locate those distant gobblers.
★ ★ ★ ★ ★
I could never get the hang of using a mouth call until i tried Esh's mouth calls. They're super easy to run and very realistic. Try them, you'll be glad you did.
★ ★ ★ ★ ★
Called in multiple birds with this call from the roost to mid day toms! Its becoming one of my favorites real quick!
Copyright © 2022, ESH Custom Calls