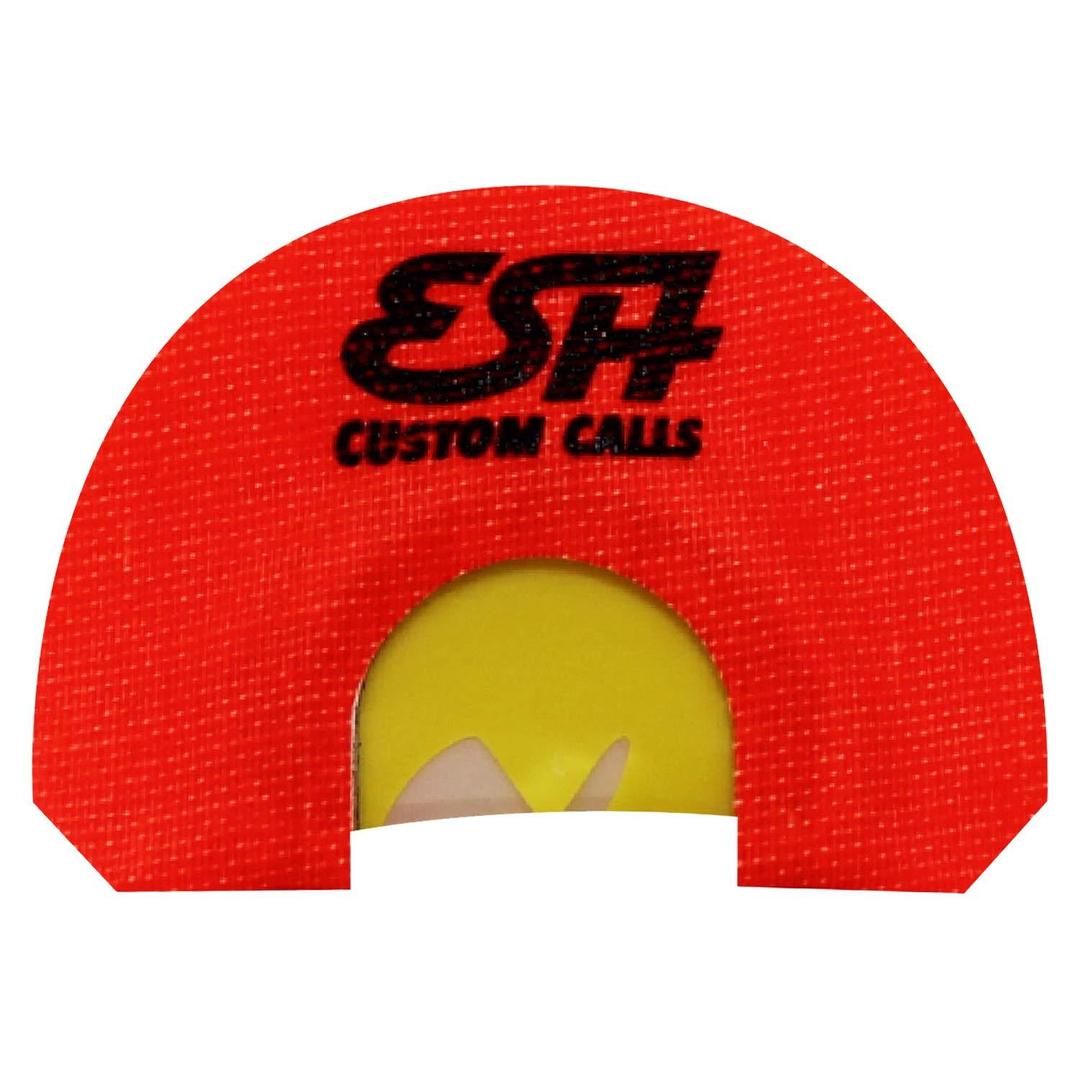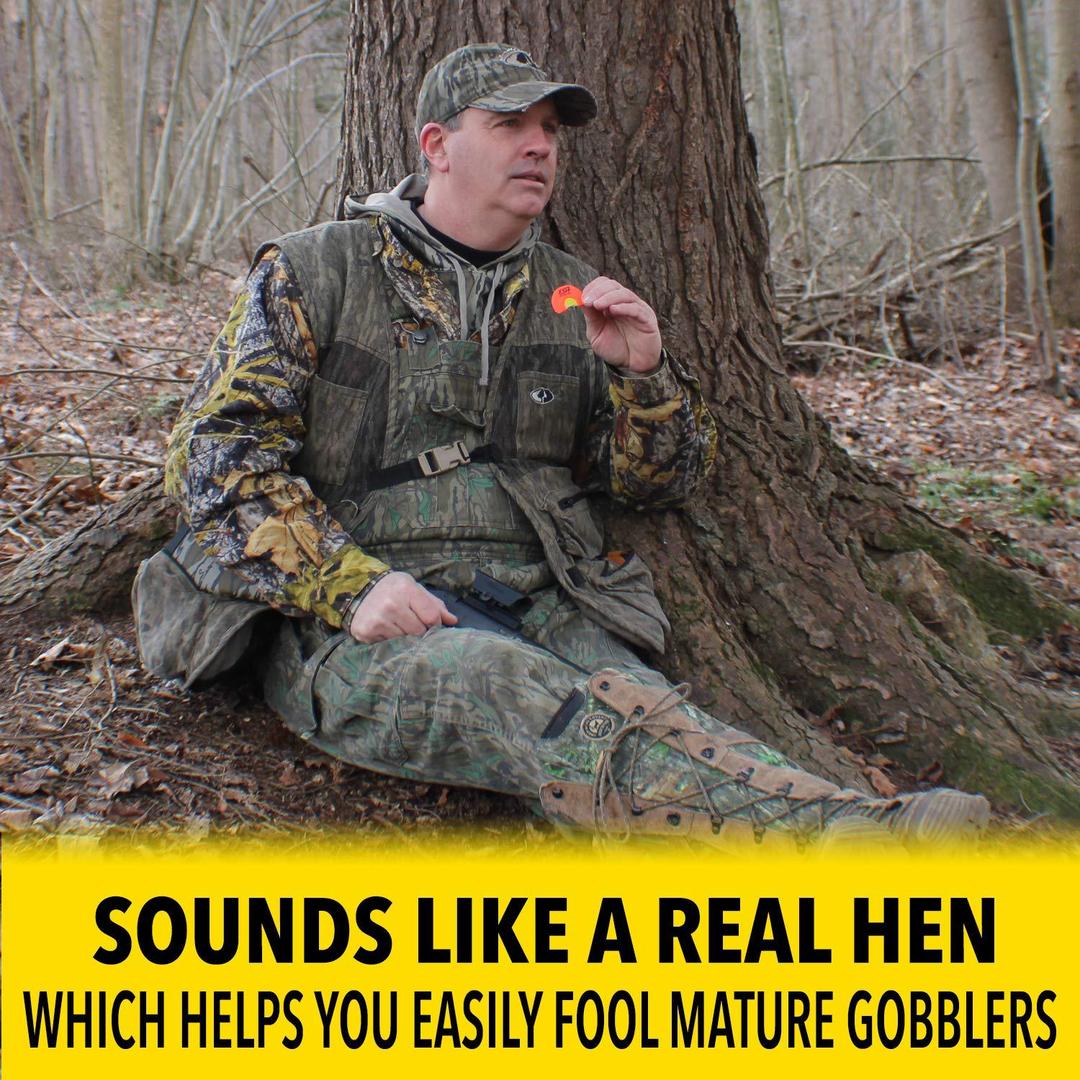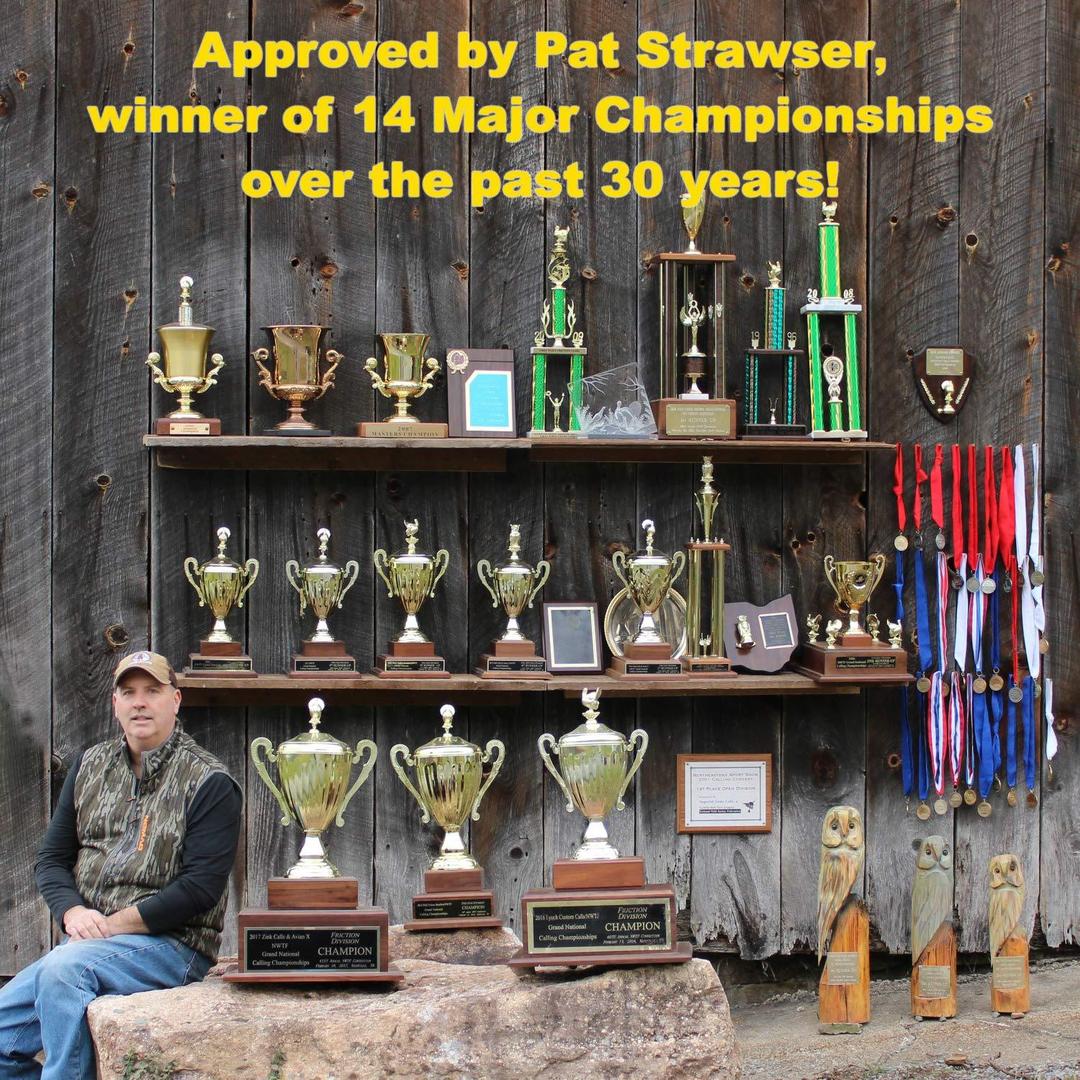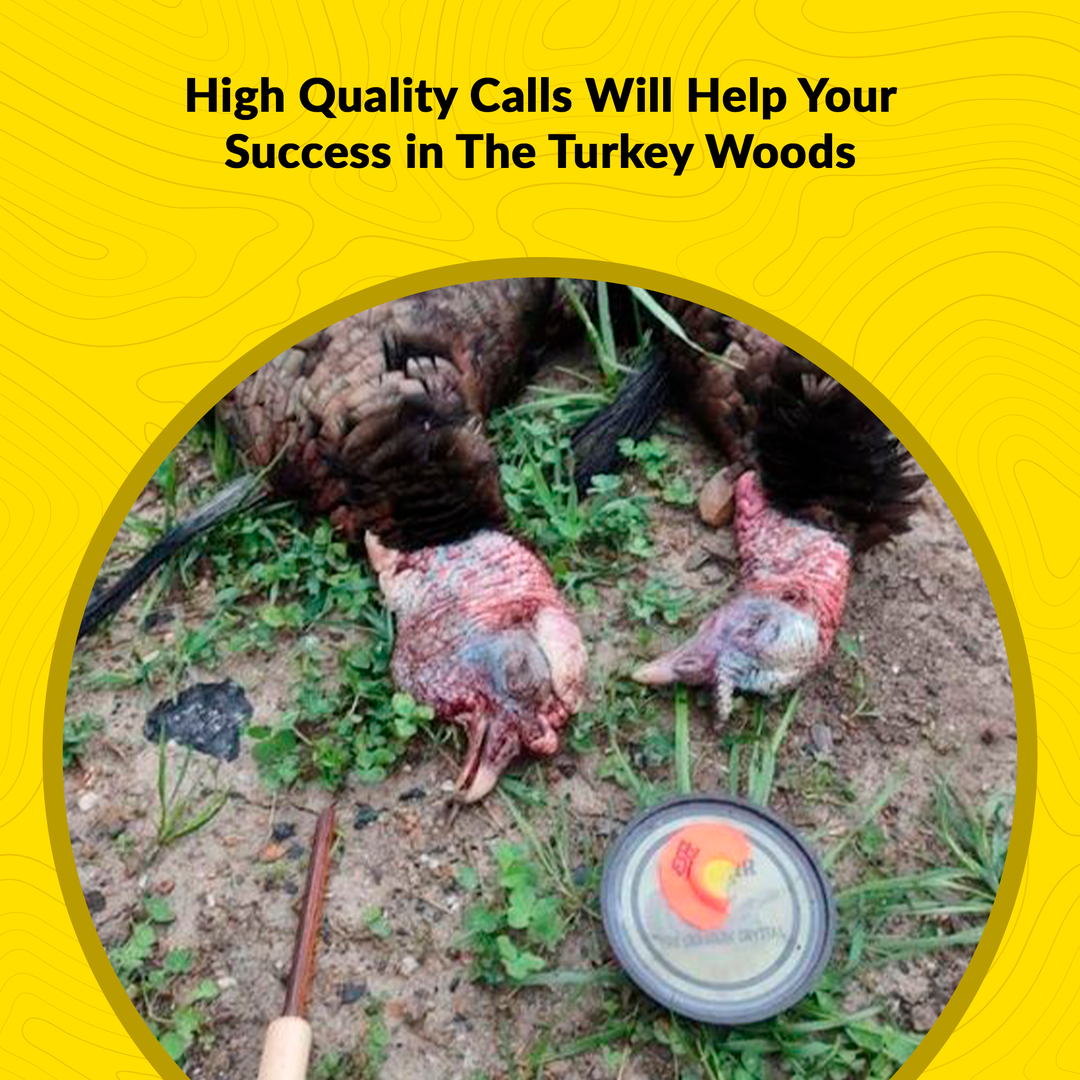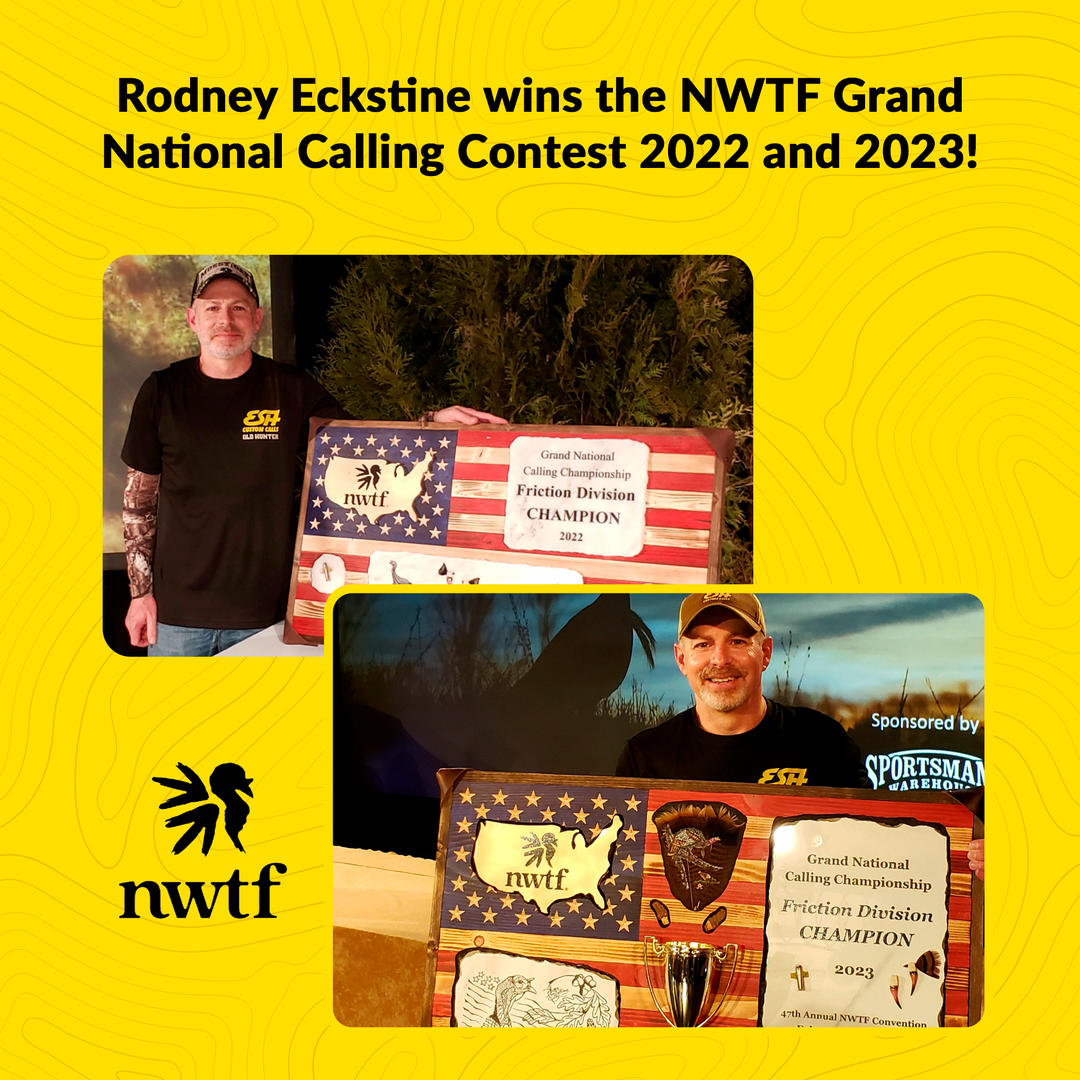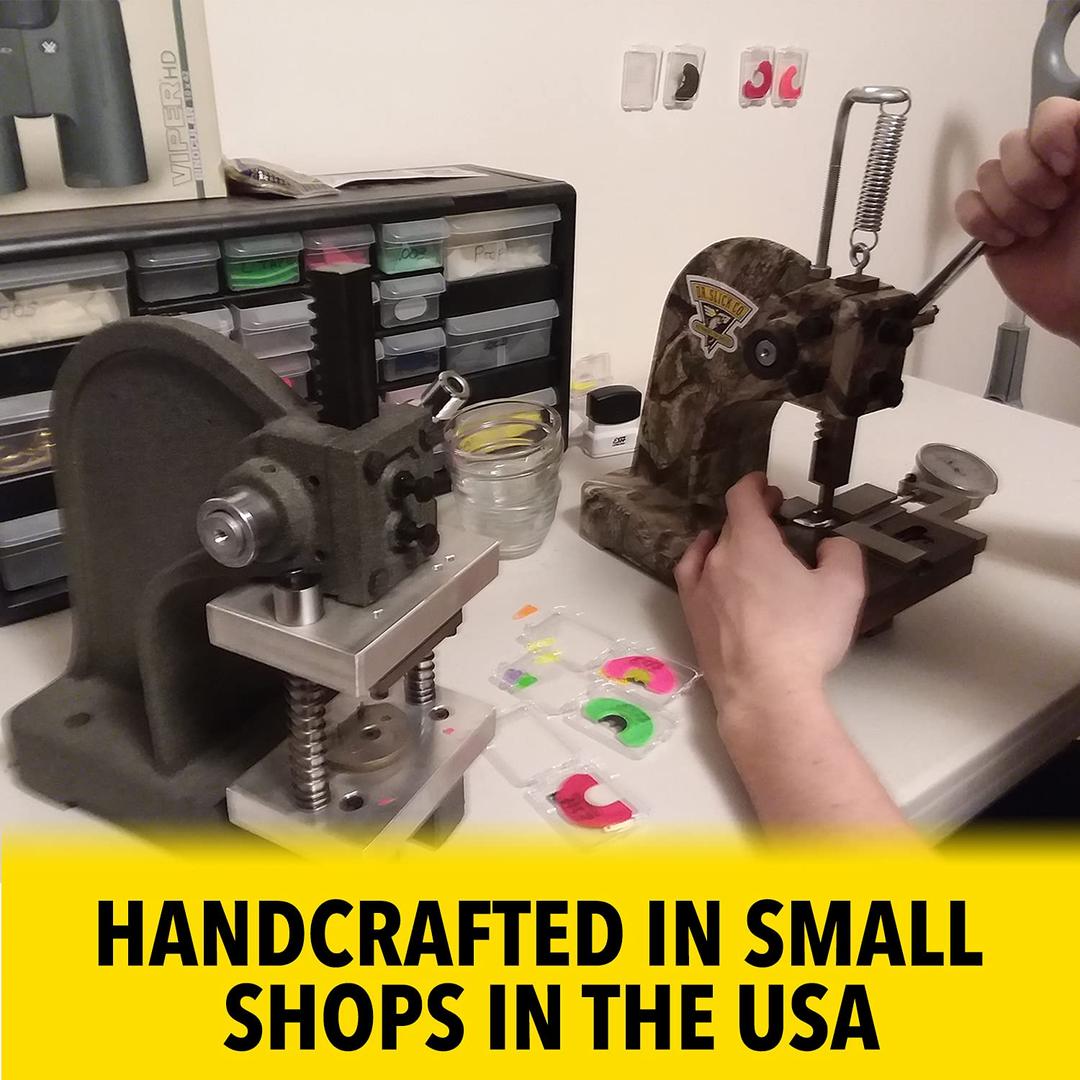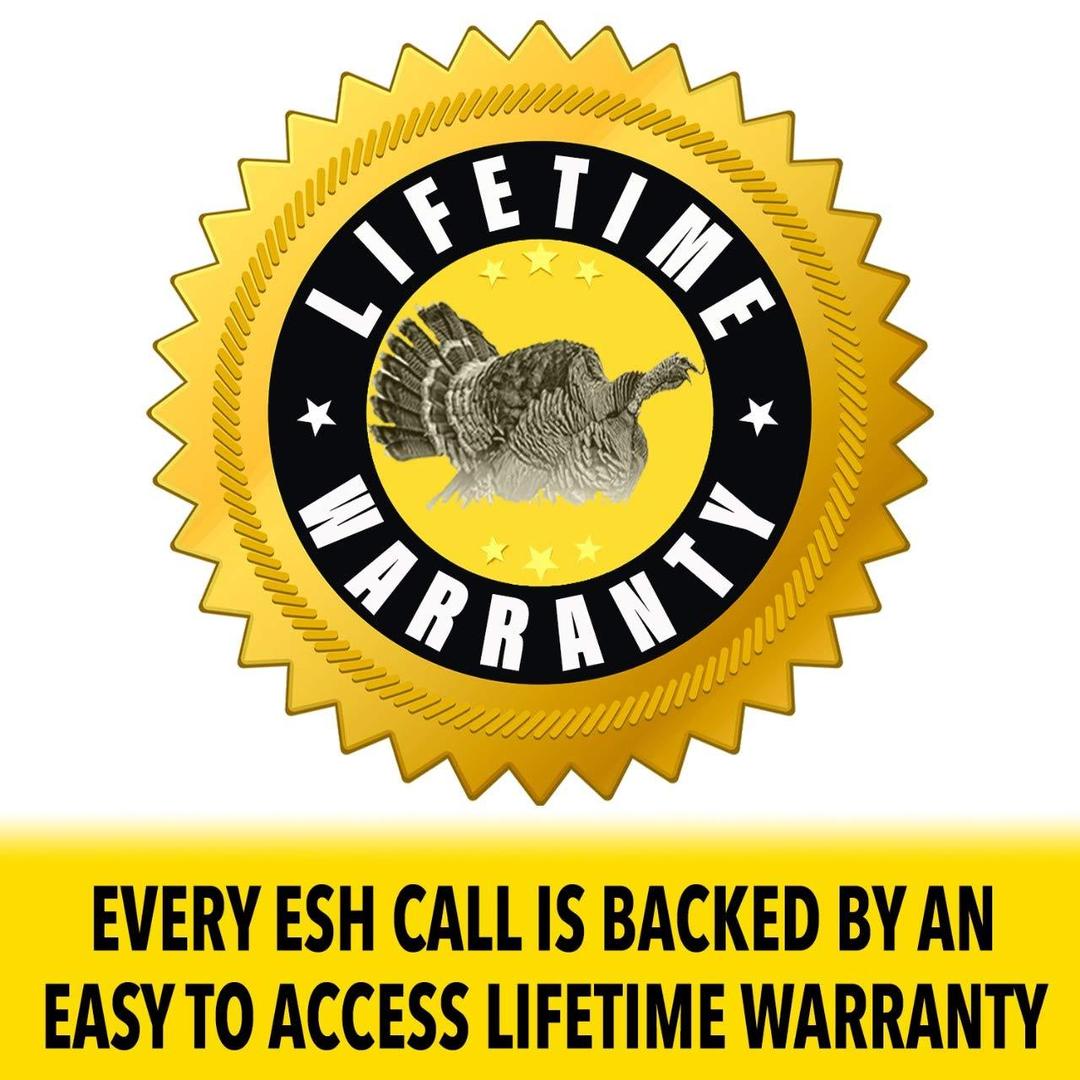 Touch Point - 3 Reed Combo Cut Mouth Call
1 review

& Free Delivery in the USA
ATTRACT BIGGER BIRDS - The name of the game in turkey hunting is to get the bird - the bigger the better. All of this sounds simple but without premium turkey hunting accessories like our turkey call diaphragm, it can be nearly impossible. Get the call, get the bird.
LARGE VOLUME FOR LONG DISTANCE - With exceptional materials such as the latex that our turkey call mouth consists of, you can be reassured that even with the lightest breath and chirp, you will draw a lengthy call that will travel for a mile, quite possibly further.
DIRECTIONS:

Proper placement of the diaphragm is crucial to success.
Use tongue to position the call against roof of mouth with latex facing forward and keep the tab down.
Be sure you have a good seal on roof of mouth. You may cut the outside edge of tape if needed.
Place the top of your tongue lightly against reed.
Expel short burst of air while saying the word (chirp) to yelp.
WARNING - This product can cause choking.
CARE FOR YOUR CALL
Keep in cool area and use reed separators in off season.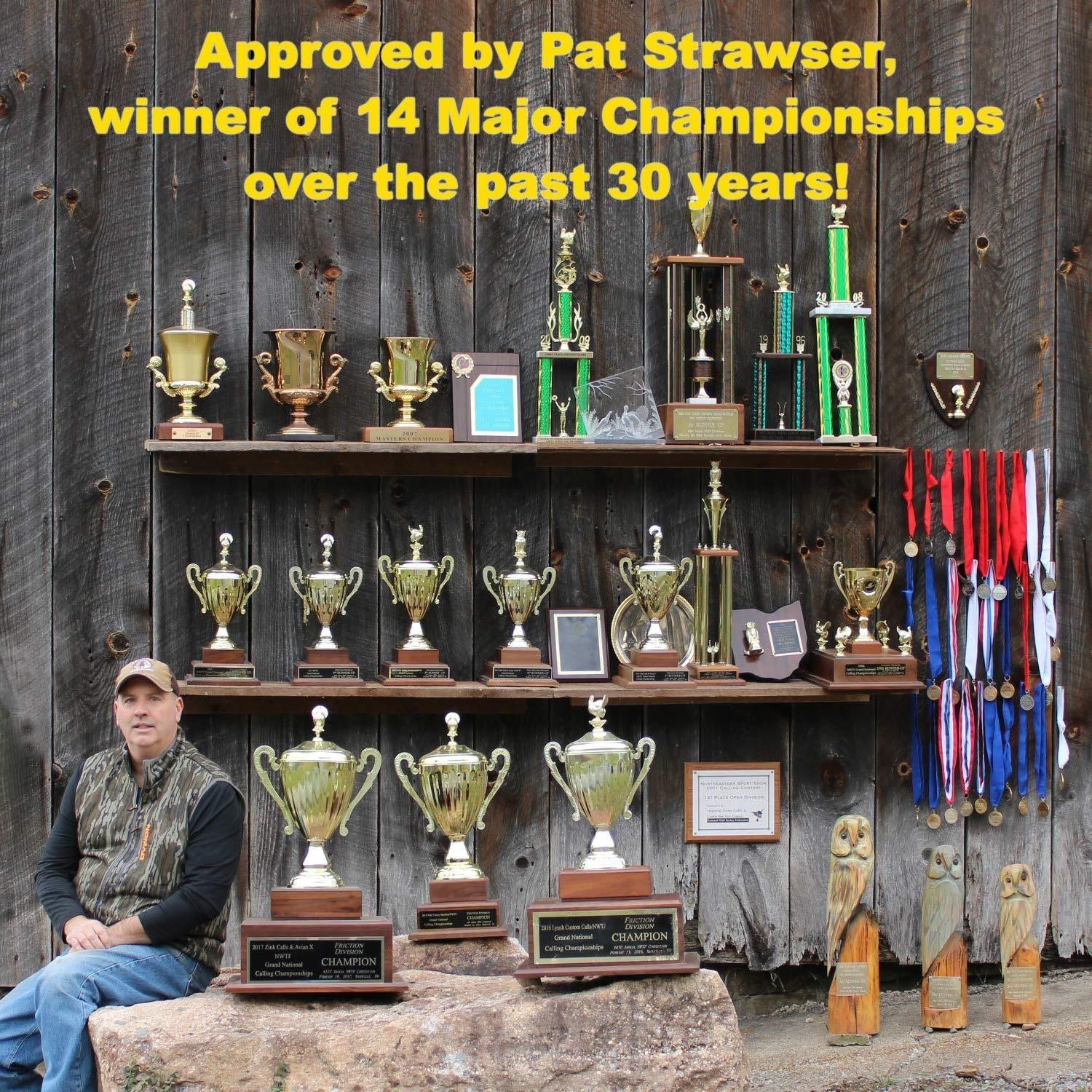 TESTED IN MANY STATES

- If you are an avid turkey hunter, you know that the terrain and weather conditions from one state to the next can affect even the best turkey calls. That's why we have tested our hunting calls across the United States to ensure precision with every chirp, from beginner to expert level.
PERFECT YOUR KEE KEES

- For some hunters, it comes easy and for others, it doesn't. Getting the perfect pitch on your chirp and getting your mouth positioned properly with a tight seal can take time and patience. All of this was considered when developing Esh Custom Calls diaphragm turkey calls. "Easy to use" was our ultimate objective.
CUSTOMER LOYALTY

- Our only goal is to make our customers happy while using our hunting accessories. With years of feedback and personalized testing, Esh Custom Calls has created an inclusive turkey mouth call that is beneficial to both beginners and pros alike. 100% Satisfaction Guaranteed.

★ ★ ★ ★ ★
I could never get the hang of using a mouth call until i tried Esh's mouth calls. They're super easy to run and very realistic. Try them, you'll be glad you did.
★ ★ ★ ★ ★
Called in multiple birds with this call from the roost to mid day toms! Its becoming one of my favorites real quick!
Copyright © 2022, ESH Custom Calls