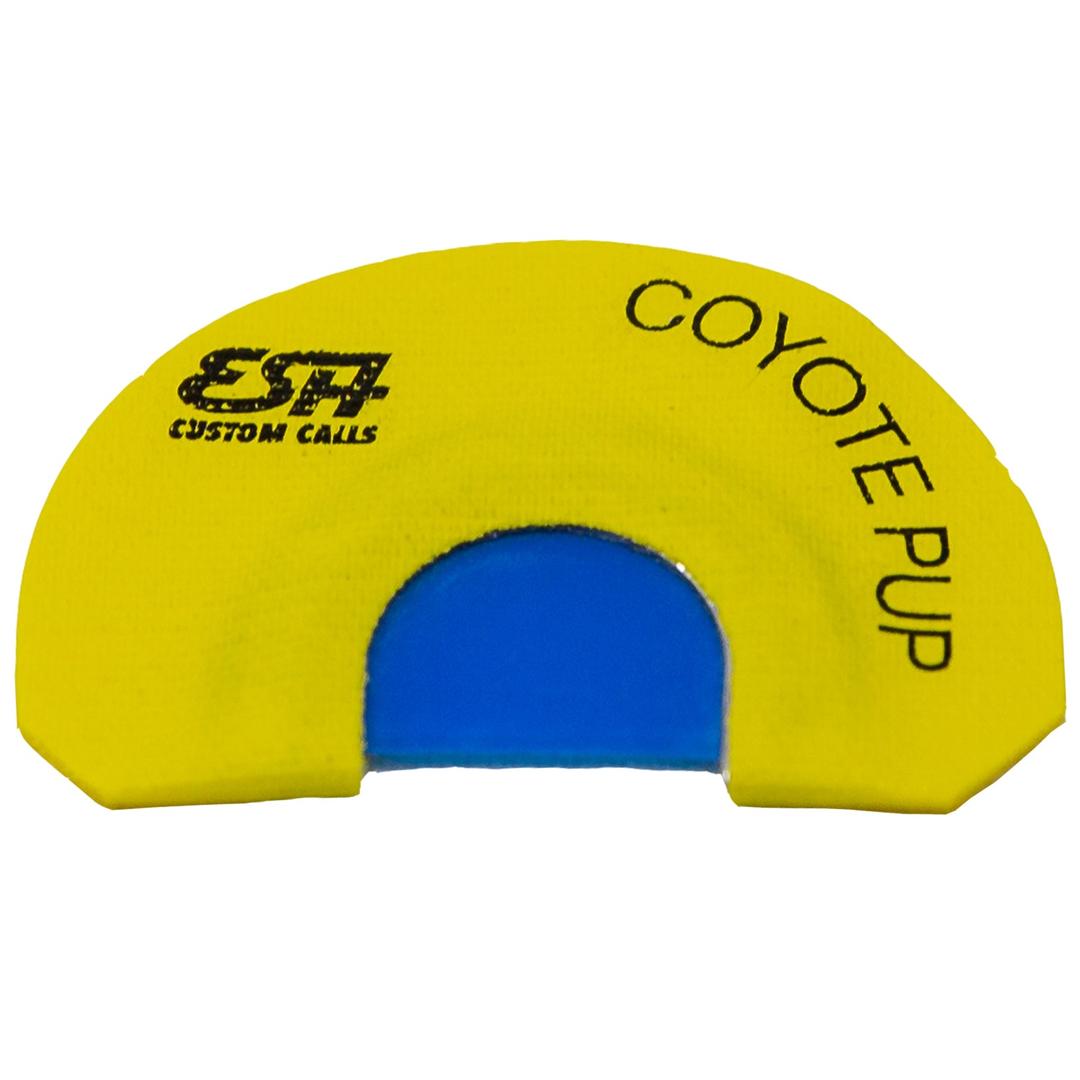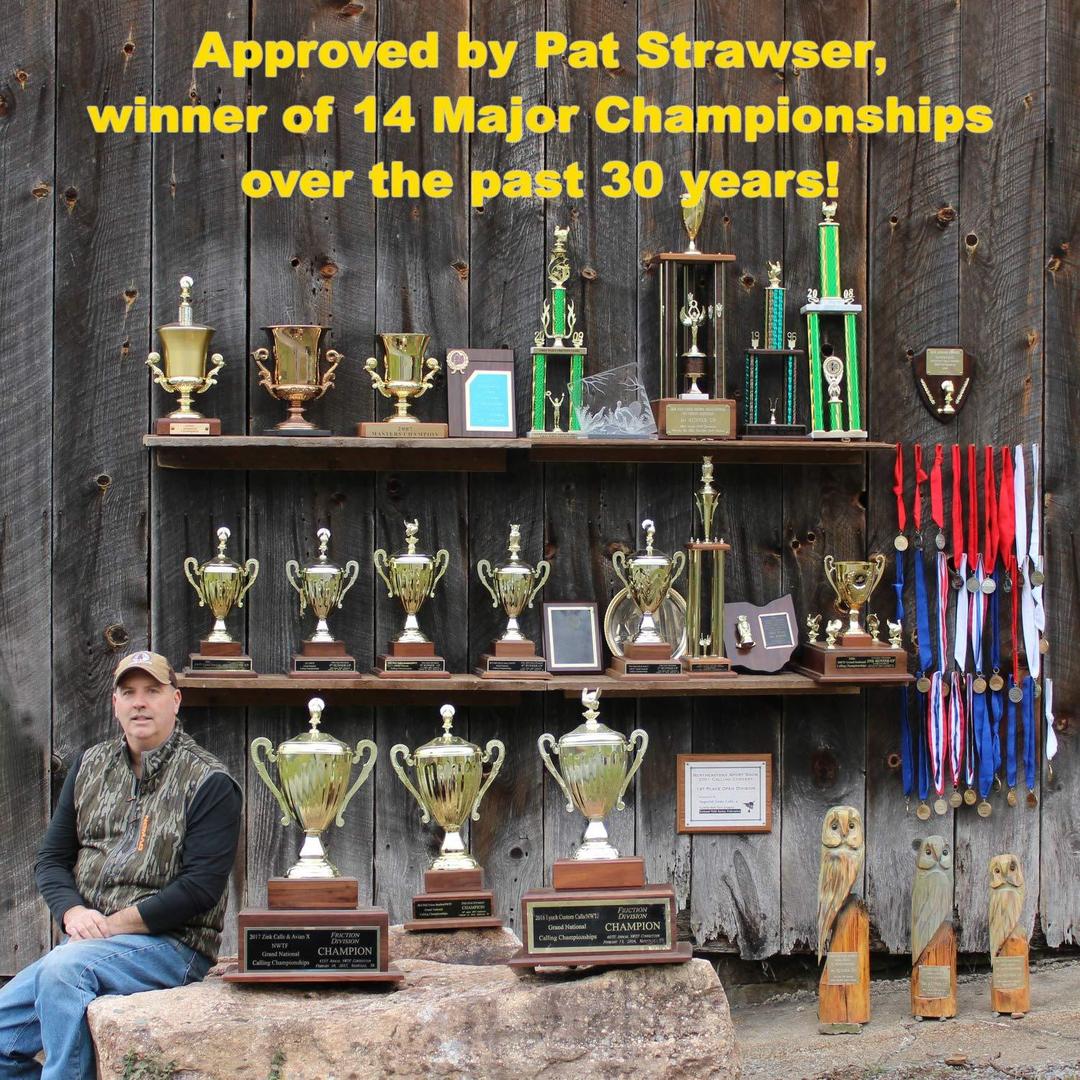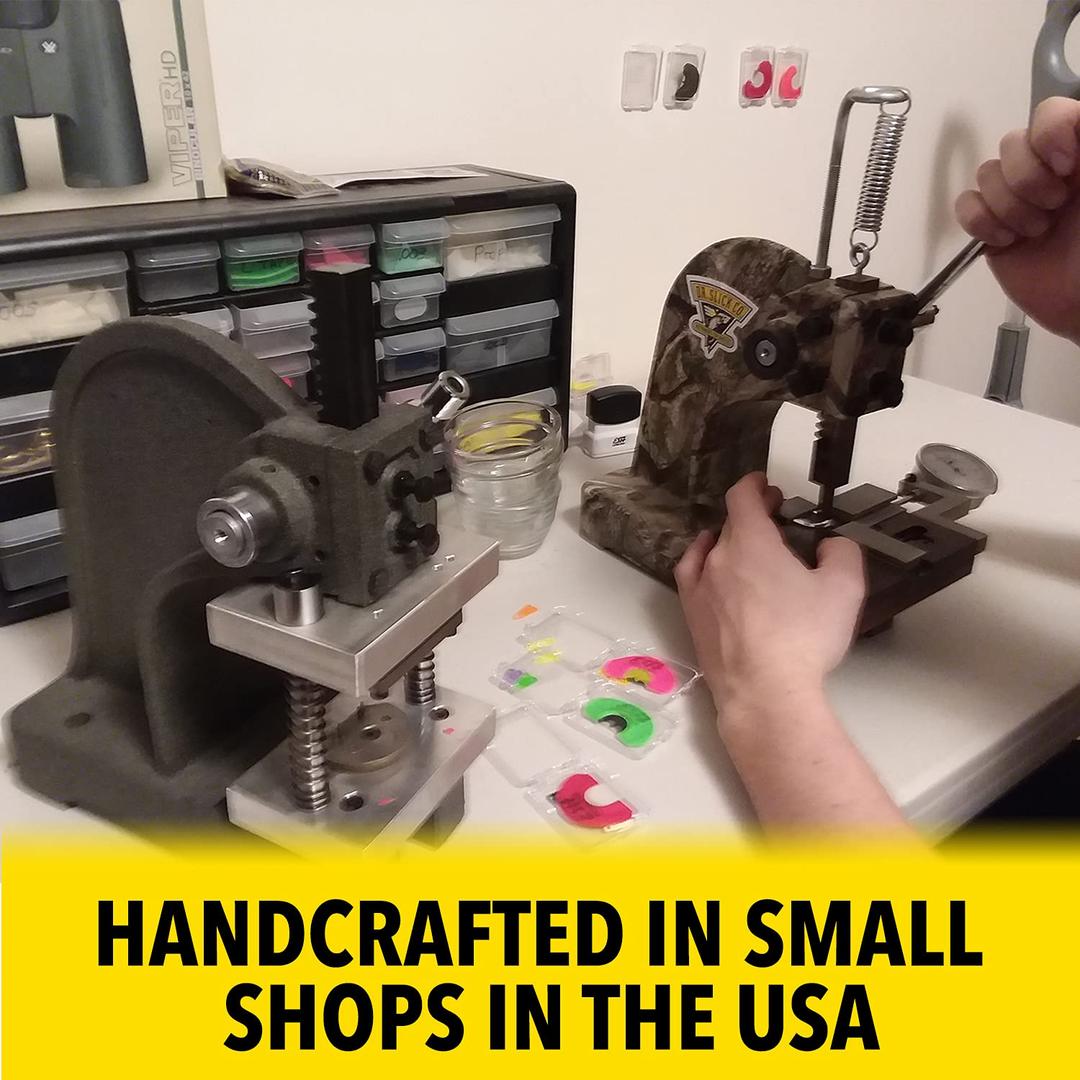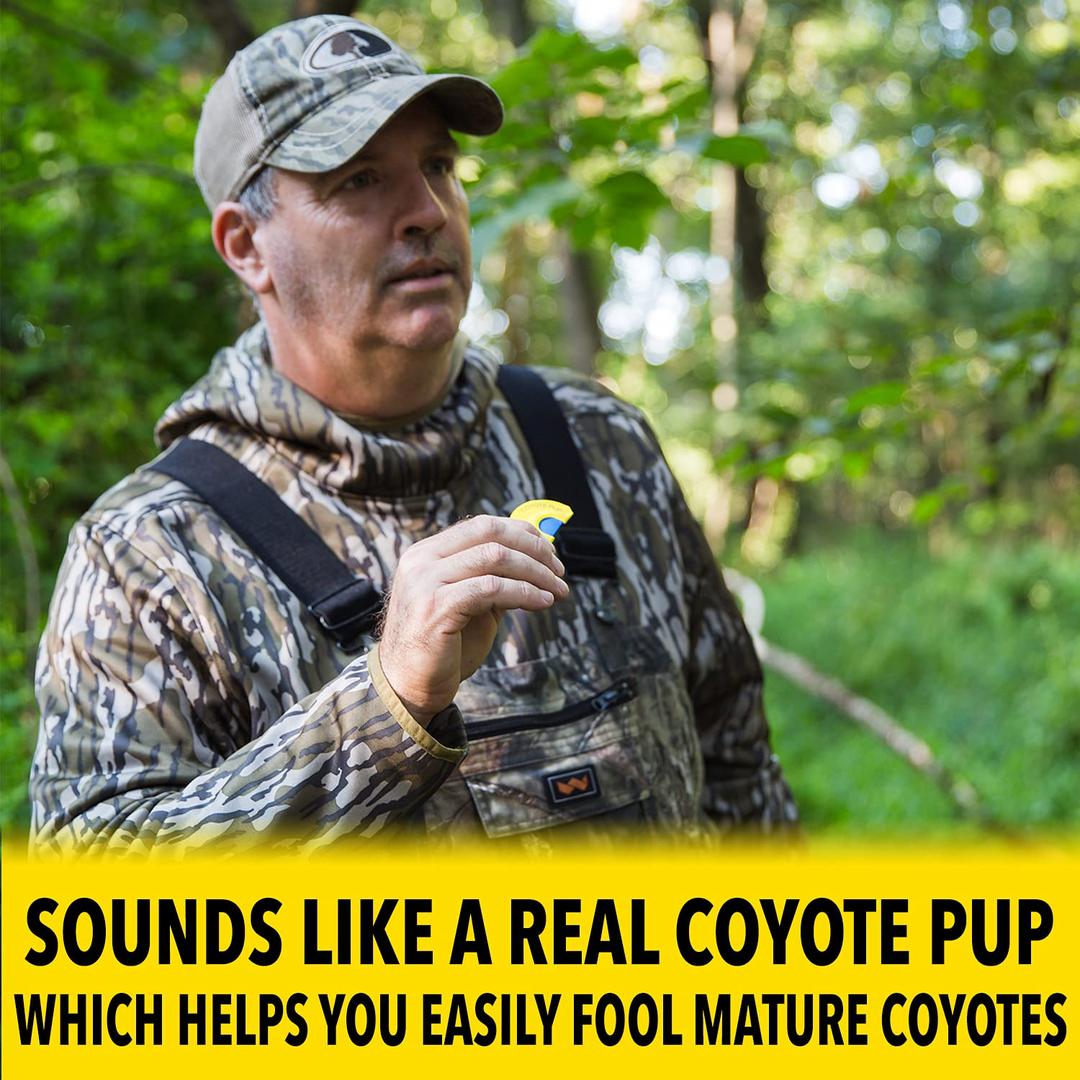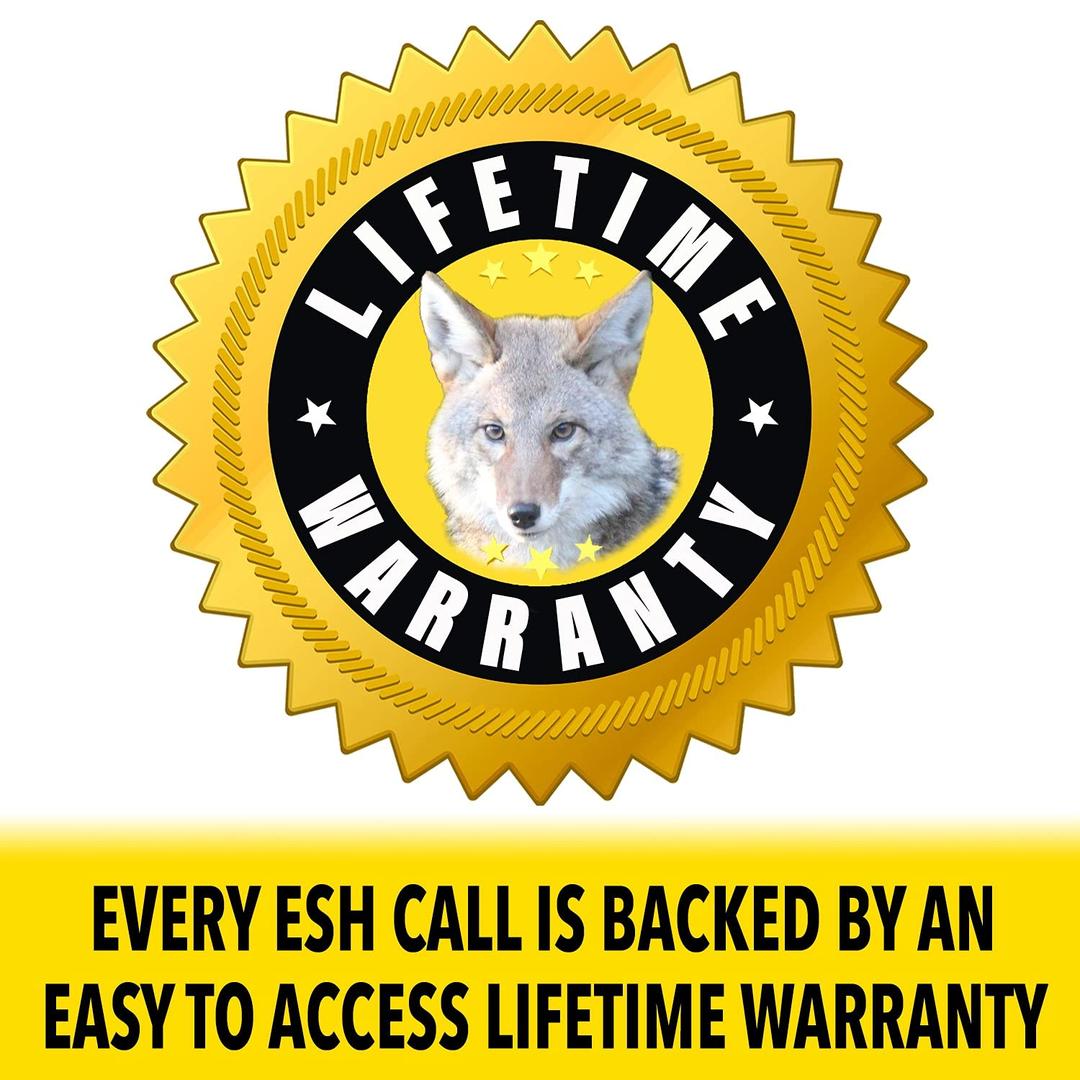 Coyote Pup in Distress Mouth Call
& Free Delivery in the USA
BRING IN PLENTY OF GAME. Trick coyotes into coming out in the open with this ESH Pup in Distress Mouth Call. The realistic sounds of the coyote call will make both adult and young female and male coyotes curious - leading them to your setup to investigate.

AUTHENTIC DISTRESS COYOTE MOUTH CALL. The coyote caller features two reeds with blue and natural .003 proph, emulating high-quality howls and distress sounds of a real young coyote. These pup squalls can be easily imitated by casual and serious hunters.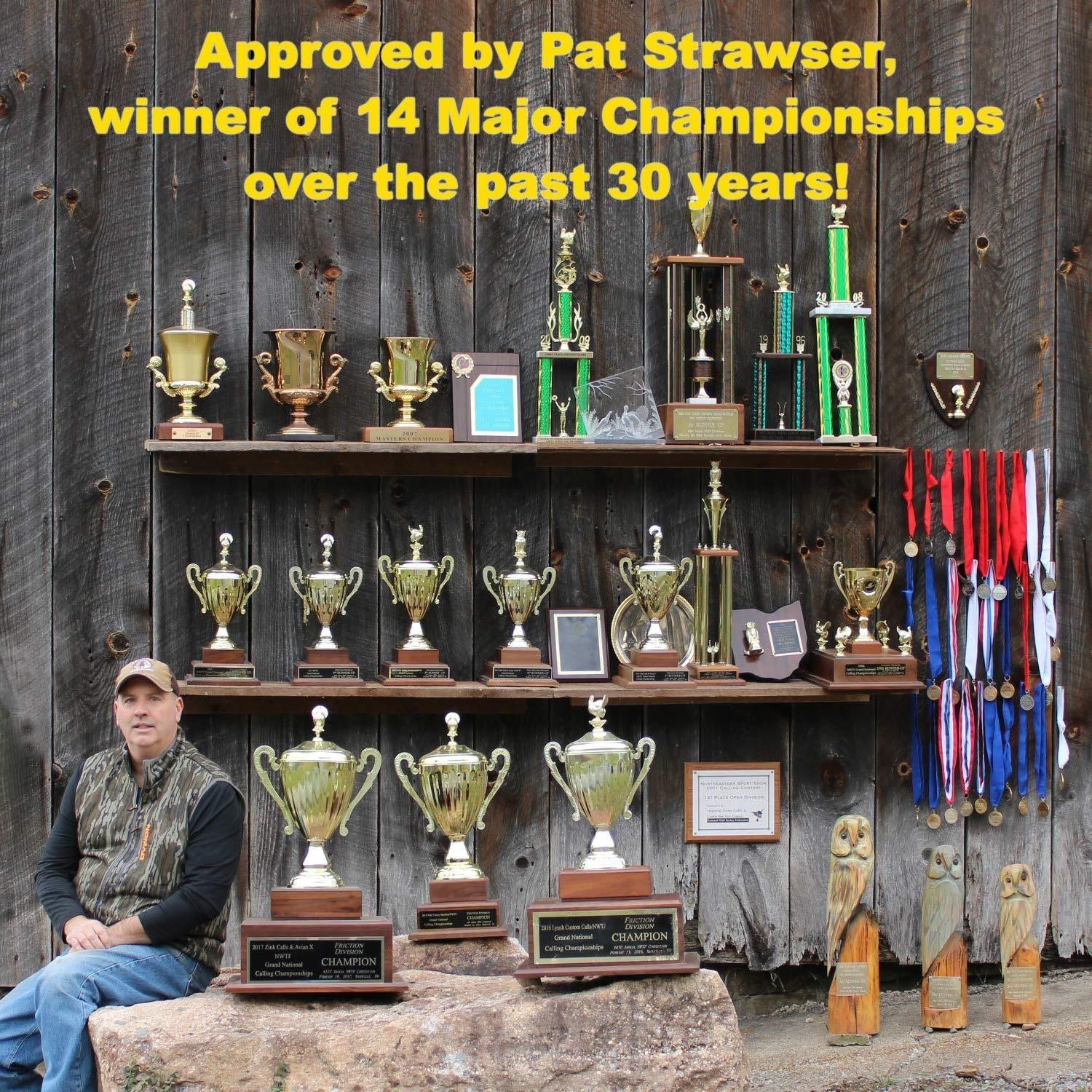 EASY TO BLOW. This pup distress call is made of materials that allow for easy blowing and operating. It doesn't take much time to learn and with consistent practice, this coyote reed call can become the most versatile tool you can use for distress calling.

EASILY FITS IN YOUR POCKET. ESH Coyote diaphragm call features a small and portable design which makes it easy to carry during hunting trips. You can also keep your hands free while using the mouth call as a howler or distress caller. Proudly made in the USA.

MONEY-BACK GUARANTEE. Our predator mouth calls are carefully designed to effectively lure in those elusive dogs. We stand by our product, so if you're not satisfied for any reason, simply reach out to our team of hunters and call makers and we'll make things right!
★ ★ ★ ★ ★
I could never get the hang of using a mouth call until i tried Esh's mouth calls. They're super easy to run and very realistic. Try them, you'll be glad you did.
★ ★ ★ ★ ★
Called in multiple birds with this call from the roost to mid day toms! Its becoming one of my favorites real quick!
Copyright © 2022, ESH Custom Calls