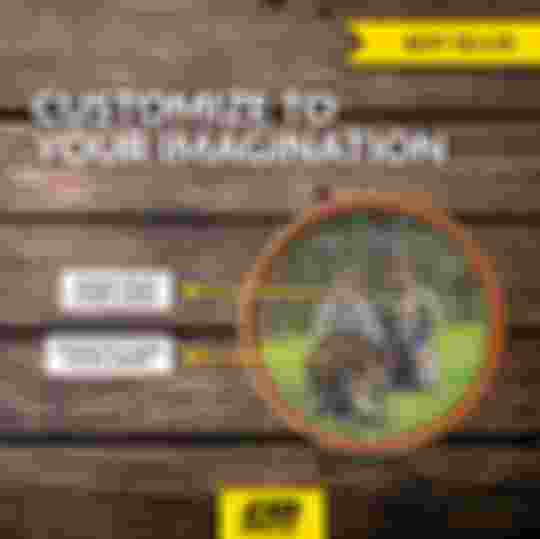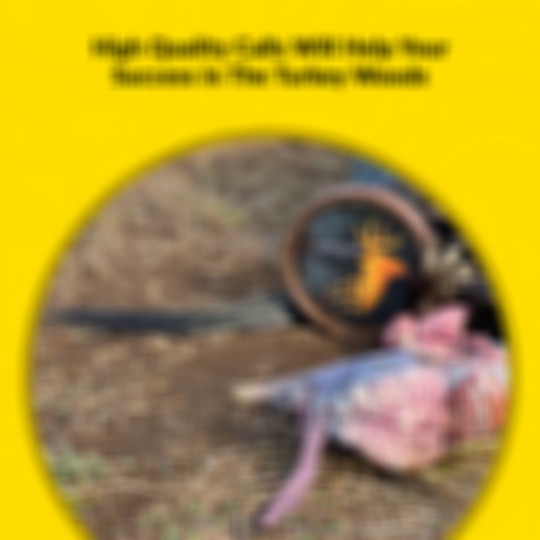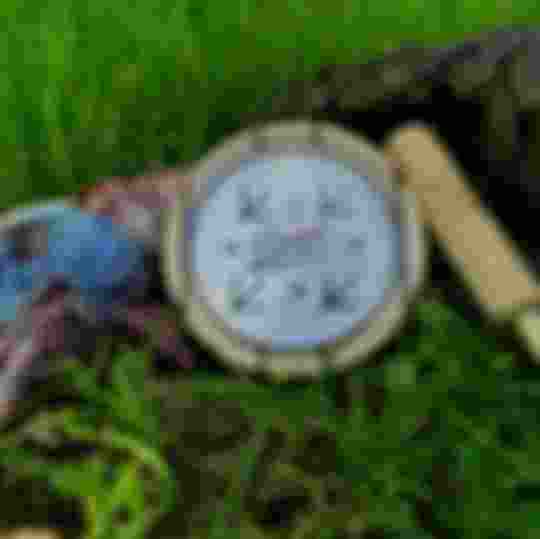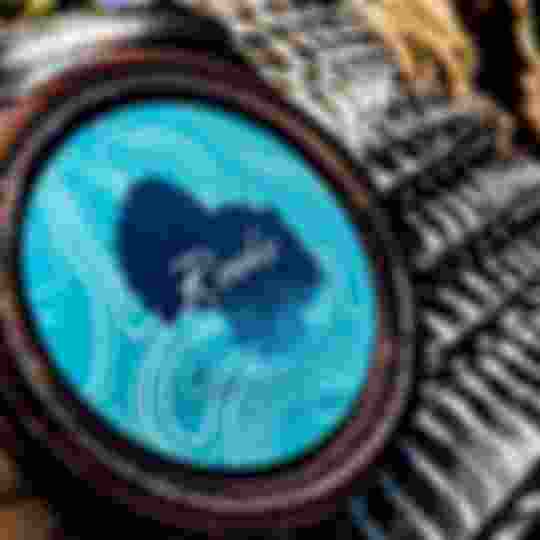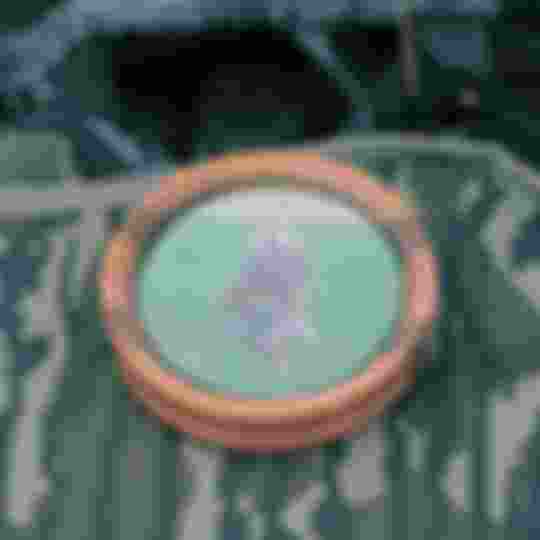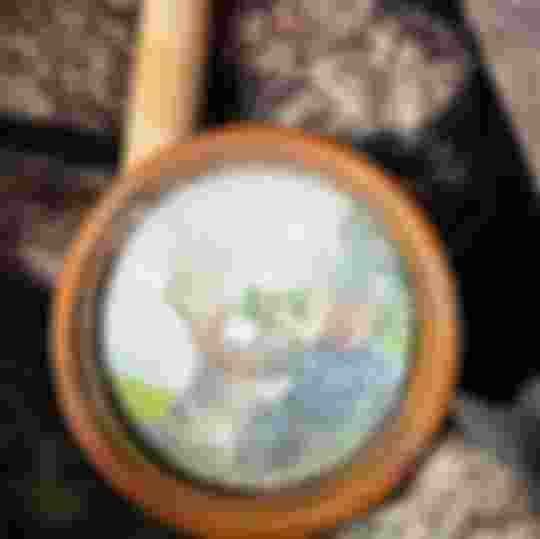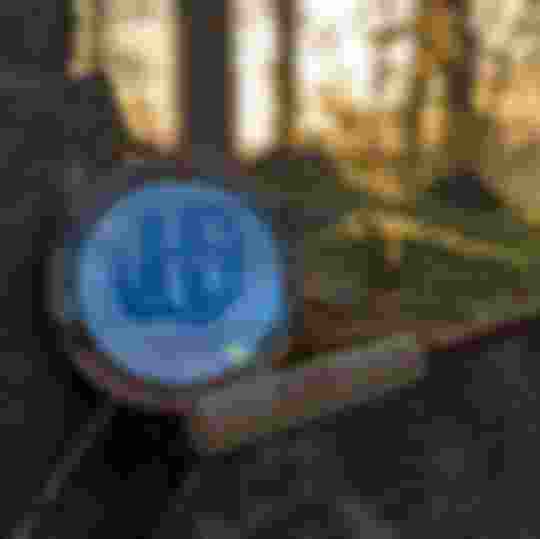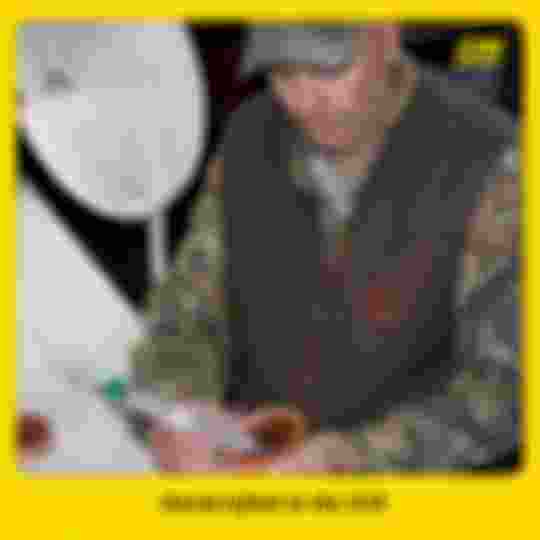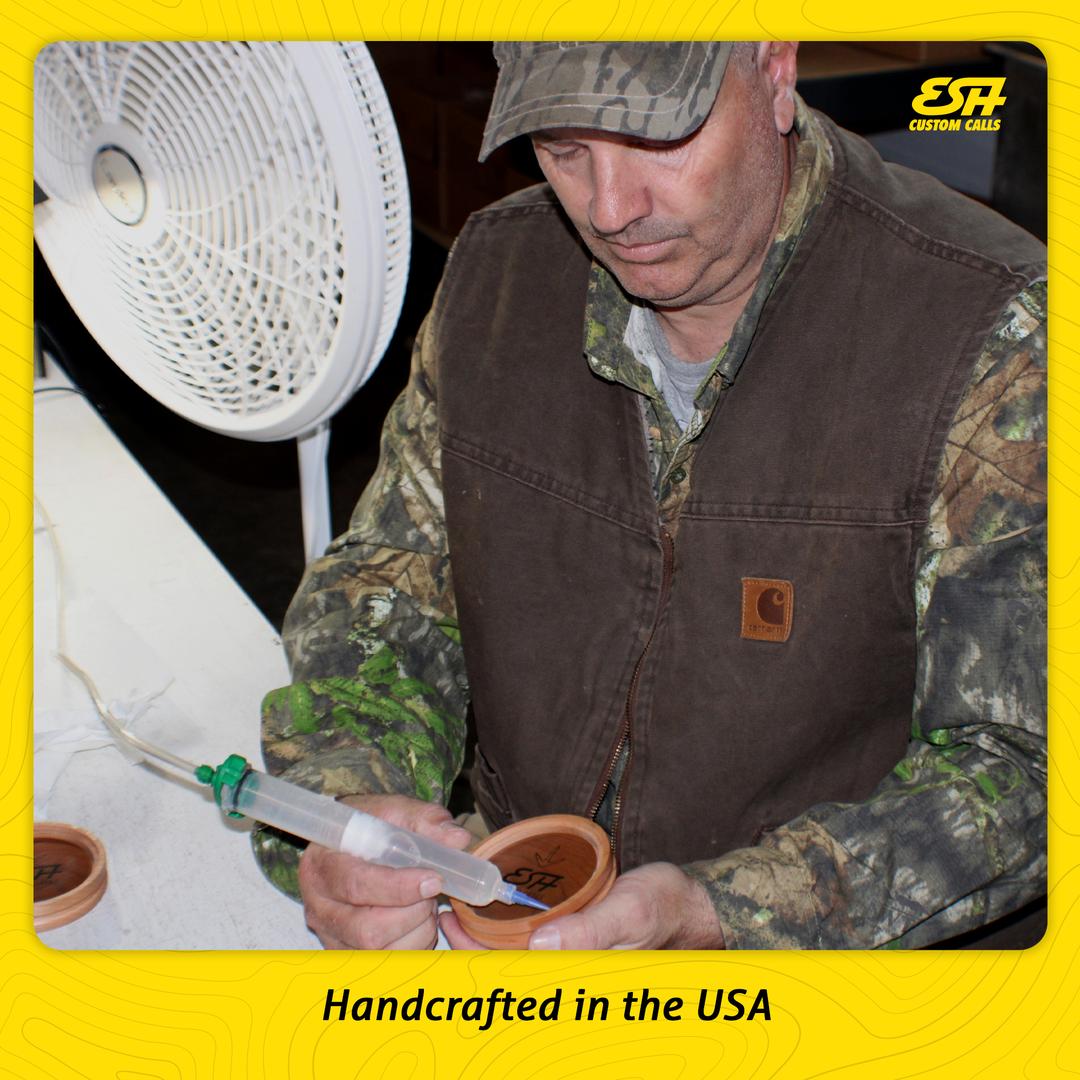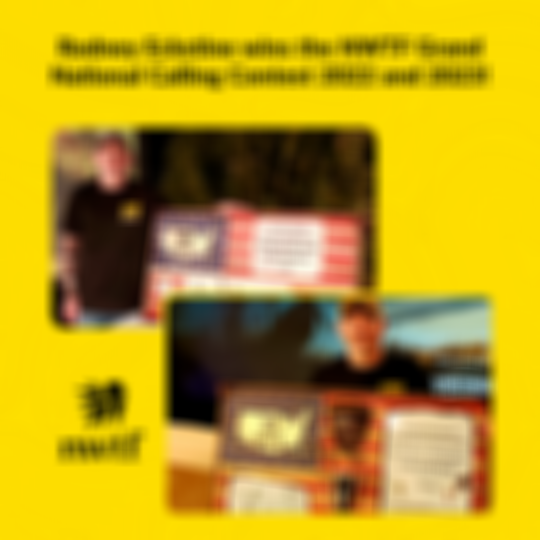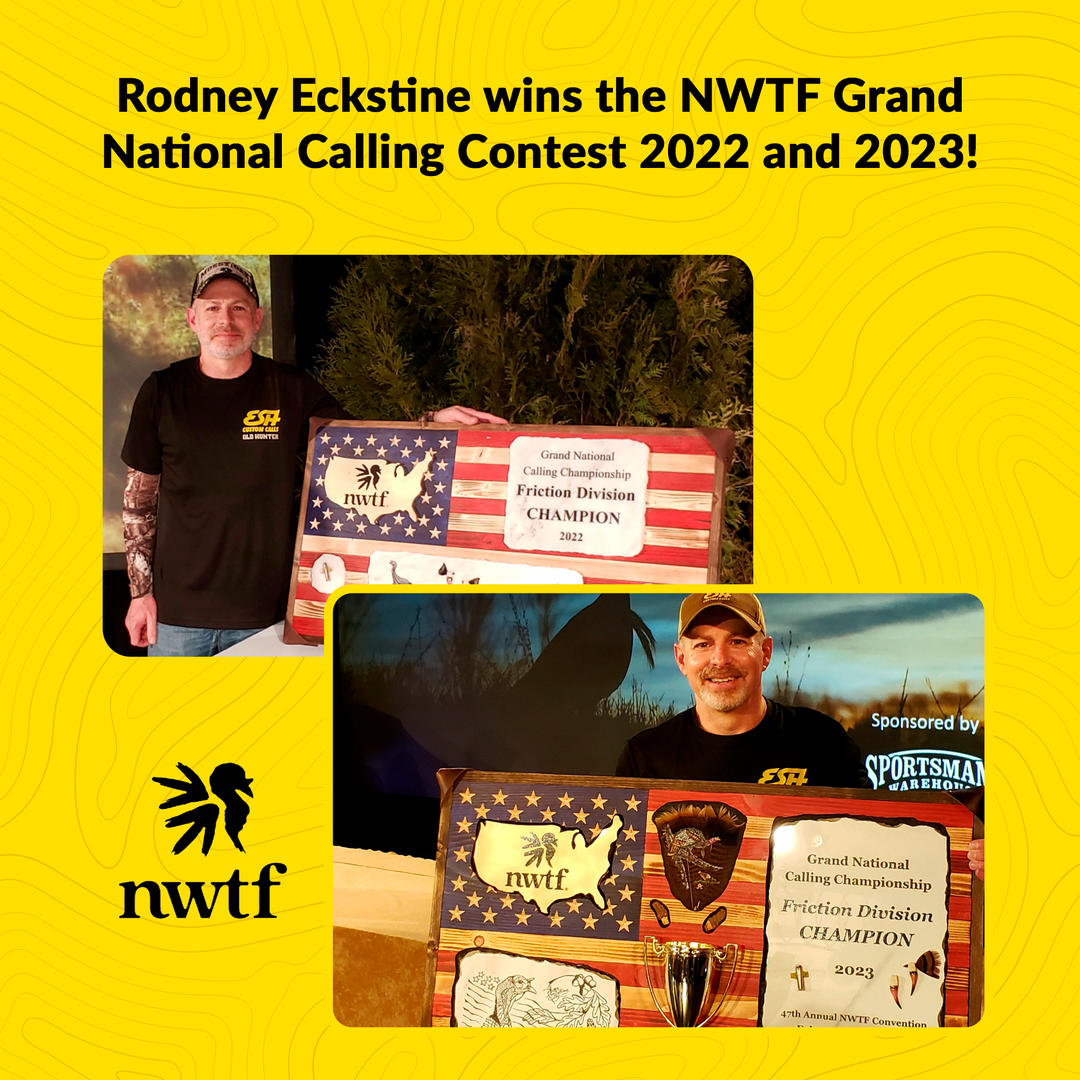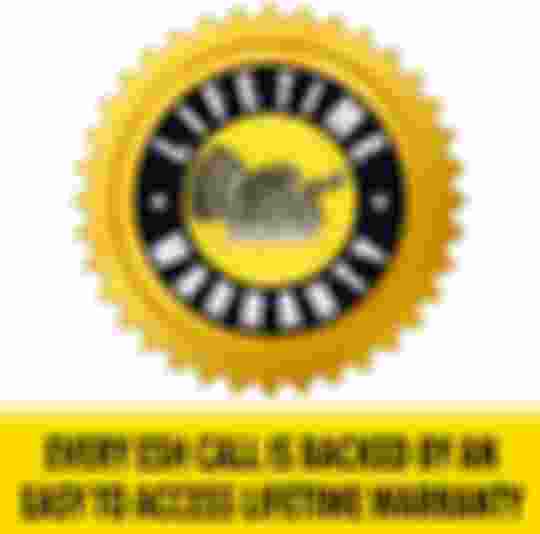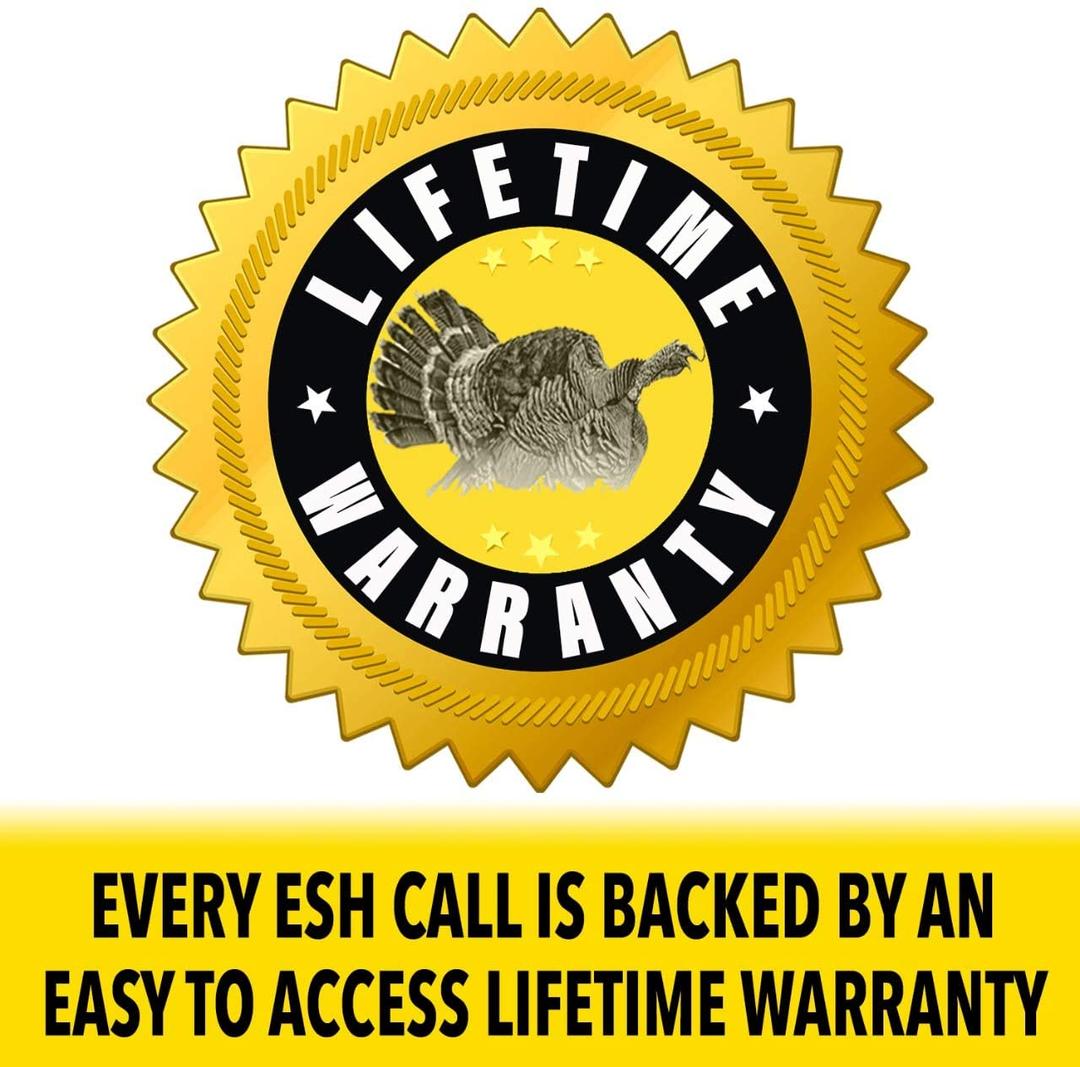 Customized Glass Turkey Call
& Free Delivery in the USA
ESH Custom Calls is proud to not only offer the highest quality custom calls but also a uniquely customized call with your mark on it. You are now able to send us your favorite trophy shot or any preferred picture to be placed inside the pot of our custom turkey calls. You can also add a favorite quote, date, Anniversary, Happy Birthday, I Love You or any text you wish over the image to fully customize your call of a lifetime. 
Many options and ideas are available like a Group picture of a special hunt, Trophy Shot, Anniversary, Happy Birthday, Best Dad, Happy Fathers Day, I Love You, Wedding Party Gifts, Graduations etc. 
You imagine it, we make it.
Submit your photo (is not limited to hunting photos) by using the above link. If you don't have a favorite photo to use and prefer to use one of our stock images please note the stock image number in the notes section.   Please do not send screenshots, send the original file if possible.

If you wish to add text on your photo like the Date or a note please do so in the Text box above.

-Proof for your custom call

After we receive your order we will design your image with your instructions above and text you a proof before building your call. 

We can make almost any photos work. We always make sure you get a proof and you approve the final picture before we print. 

Your customized call will arrive in about 2 weeks after you place your order.

To receive volume discounts, please enter the below discounts at checkout. The discounts won't be applied unless you use the correct discount code for the amount of calls you are ordering. You mustuse same art/picture for all calls to receive discount.




2-5 calls: CUSTOM10

6-20 calls: CUSTOM15

21+ calls: CUSTOM20

-What comes with the calls

Each call comes with 1 matched striker and conditioning kit. 

-Will this call sound as good as your other calls

Absolutely. We use the exact same materials and technology for our customizable calls as we do our standard calls. The only difference is the custom photo inside the pot. 

Acceptable Photos Guidelines

Esh Custom Calls retains the rights to cancel & refund any order that is placed with a photo that we feel is inappropriate.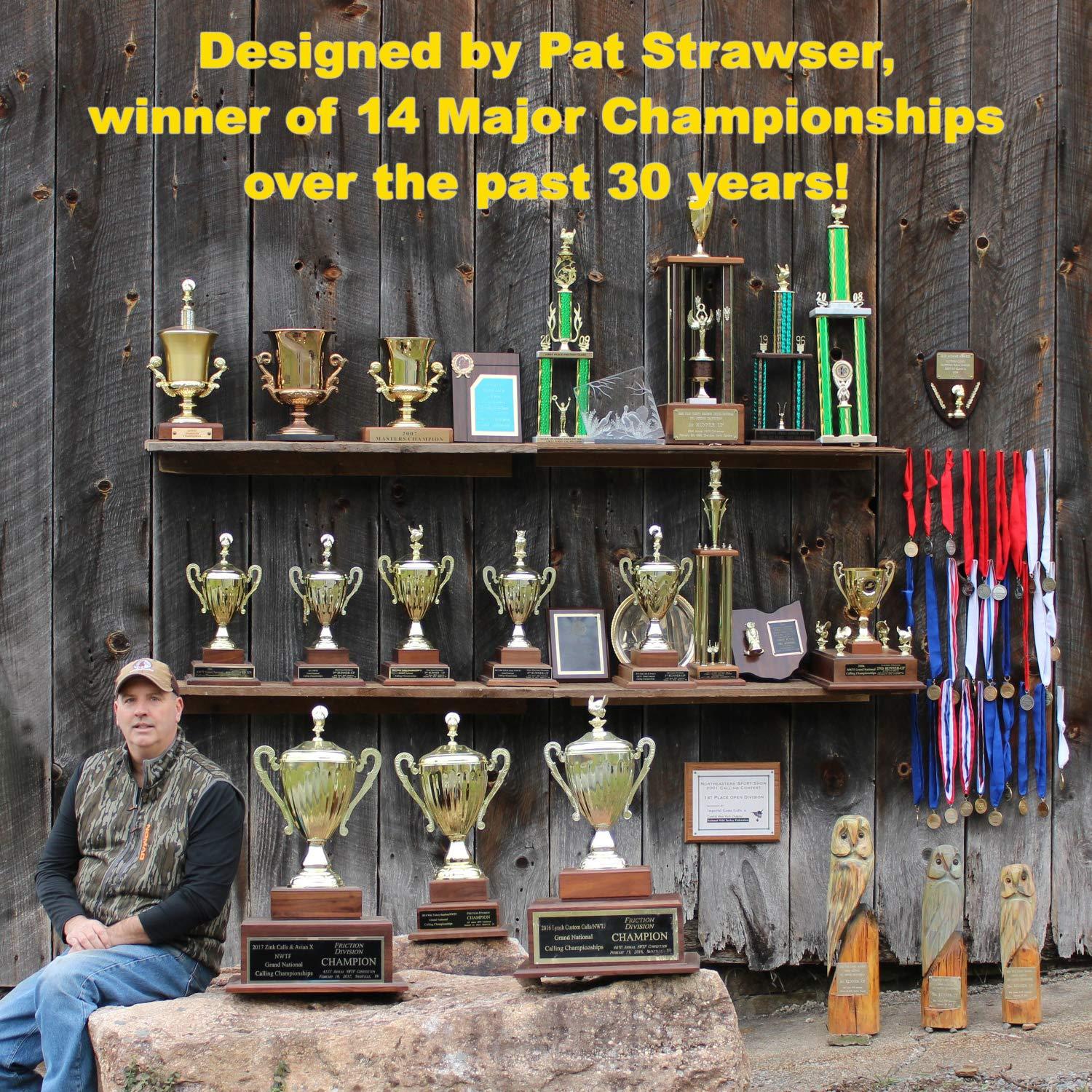 ATTRACT THE LARGEST GOBBLER - Use this wild turkey glass call to imitate real and unique pitches even the wisest old male will be fooled by. Made for beginners and pros alike, this pot friction call makes clucks, purrs, yelps, fly down cackles and excited cutting.
EASY TO USE - Whether you're a beginner or a pro hunter, this glass turkey pot call makes deep-rich seductive hen sounds with excellent volume. The striker gives you the perfect match to make those hard to reach tones.
ABOUT US - Esh Custom Calls was founded from a passion for hunting the elusive wild turkeys. Each call is carved to the fraction of an inch, sealed in a lifetime sealer, hand assembled and hand tested to give you a hunting call that sounds like a real turkey.
Includes conditioner and sandpaper. Use sandpaper for striker tip, and stone for conditioning the glass.
■ Glass over Glass Call with matched Striker
■ Mimics the sound of a real hen
■ Easy to use for Beginners and Pros
■ Top coated inside and outside for better protection
■ Made in the USA
■ Lifetime Warranty
■ 100% Satisfaction Money Back Guarantee
★ ★ ★ ★ ★
I could never get the hang of using a mouth call until i tried Esh's mouth calls. They're super easy to run and very realistic. Try them, you'll be glad you did.
★ ★ ★ ★ ★
Called in multiple birds with this call from the roost to mid day toms! Its becoming one of my favorites real quick!
Copyright © 2022, ESH Custom Calls