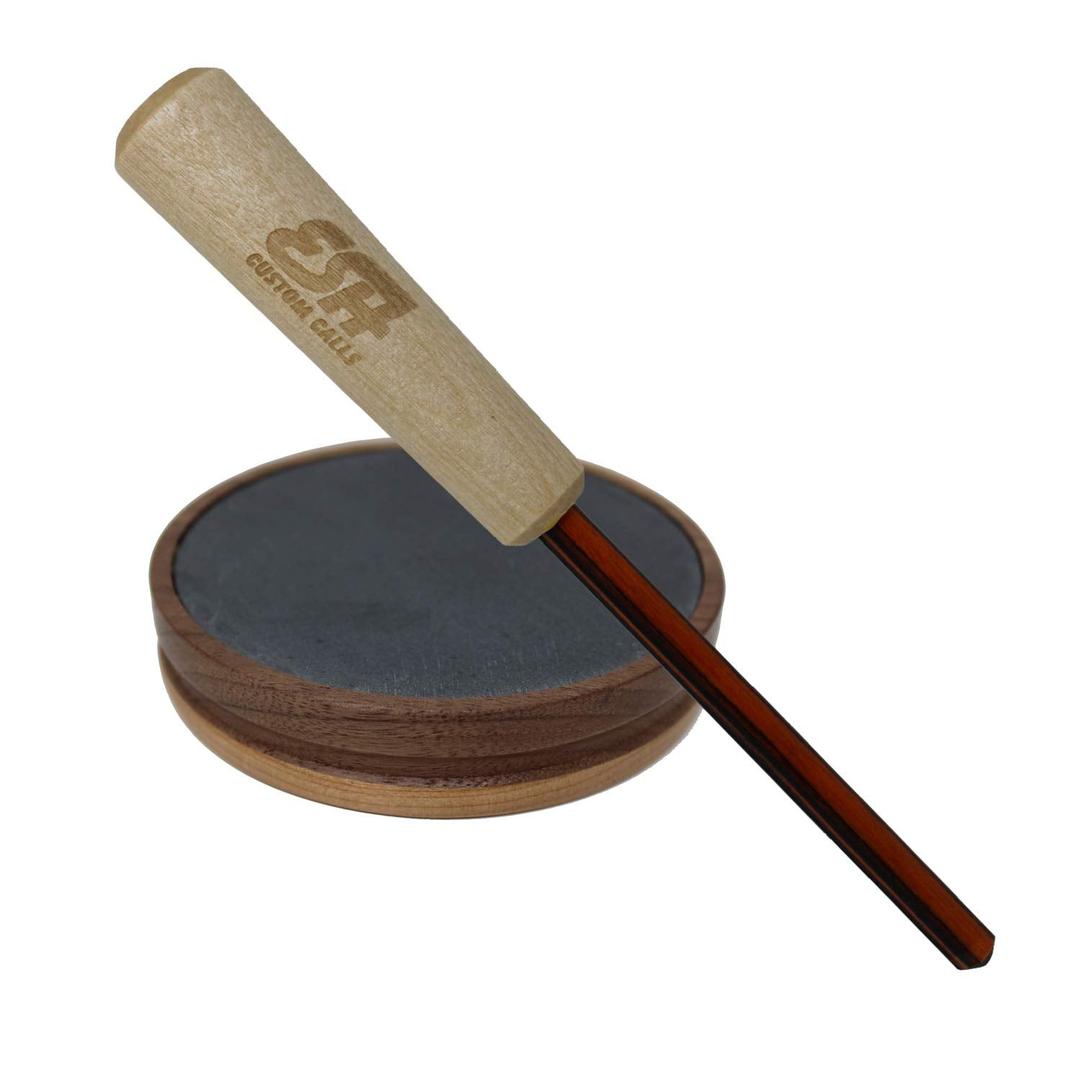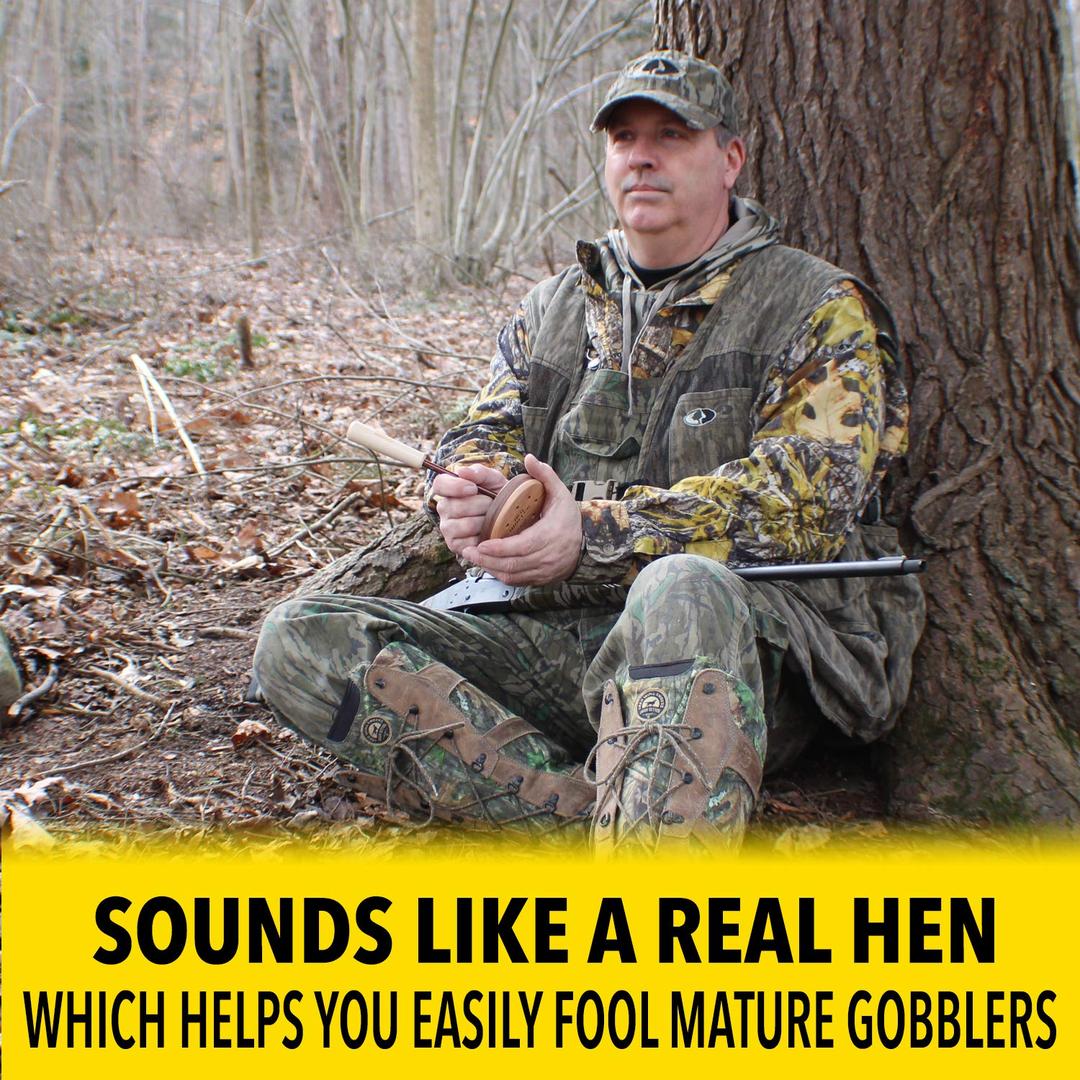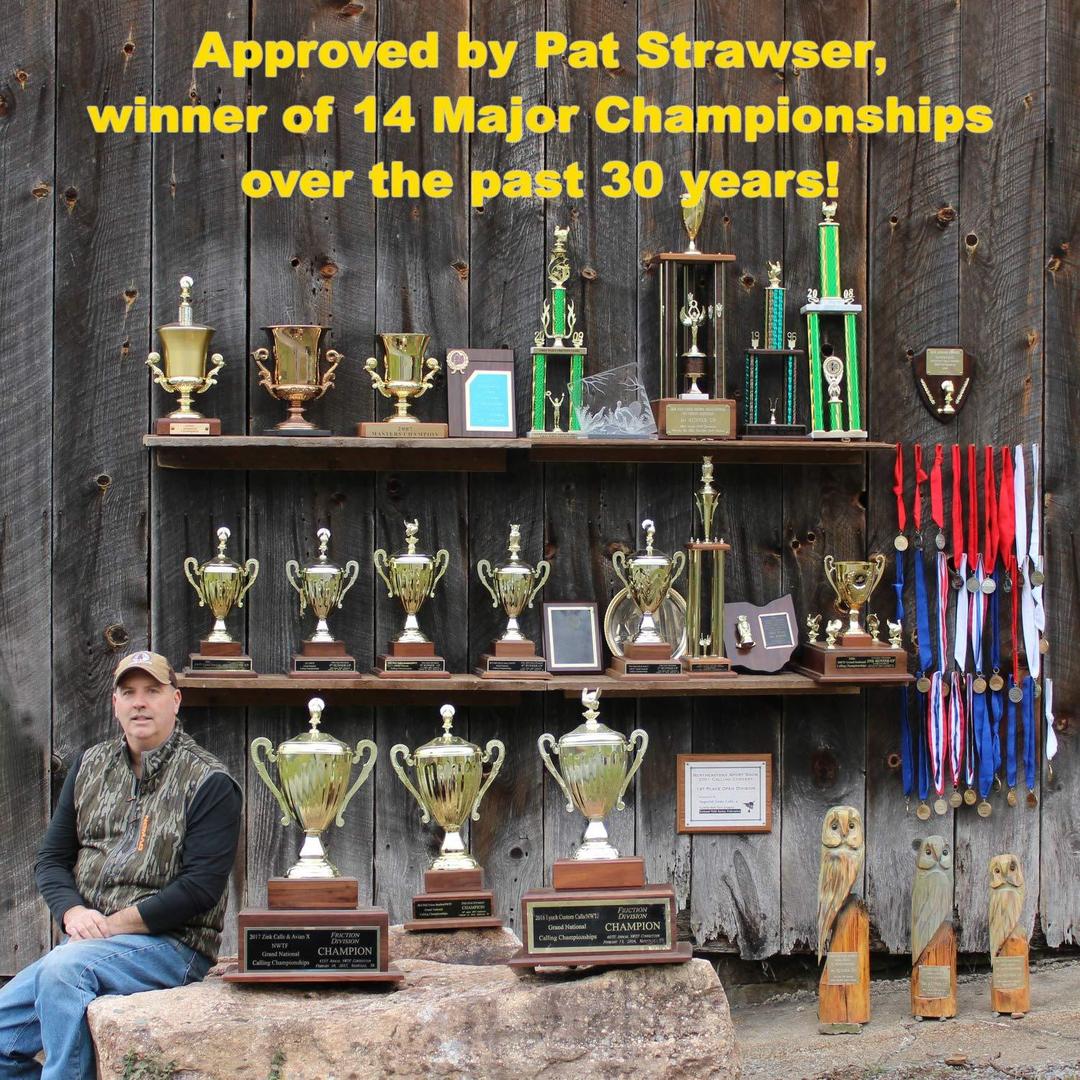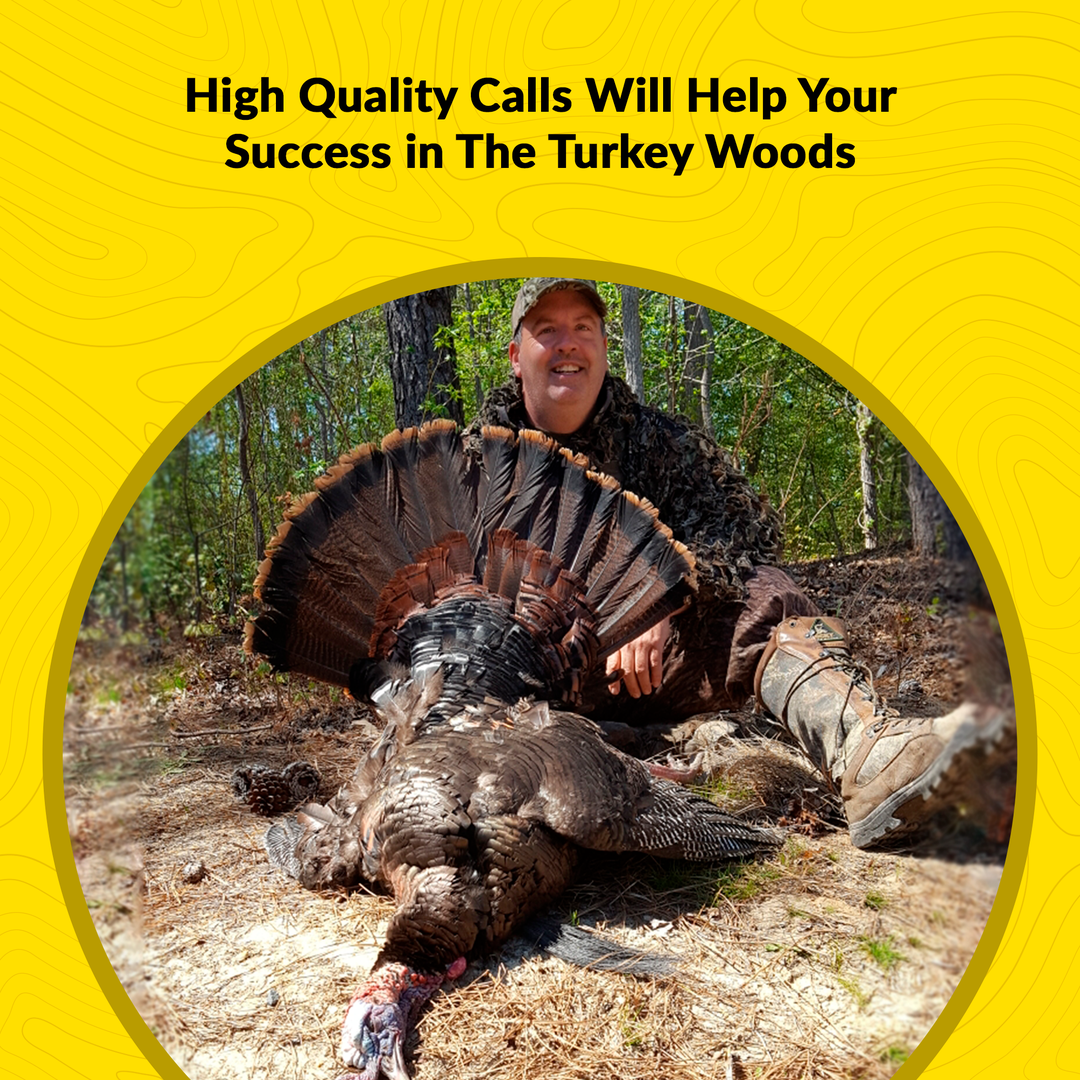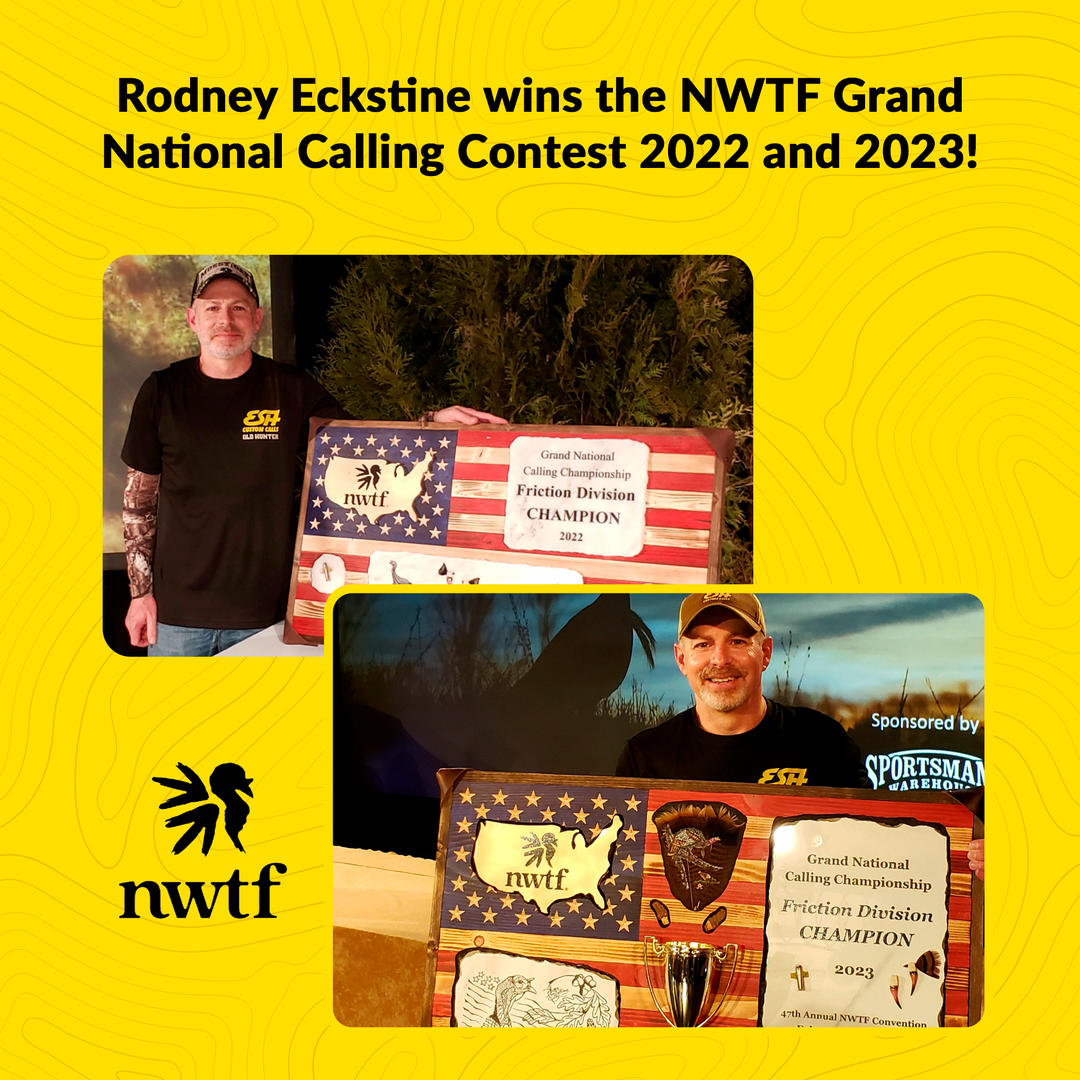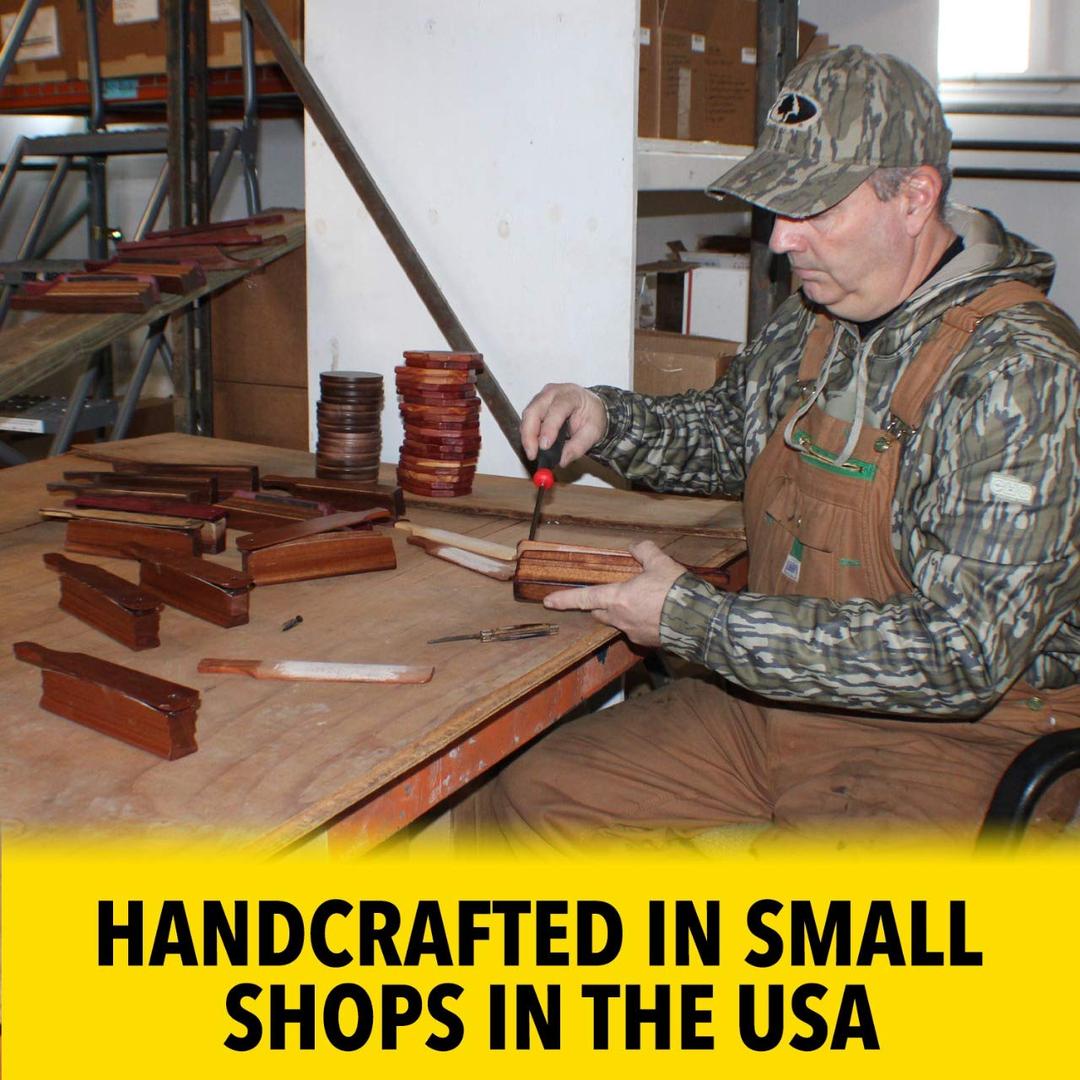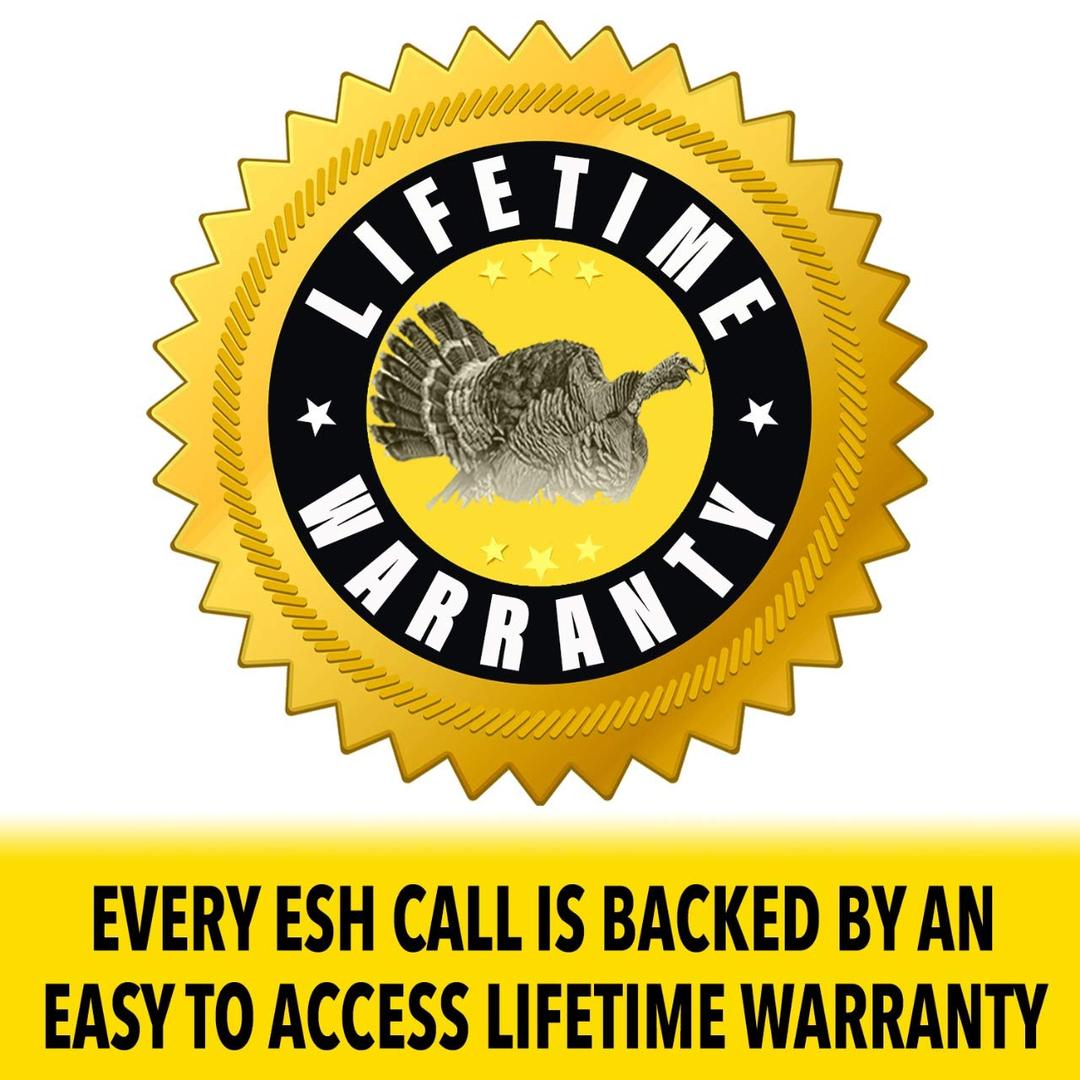 OLD HUNTER Old Classic Slate Pot Call
& Free Delivery in the USA
REALISTIC HEN SOUNDS - Our Old Classic Slate pot call is set in a horizontally laminated Walnut and Cherry Pot and comes with a Dymondwood Striker. Use this hunting call to imitate the sounds of a real hen even the wisest old male will be fooled by.
ATTRACT THE LARGEST GOBBLER - With a little bit of practice, even a less experienced hunter can master this turkey caller and make realistic, consistent vocals from soft tree talks to raspy yelping and excited cutting in no time. Use this pot call to lure the toms closer to your position for a shot.
EASY TO OPERATE TURKEY CALL - This foolproof turkey pan call is made for beginner and pro hunters alike. Whether you're just starting out or a seasoned pro, you'll enjoy using this wooden turkey call that requires little expertise with realistic vocalizations and varying volume.
DESIGNED BY AN EXPERT - The OLD HUNTER series was designed and fine-tuned from years of experience in the world of the wild turkey. Pat Strawser, a 14 time Major Calling and Call building Champion took great pride in designing this series. The Old Hunter line was made to honor the Old Hunters from days gone by that helped pave the way for the modern day turkey hunter.
★ ★ ★ ★ ★
I could never get the hang of using a mouth call until i tried Esh's mouth calls. They're super easy to run and very realistic. Try them, you'll be glad you did.
★ ★ ★ ★ ★
Called in multiple birds with this call from the roost to mid day toms! Its becoming one of my favorites real quick!
Copyright © 2022, ESH Custom Calls