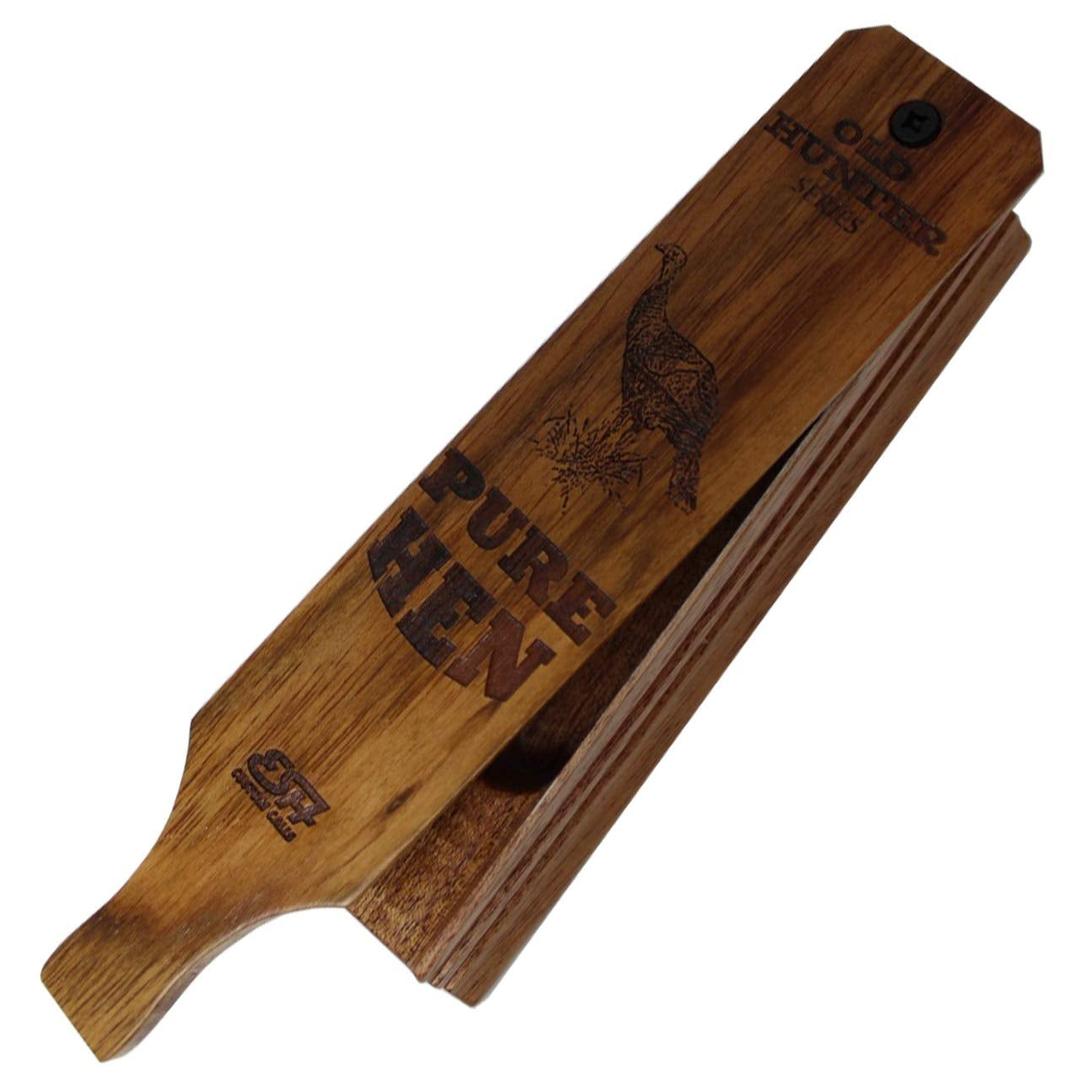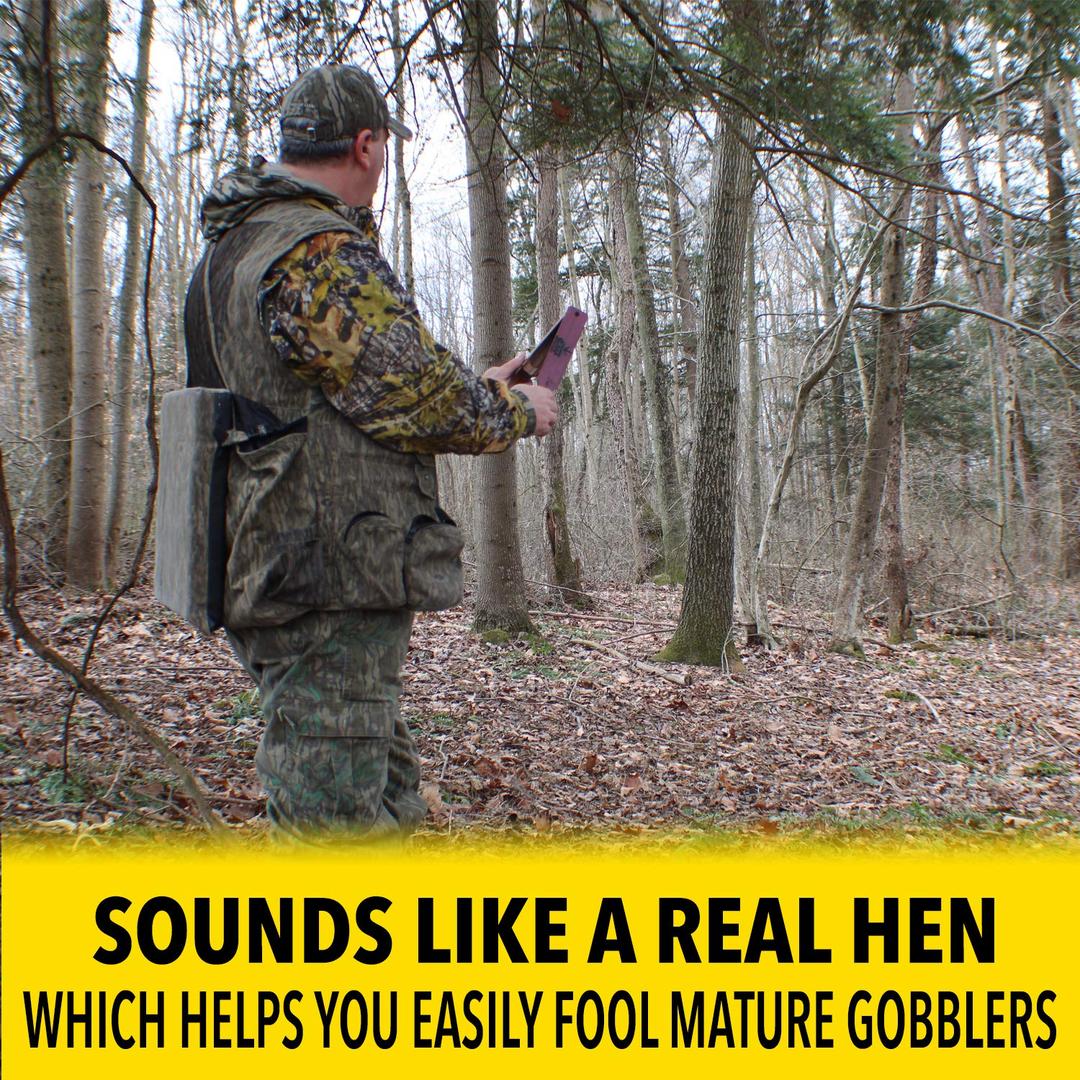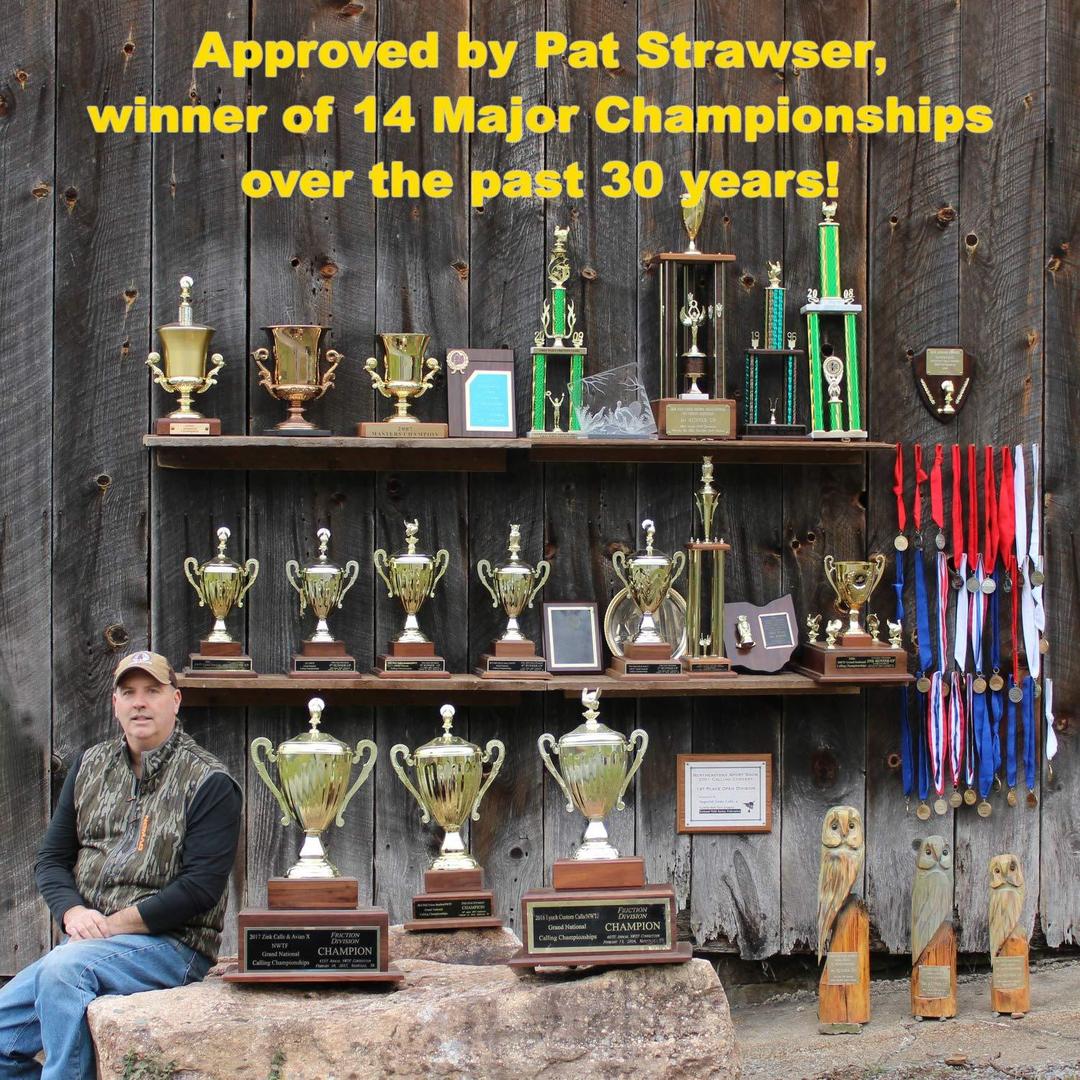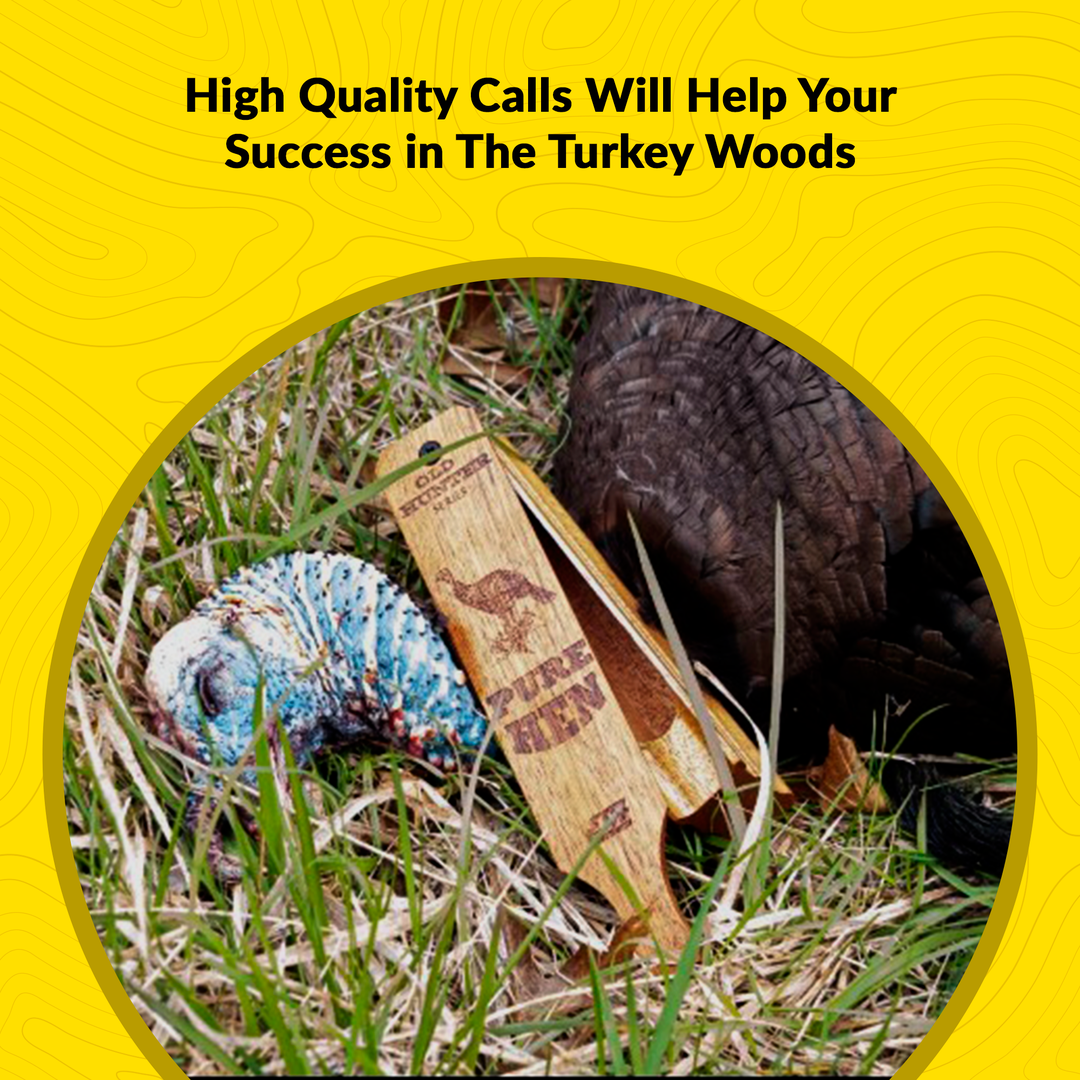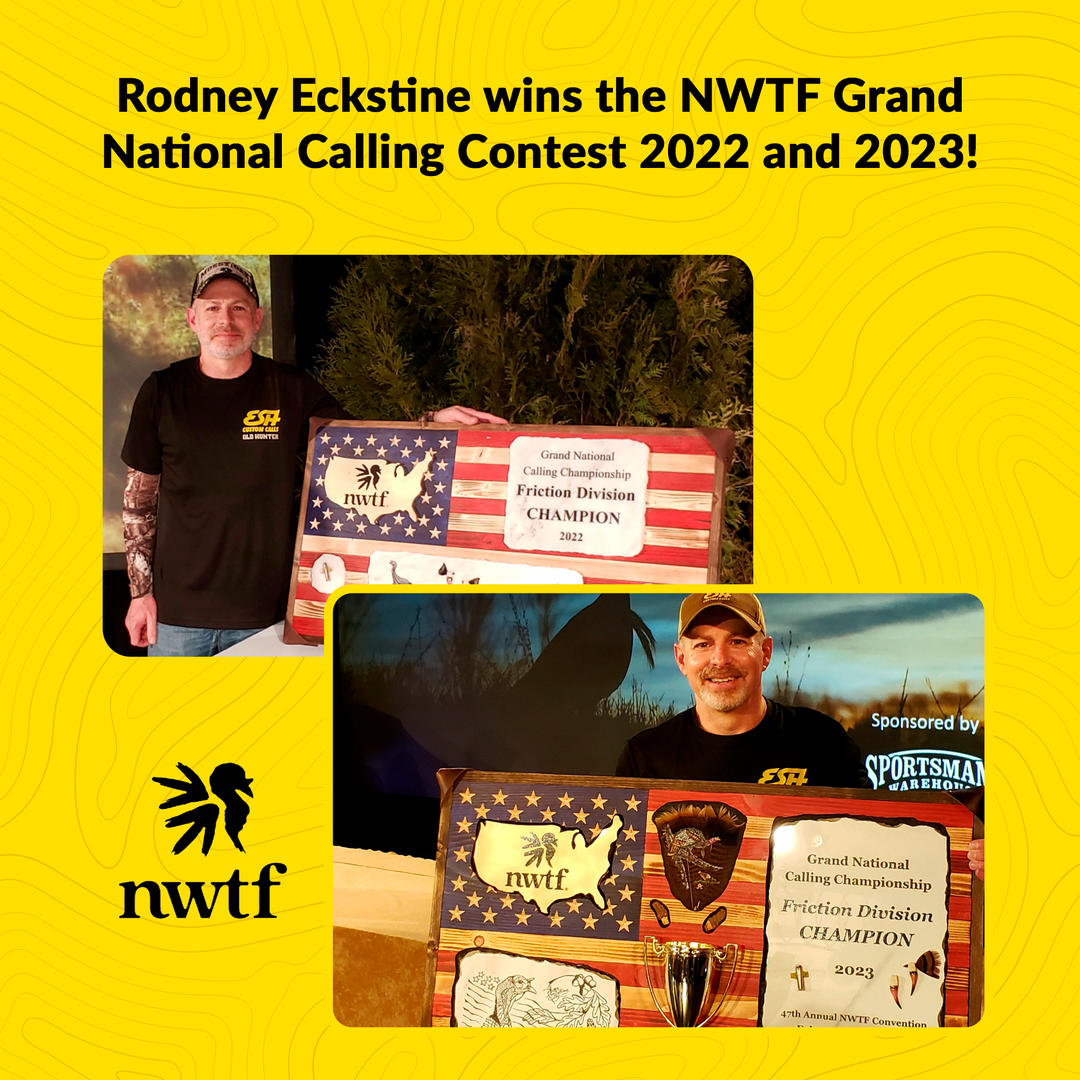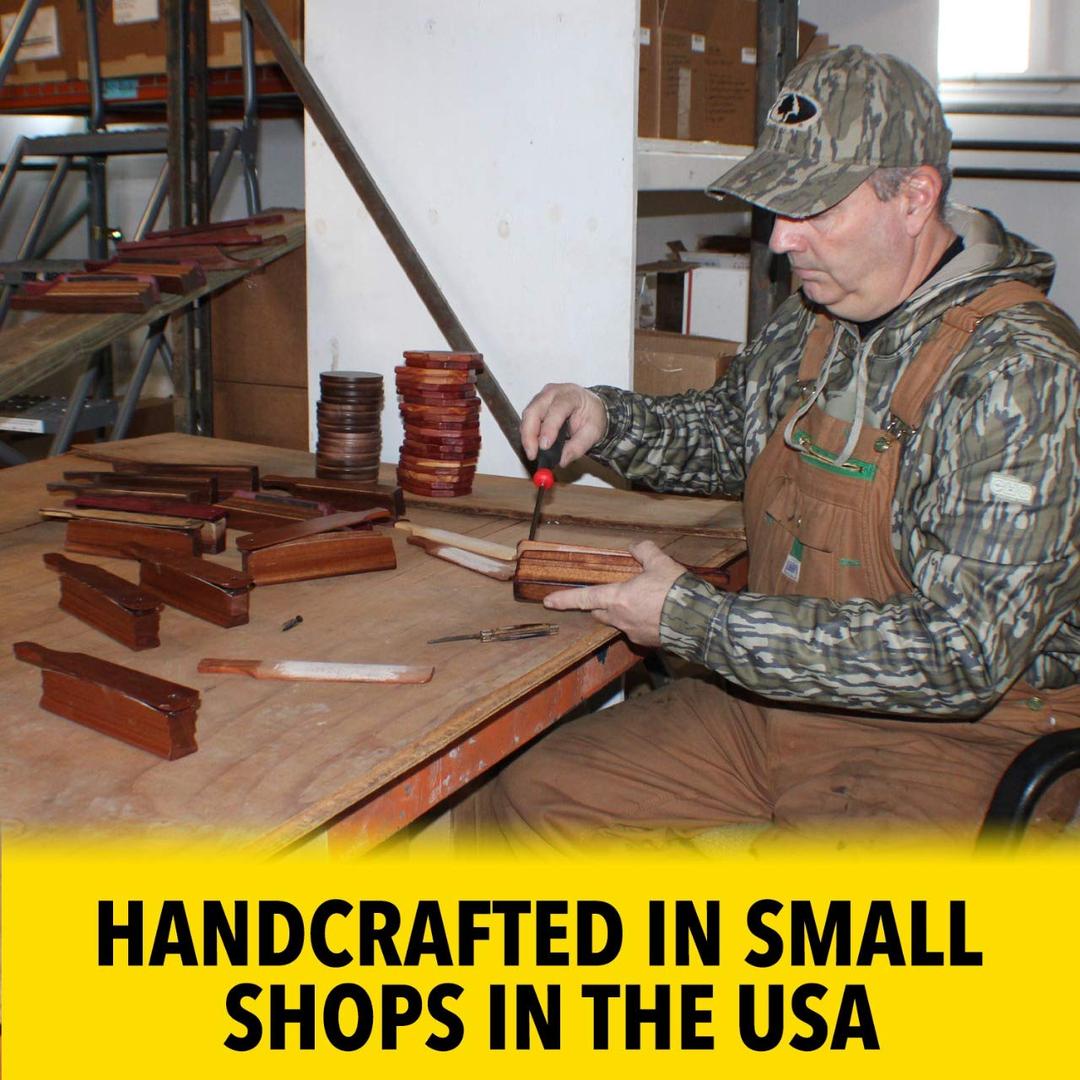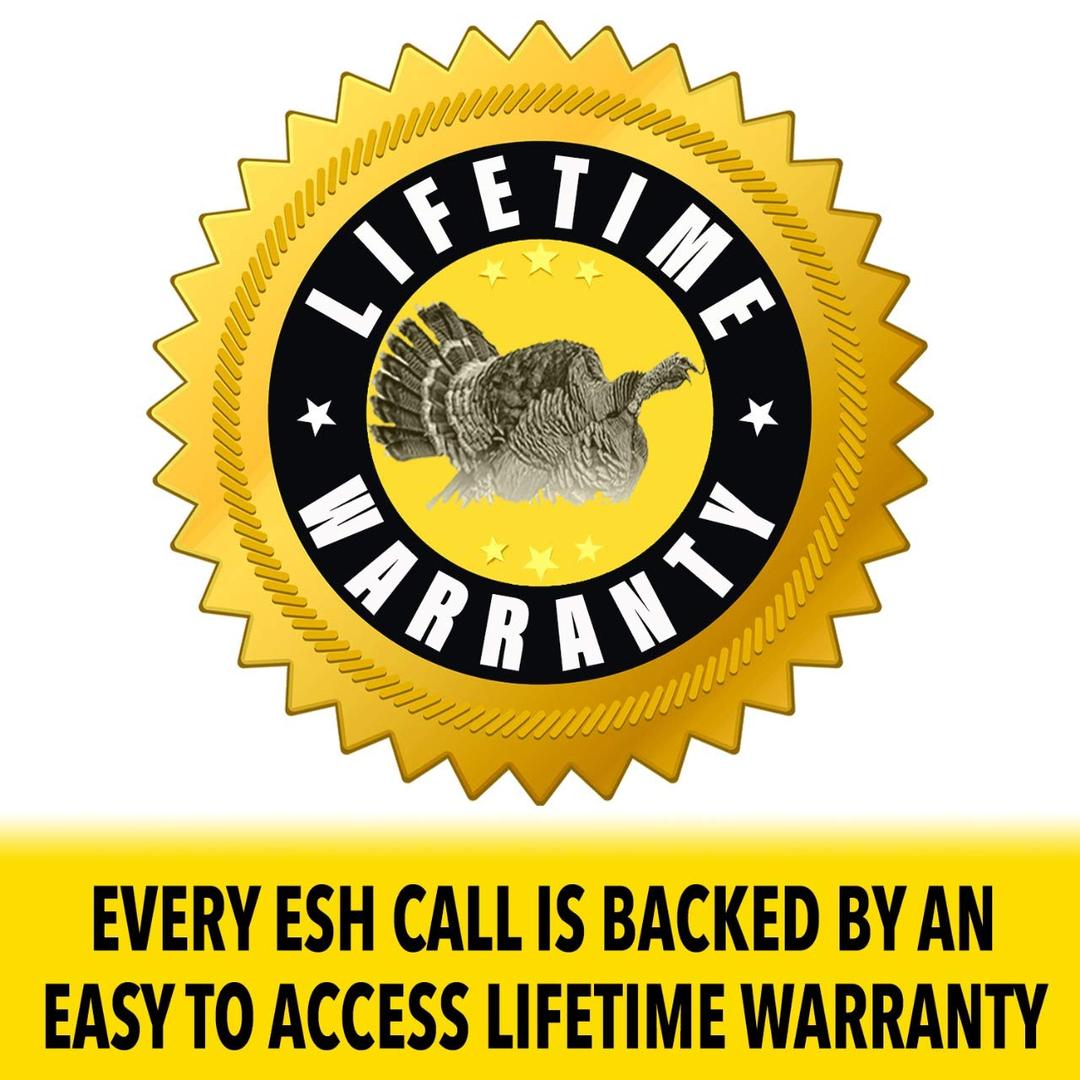 OLD HUNTER Pure Hen Box Call
& Free Delivery in the USA
WIDE RANGE OF SOUNDS - Since the early days of box calls, Mahogany has always been a go to wood for a great sounding call. We matched this mahogany box with a Brazilian Cherry top that has just the right amount of balance to create the clear beginnings of soft tree yelps, and will break over with great rasp and volume when you need it.
REALISTIC HEN SOUNDS - This box call for turkey hunting mimics the pure sound of a real hen even the wisest old tom will be fooled by. Our Pure Hen box call is a versatile hunting call which delivers realistic hen sound from soft tree yelps to clucks, purrs, fly down cackles, and excited cutting.
SEAL THE DEAL - Use this wooden box call to imitate real and unique pitches even the wisest old male will be fooled by. Made for beginners and pros alike, this box call makes clucks, purrs, yelps, fly down cackles and excited cutting.
EASY TO OPERATE TURKEY CALL - This foolproof turkey call for hunting is made for beginner and pro hunters alike. Whether you're just starting out or a seasoned pro, you'll enjoy using this turkey friction call that requires little expertise, and offers realistic vocalizations with variable tone and volume.
HANDCRAFTED IN THE USA - Every hunting call has been hand-carved, hand-assembled, and hand-tested with passion and precision in small shops in the USA. We take great care in bringing you handcrafted specialty turkey calls that any hunter would be proud to carry in his or her vest.
★ ★ ★ ★ ★
I could never get the hang of using a mouth call until i tried Esh's mouth calls. They're super easy to run and very realistic. Try them, you'll be glad you did.
★ ★ ★ ★ ★
Called in multiple birds with this call from the roost to mid day toms! Its becoming one of my favorites real quick!
Copyright © 2022, ESH Custom Calls