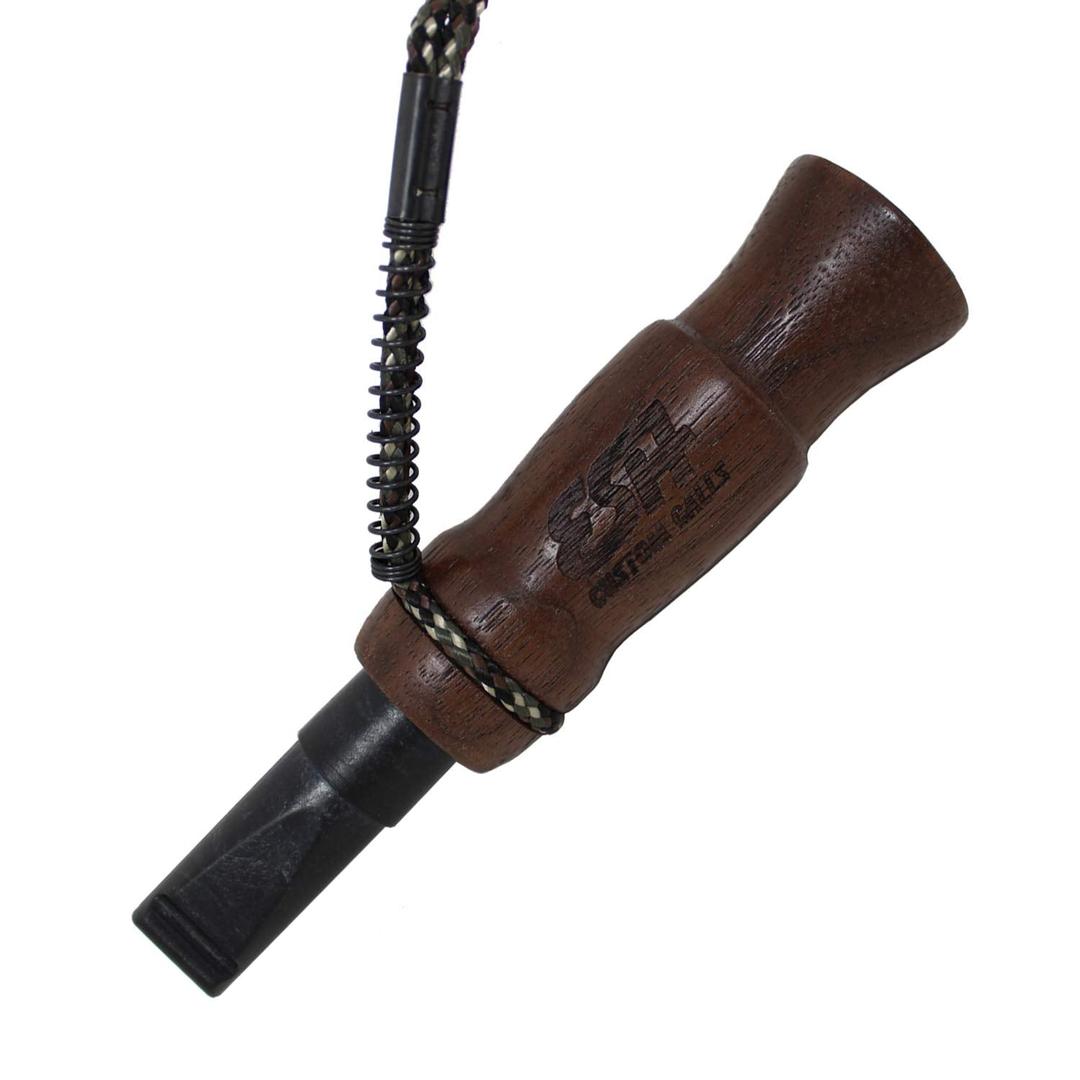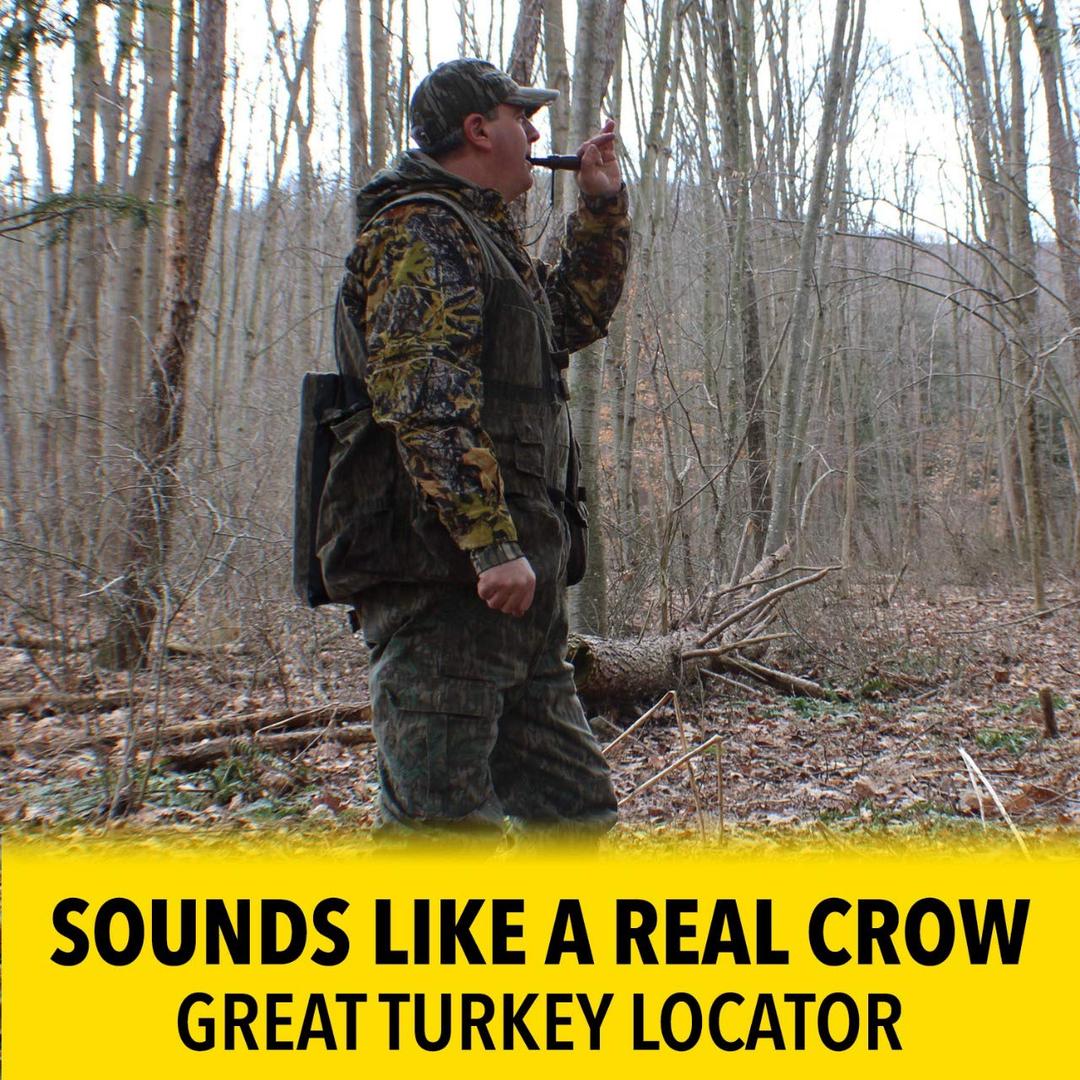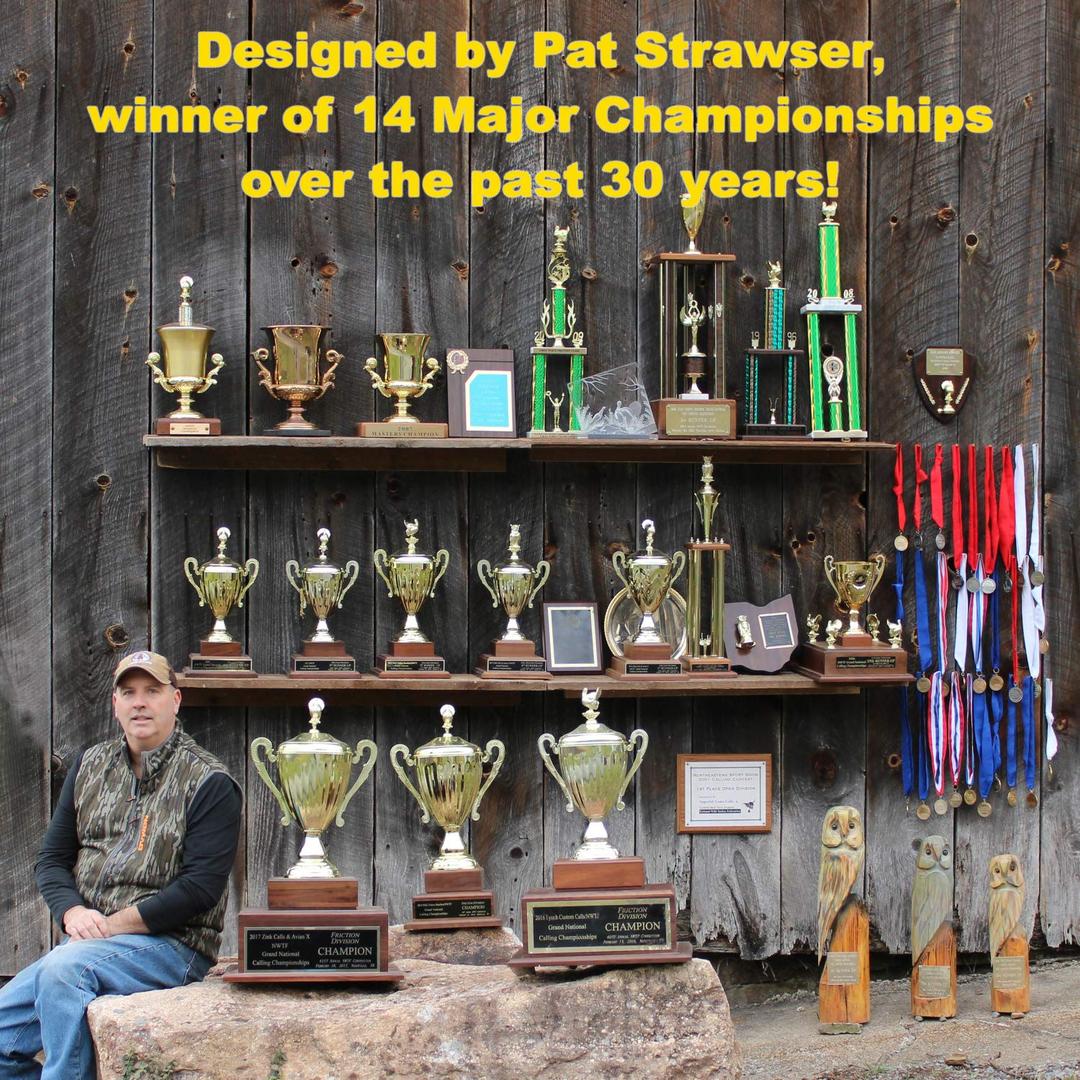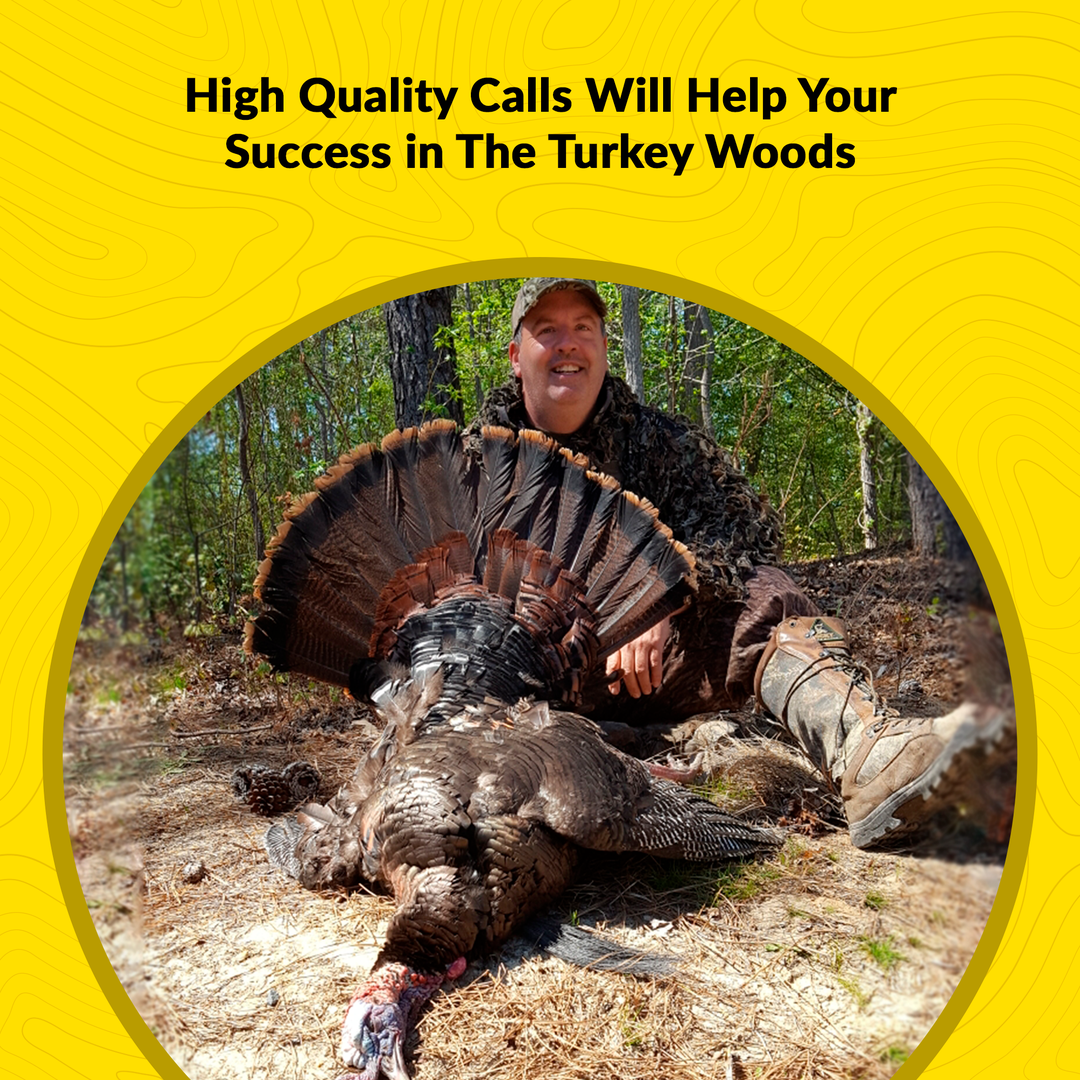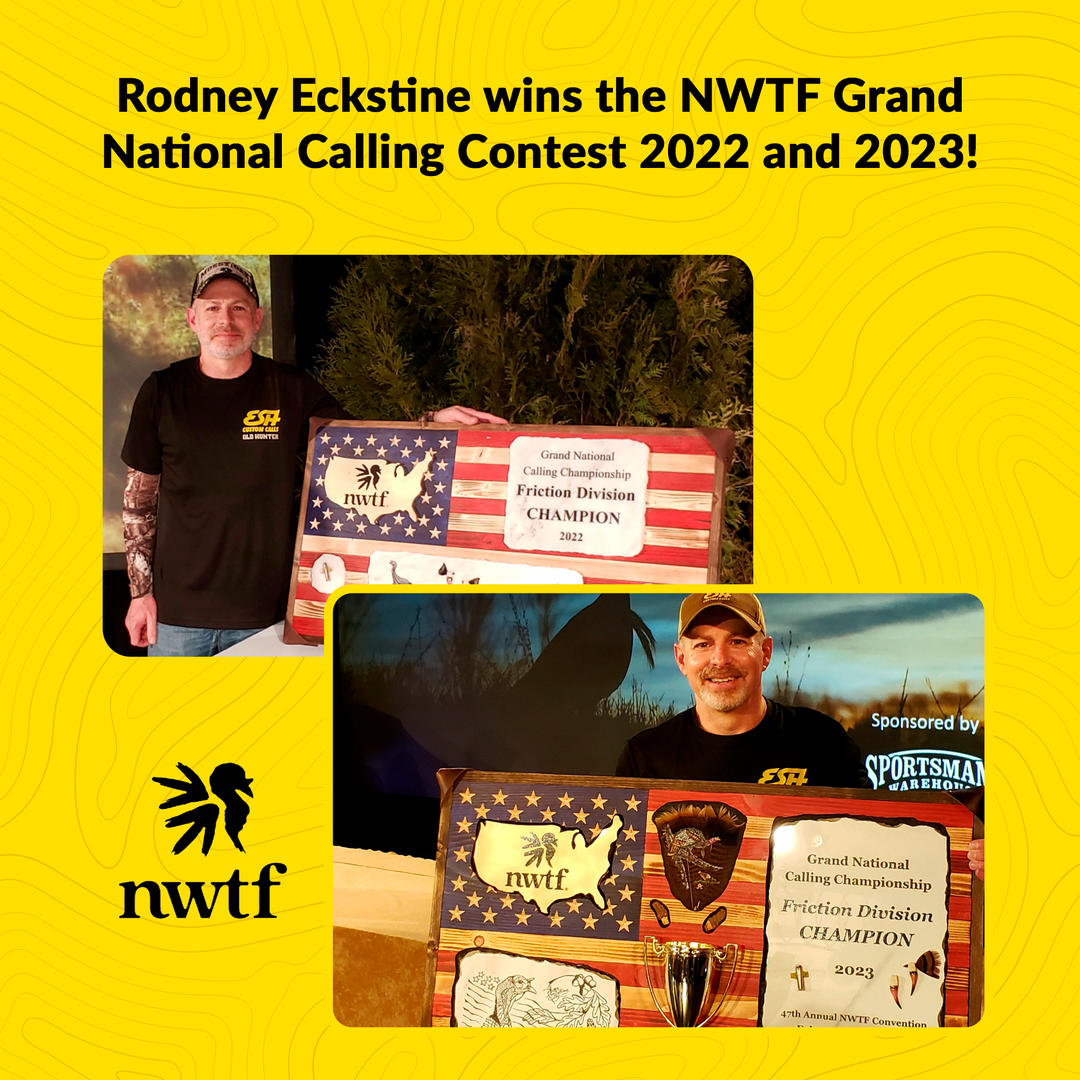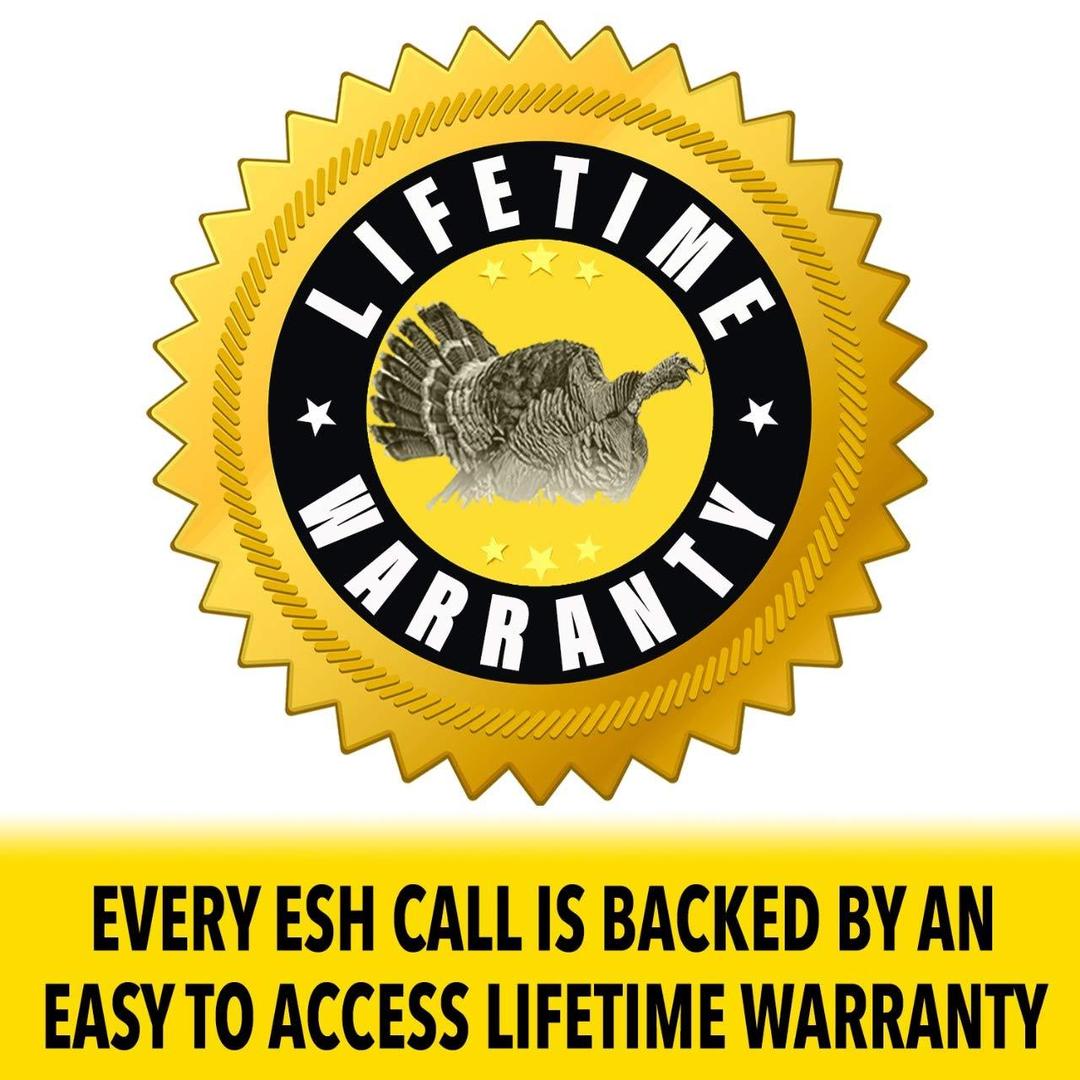 & Free Delivery in the USA
ATTRACTS FLOCK OF CROWS - ESH Pure Crow is exactly what it says - a genuine-sounding call carefully designed to replicate the variety of vocalizations crows make. It's tuned to have an excellent tone that will have both adults and young crows flying over your head in no time. Its style allows flexibility to create different types of call sounds perfect for crow hunting.
LOCATES GOBBLERS - This turkey hunting season, outsmart gobblers and pinpoint their locations with Pure Crow turkey locator call. With its versatile and loud volume, this crow call is very handy to get responses and shock gobbles from enthusiastic toms.
EASY TO BLOW - With Pure Crow, you can make a variety of sounds without any hard blowing. You can easily get those hard to reach pitches that drive crows and turkeys crazy. Even if you're a beginner game hunter or a casual user, you can successfully attract crows and trick gobblers with little practice.
MADE TO LAST - This crow caller is made of only the highest-grade materials so it can deliver an all-weather performance for many years to come. It has a quality build and compact design that fits comfortably in most palms.
HANDCRAFTED TO PERFECTION - Pure Crow call is hand-assembled and fine-tuned from years of experience in the world of wild turkey. Pat Strawser, a 14-time Major Calling and Call Building Champion, took great pride in designing this call.
WARNING
ESH Custom Calls may attract other hunters. You, the hunter, assumes all risk of injury with the use of this product.
★ ★ ★ ★ ★
I could never get the hang of using a mouth call until i tried Esh's mouth calls. They're super easy to run and very realistic. Try them, you'll be glad you did.
★ ★ ★ ★ ★
Called in multiple birds with this call from the roost to mid day toms! Its becoming one of my favorites real quick!
Copyright © 2022, ESH Custom Calls