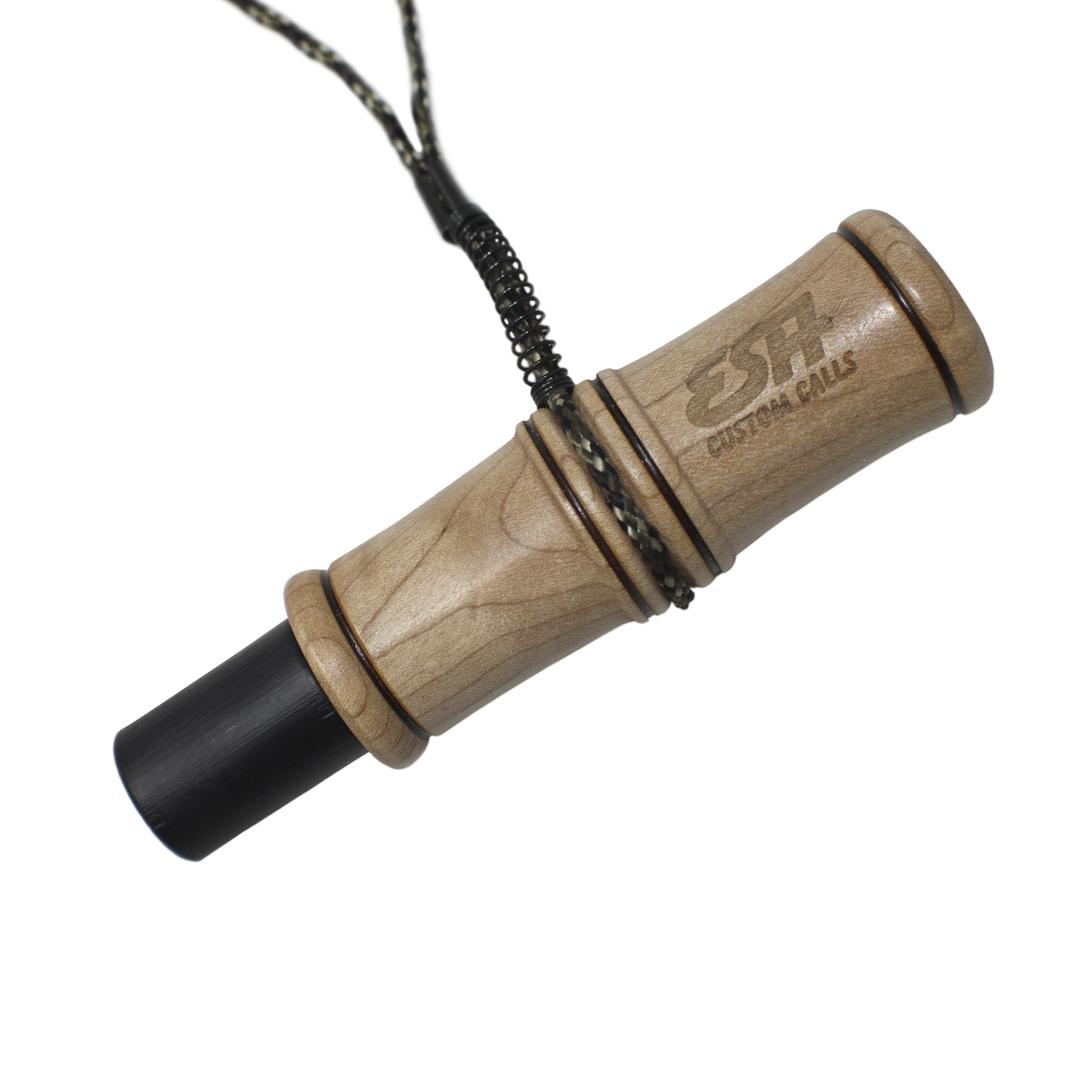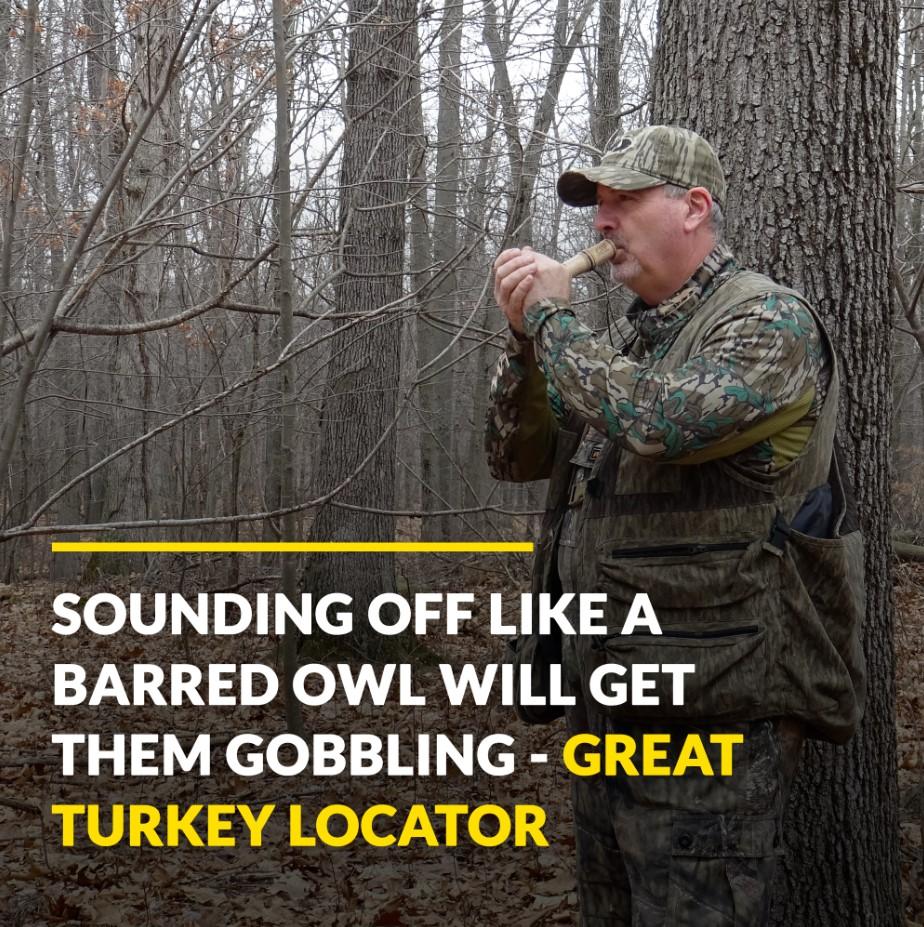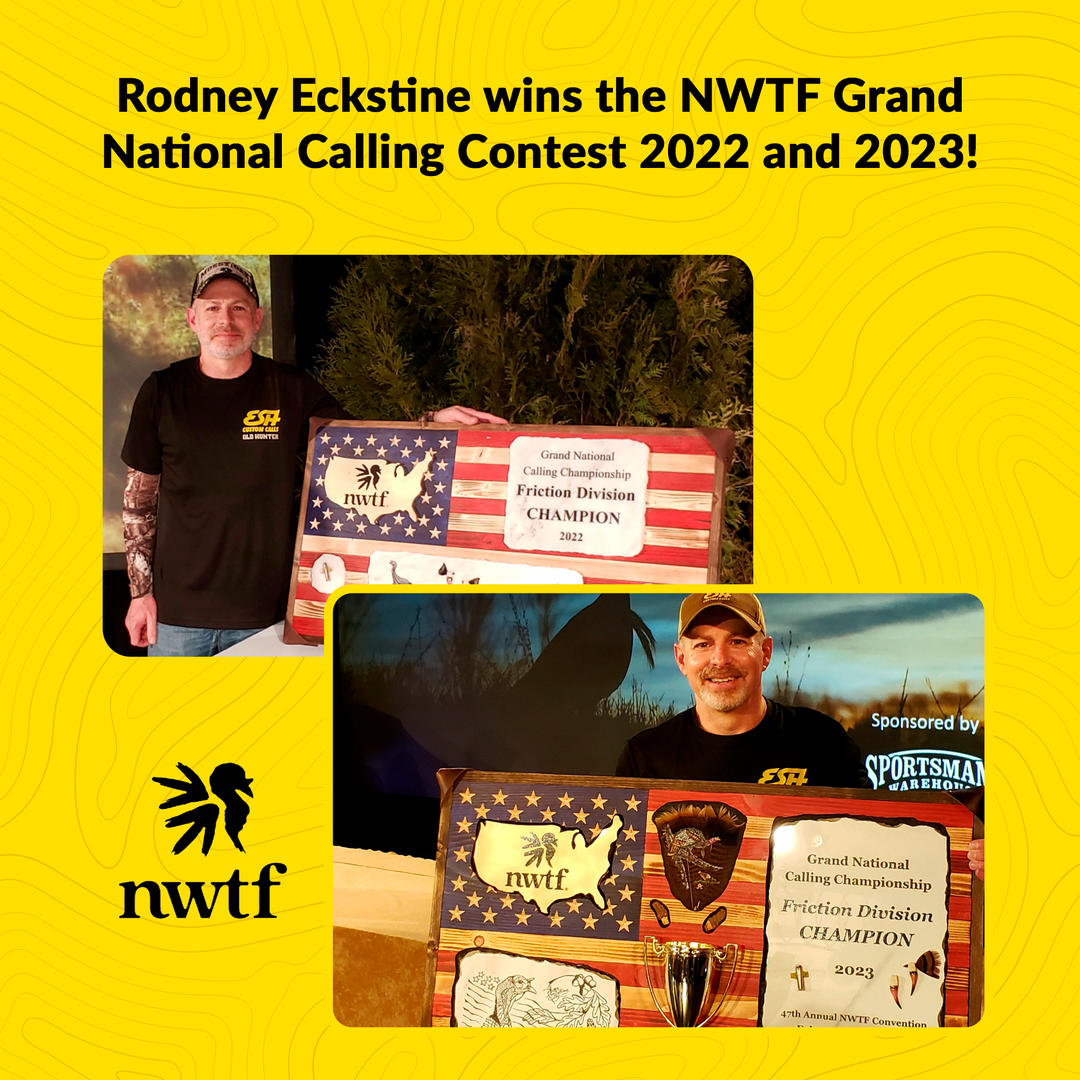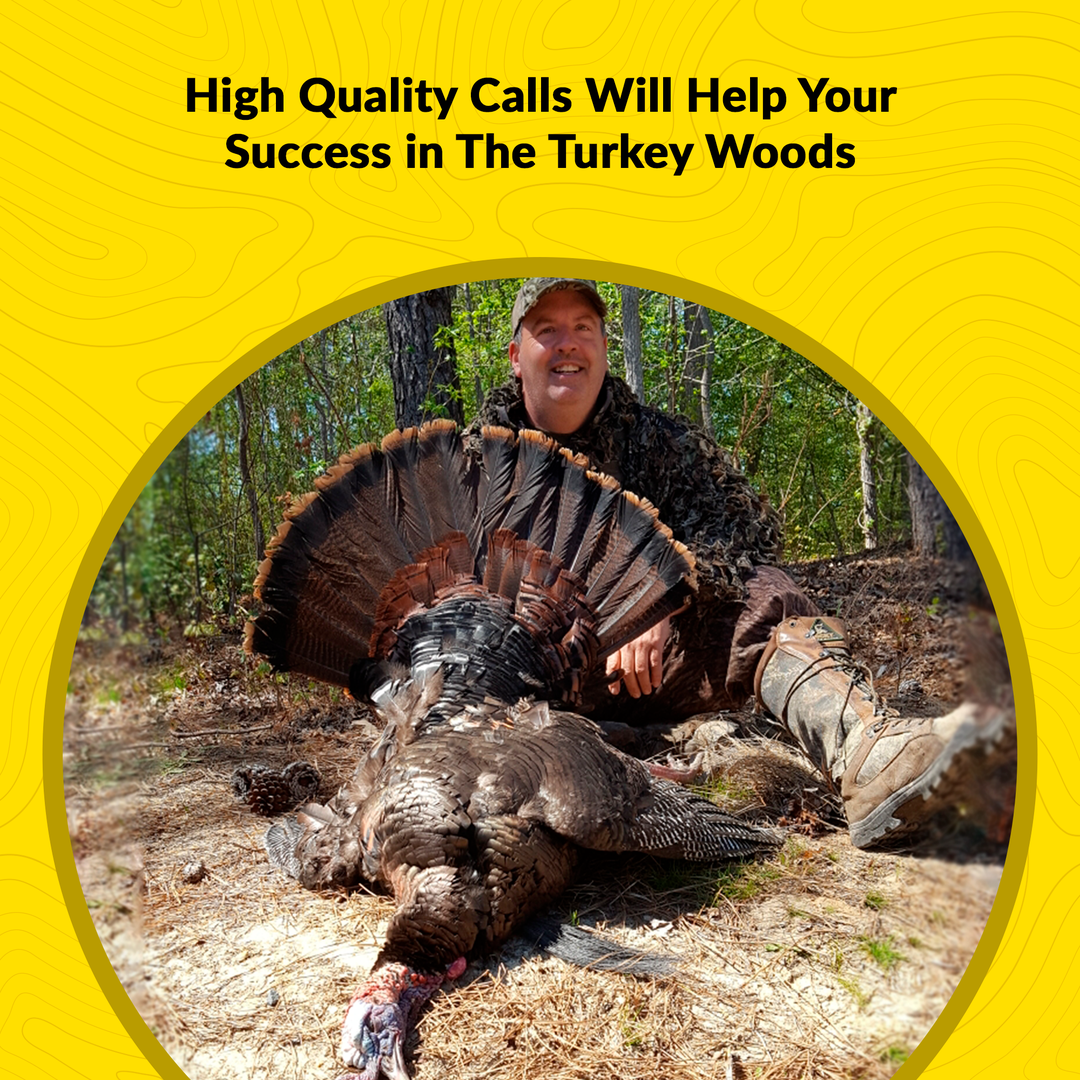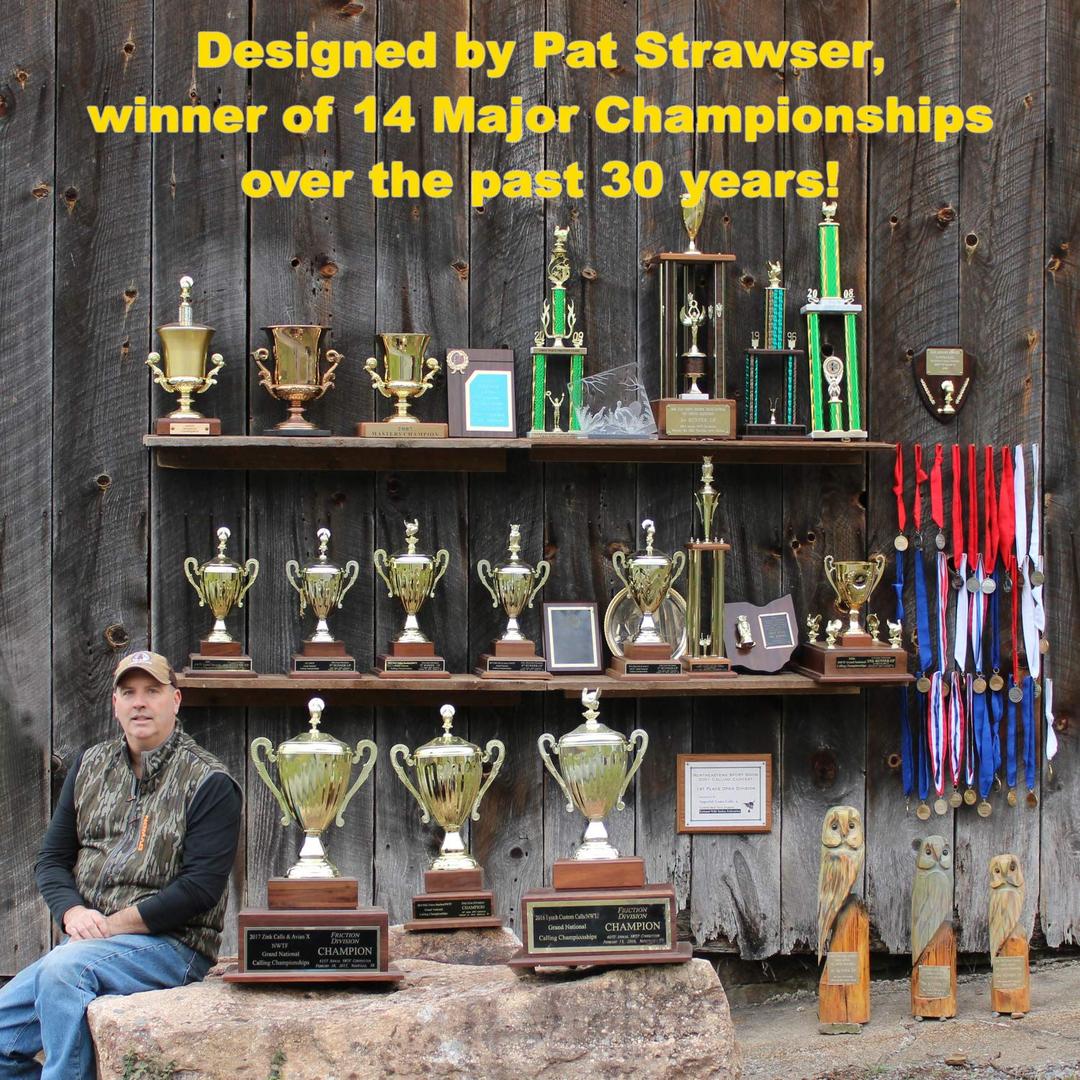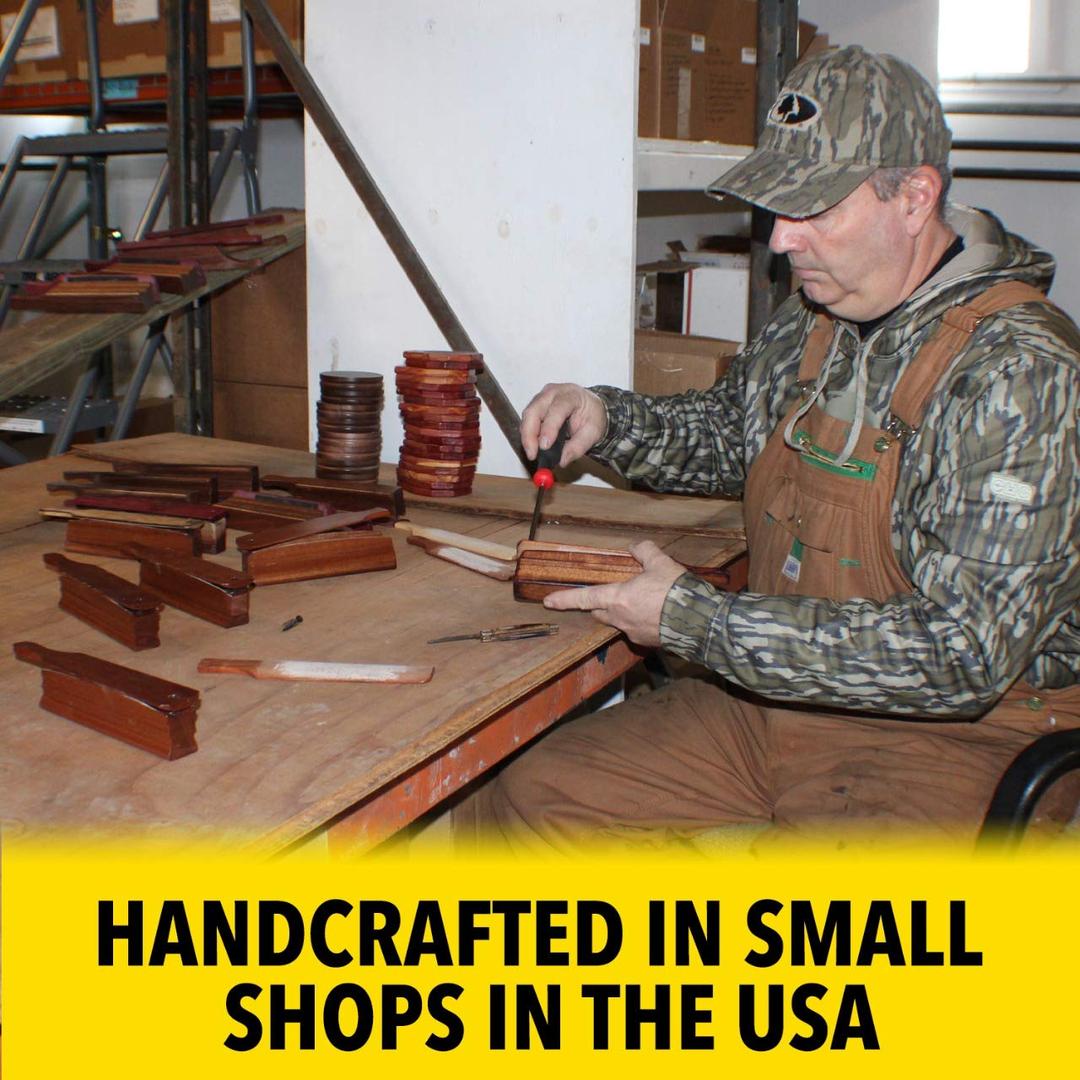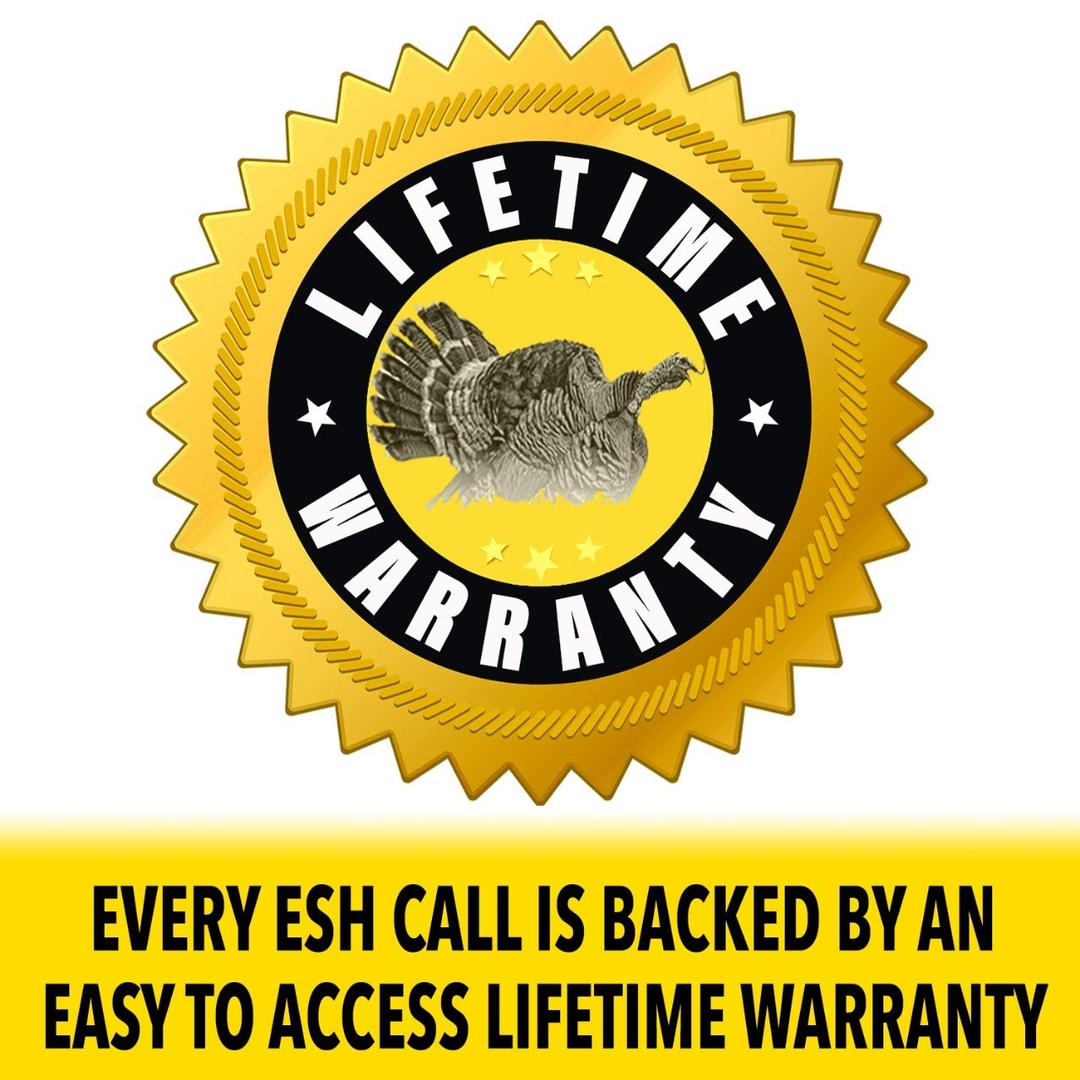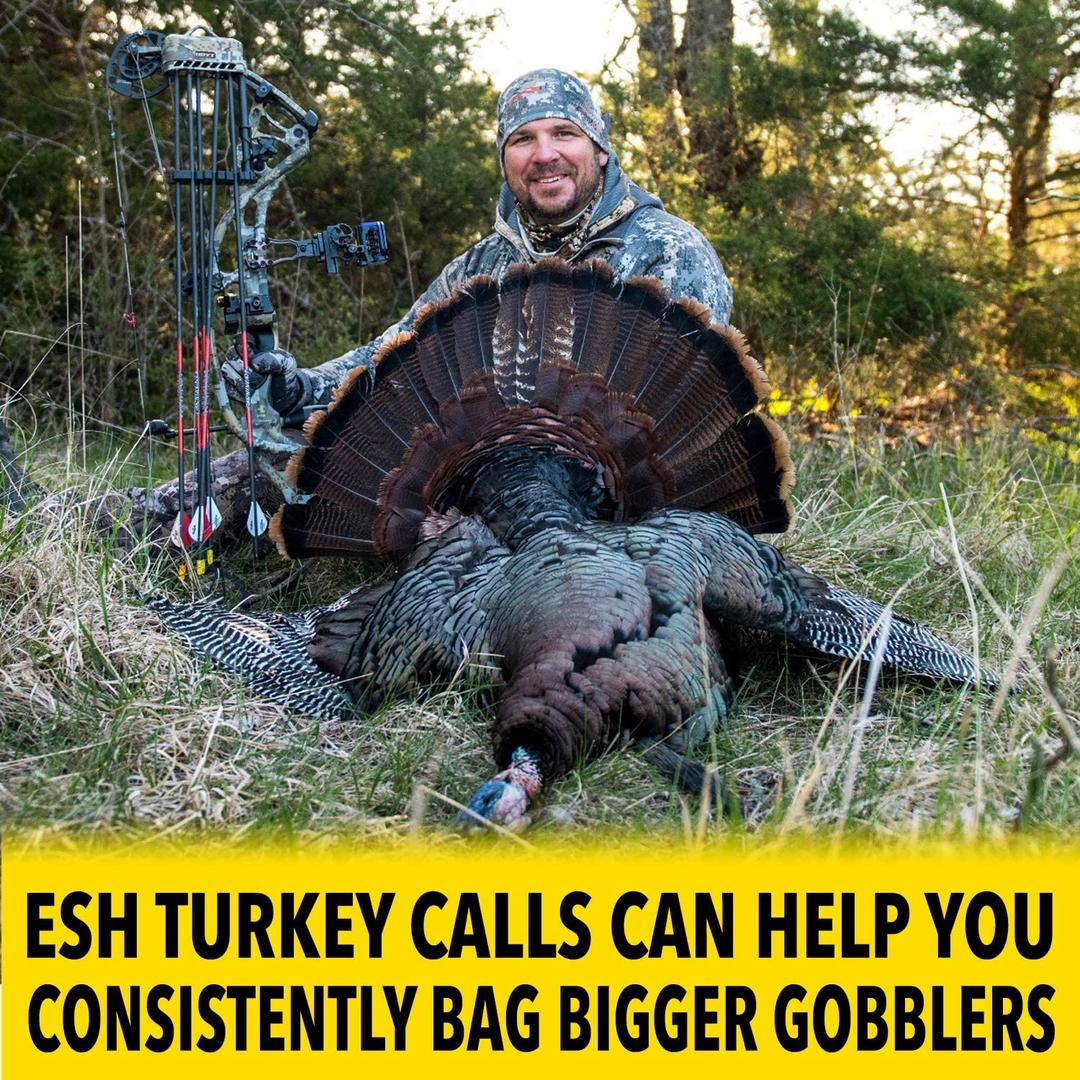 Pure Owl Call - Turkey Locator
& Free Delivery in the USA
Realistic Sounds: This owl call for hunting turkeys makes realistic hoots and sounds to locate those big gobblers in the spring! Our turkey owl call is designed to replicate the variety of vocalizations that owls make.
Works Like a Charm: Bring into reality your hopes of attracting a big turkey with our turkey hunting accessories. This turkey caller produces a realistic tone and volume invoking shock gobbles every time.
Durable & Easy to Blow: This owl hooter is hand-carved from real maple wood in the USA to give you those pure owl hoots and sounds. You can easily blow our hunting calls and get those hard-to-reach pitches that drive turkeys crazy.
★ ★ ★ ★ ★
I could never get the hang of using a mouth call until i tried Esh's mouth calls. They're super easy to run and very realistic. Try them, you'll be glad you did.
★ ★ ★ ★ ★
Called in multiple birds with this call from the roost to mid day toms! Its becoming one of my favorites real quick!
Copyright © 2022, ESH Custom Calls