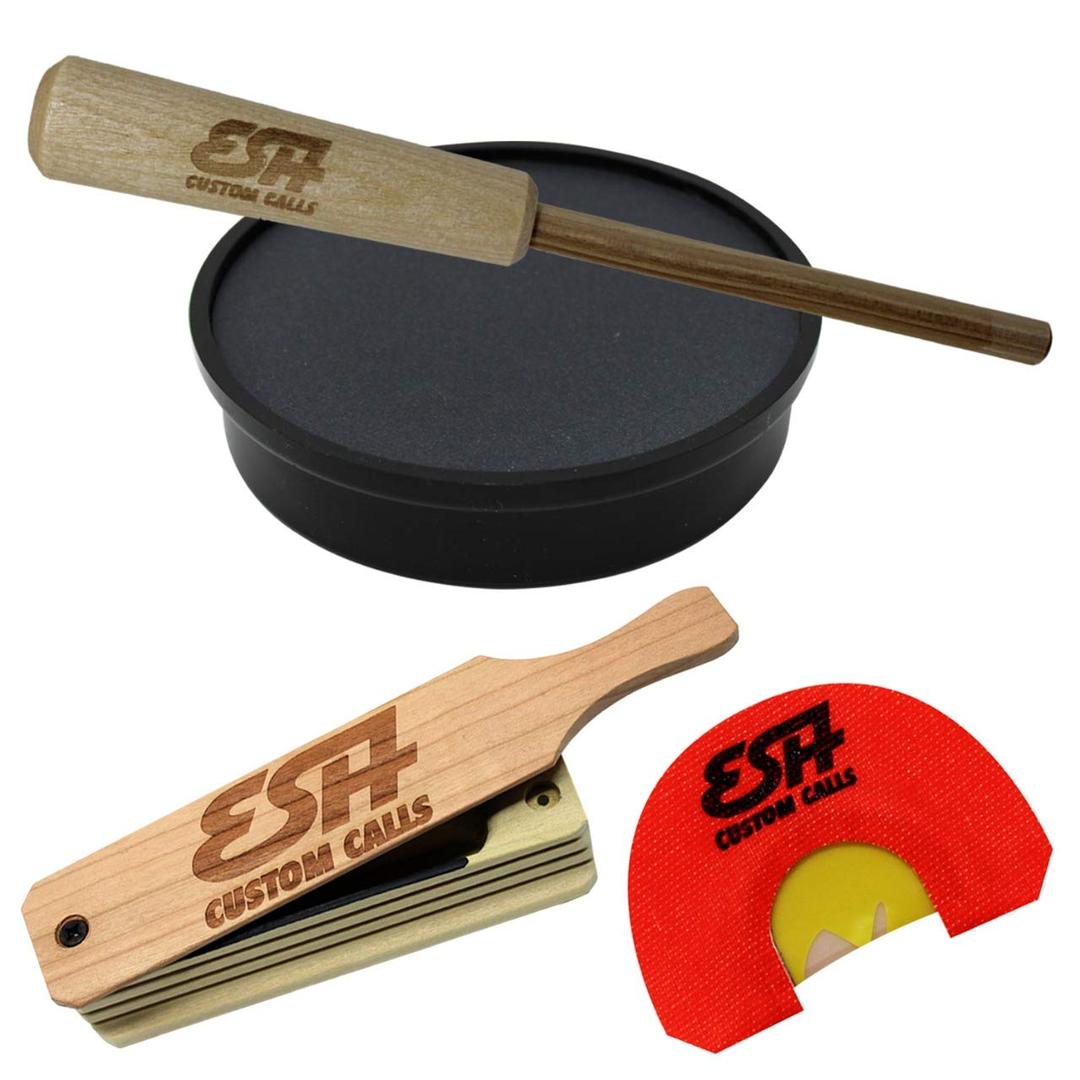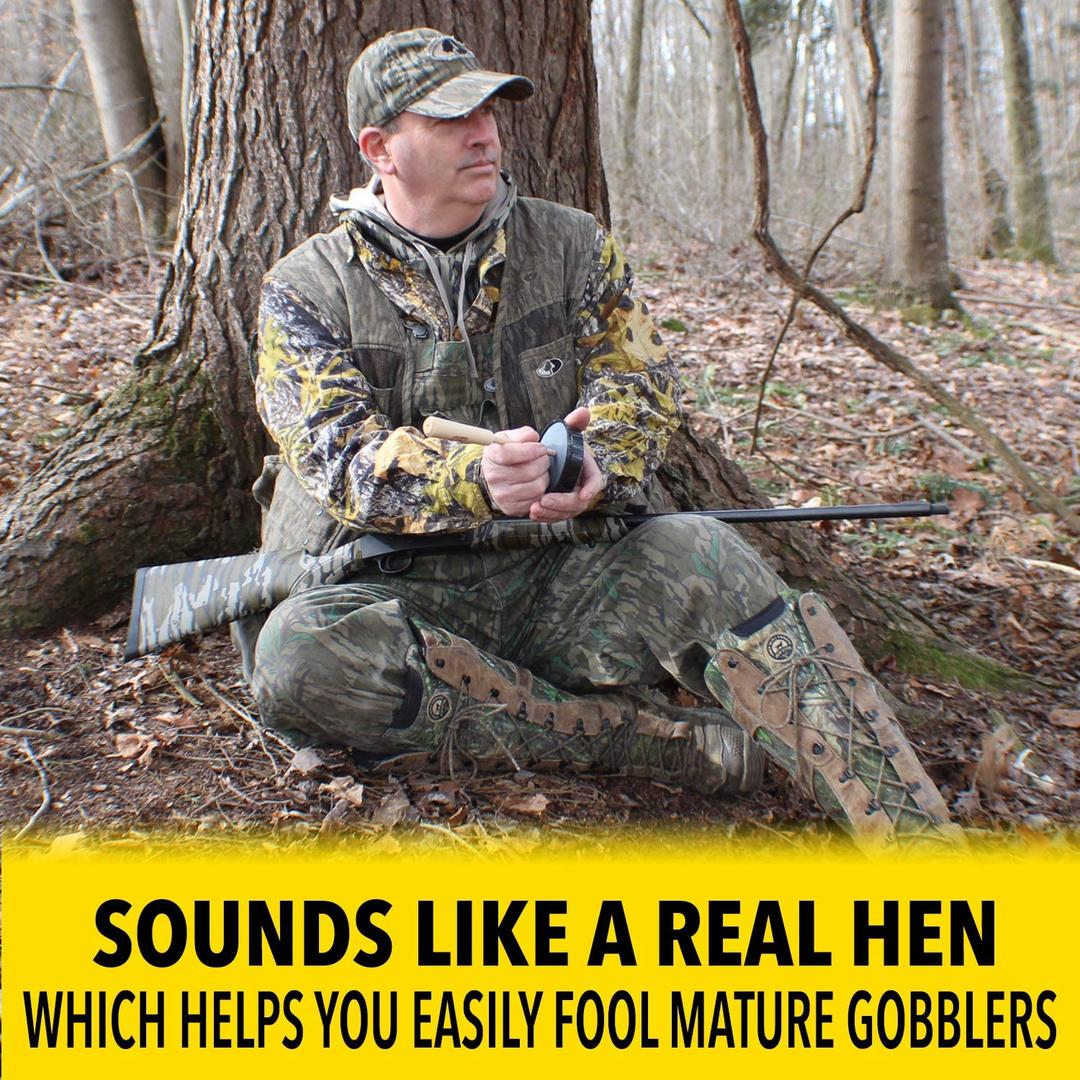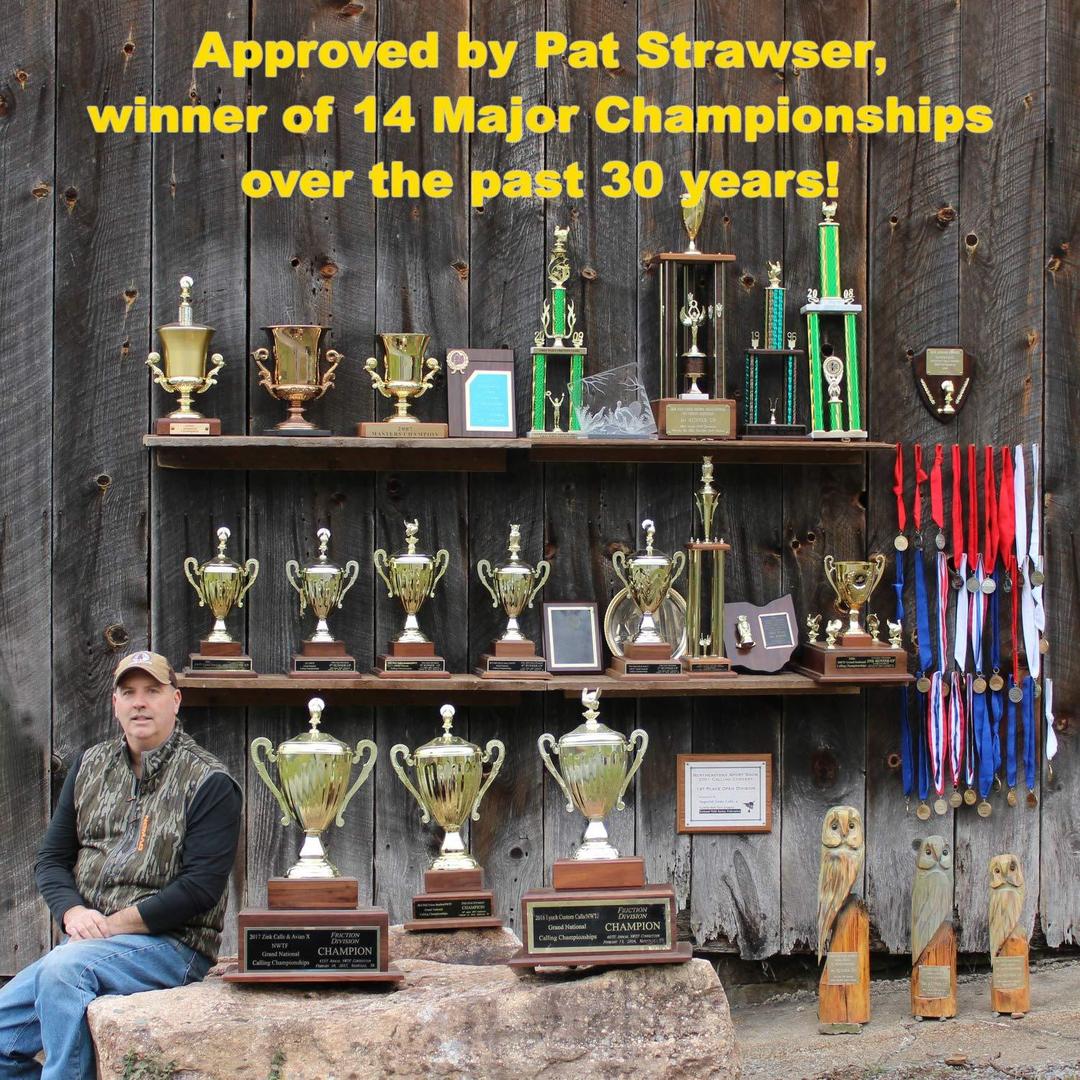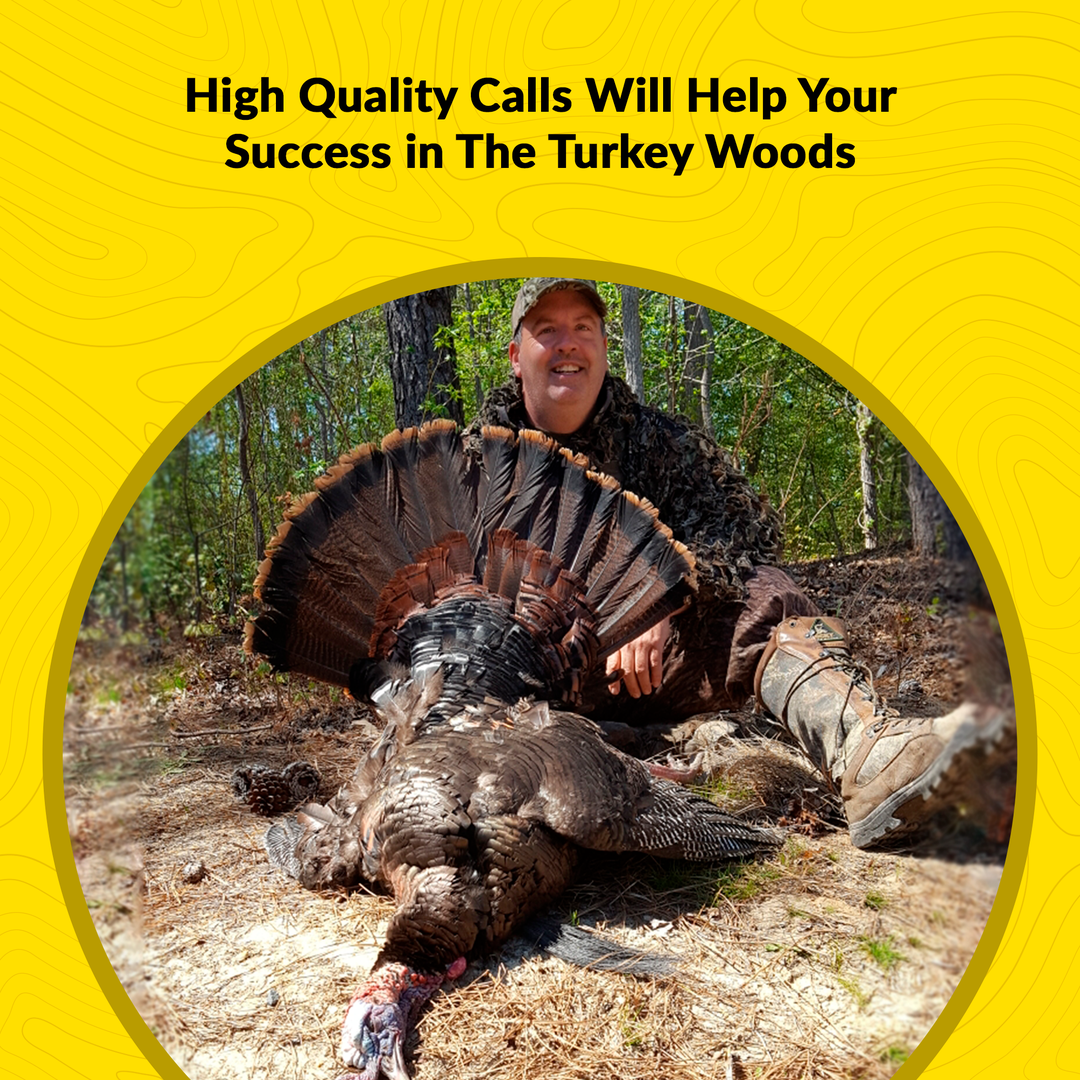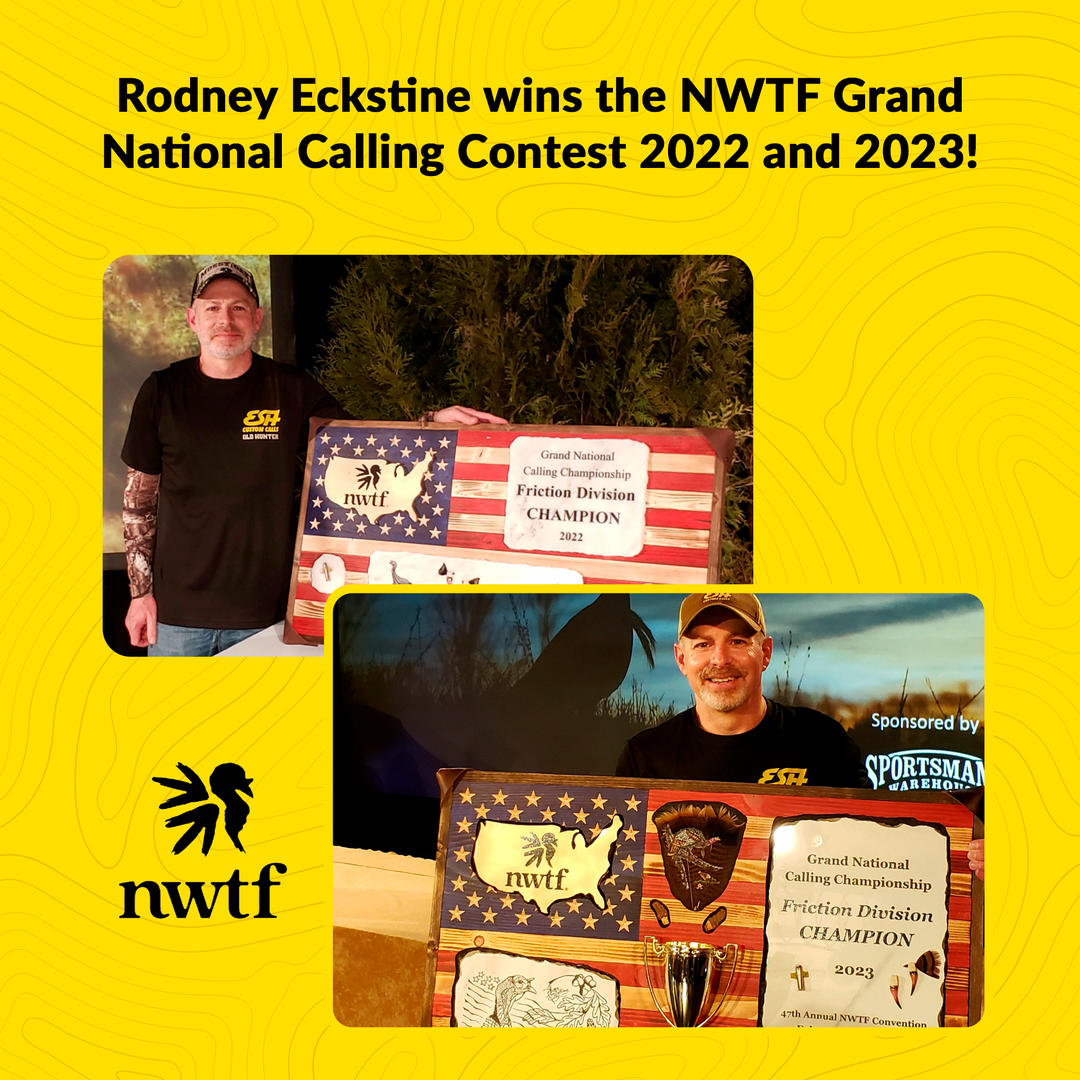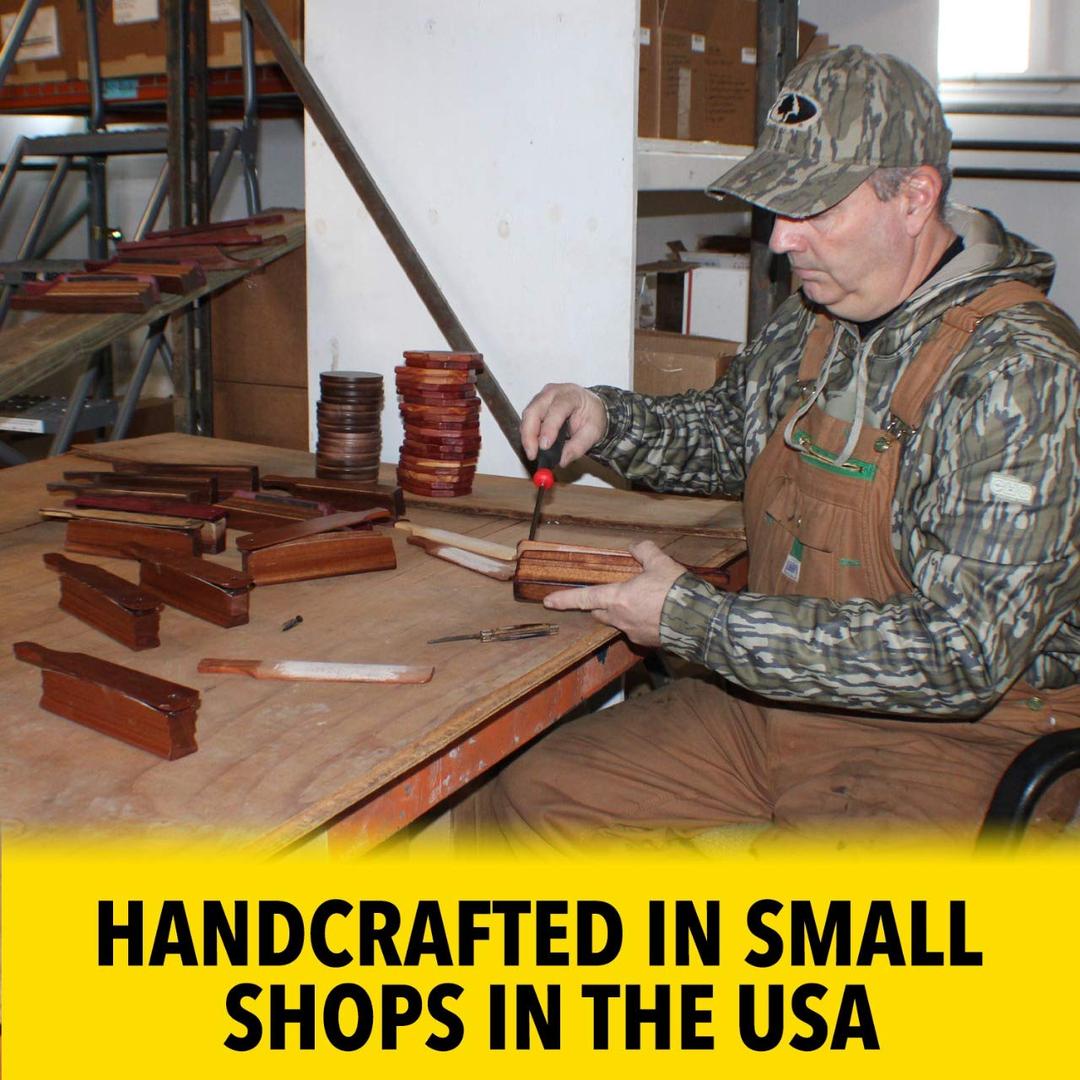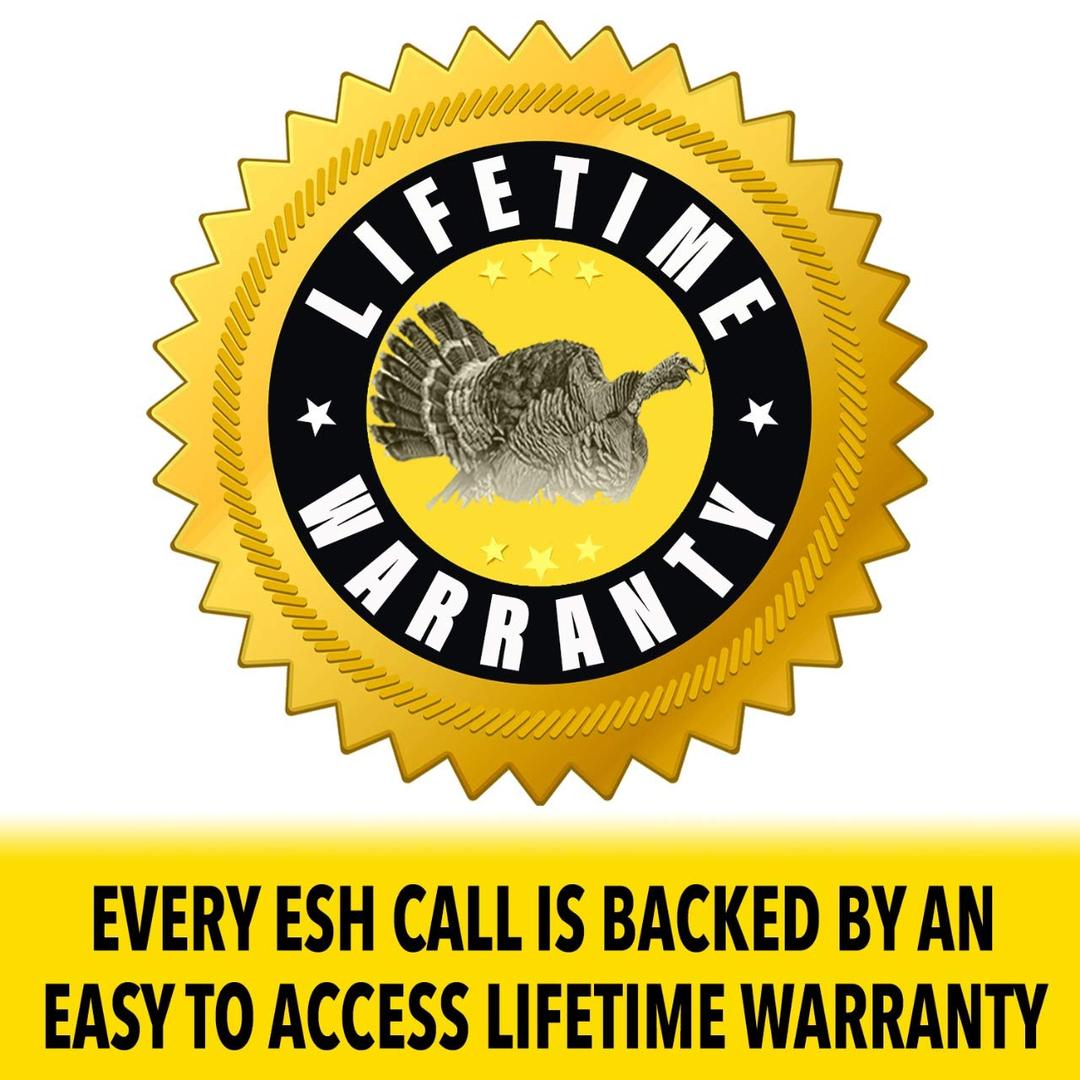 Starter Pack - Slate Pot Call + Mouth Call + Box Call
& Free Delivery in the USA
IDEAL COMBO PACK FOR BEGINNERS - All-weather gobbler turkey box call, unique plastic friction call or foolproof diaphragm calls, you name it, we've got it. This is an excellent choice for beginner hunters as well as expert hunters that like to try all methods to bag and tag.
MADE WITH QUALITY AND CARE - At Esh Custom Calls we are honored to be able to do what we love and offer our product line to hunters around the world. We have spent countless hours perfecting our turkey box calls, plastic pot calls, wooden strikers, and combo cut mouth calls.
EASY COME EASY GO - With our turkey hunting starter pack that contains three custom turkey calls, you will surely find your knack with little to no practice. Once you master the perfect strike on the slate pot call board or cluck using little air with our mouth call, you should have no problem catching a redhead or tom.
WOOD, SLATE, 3-REED LATEX: Our all-weather turkey box calls can be used in not ideal weather conditions. If you are hiding out in the damp woods, no need to worry, you can still mimic young hen sounds just the same. Test out our turkey mouth combo cut call for softer yelps.
★ ★ ★ ★ ★
I could never get the hang of using a mouth call until i tried Esh's mouth calls. They're super easy to run and very realistic. Try them, you'll be glad you did.
★ ★ ★ ★ ★
Called in multiple birds with this call from the roost to mid day toms! Its becoming one of my favorites real quick!
Copyright © 2022, ESH Custom Calls