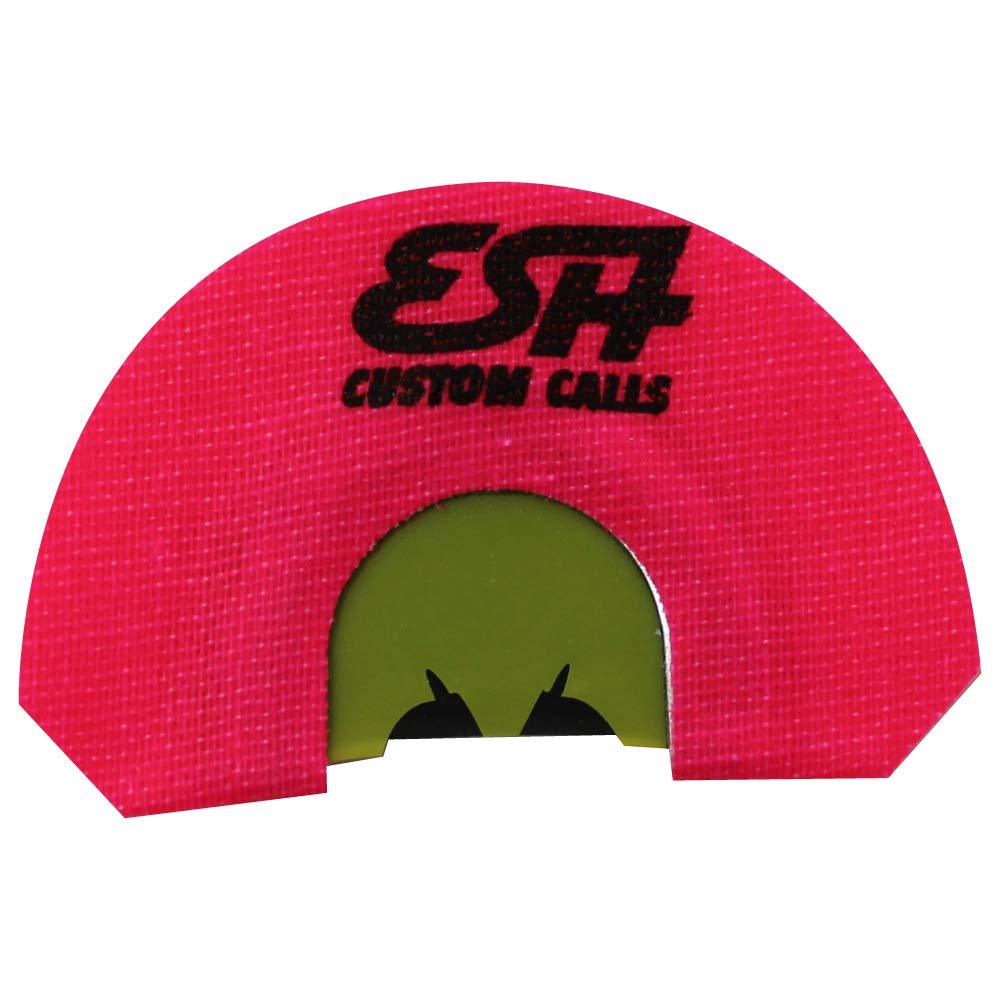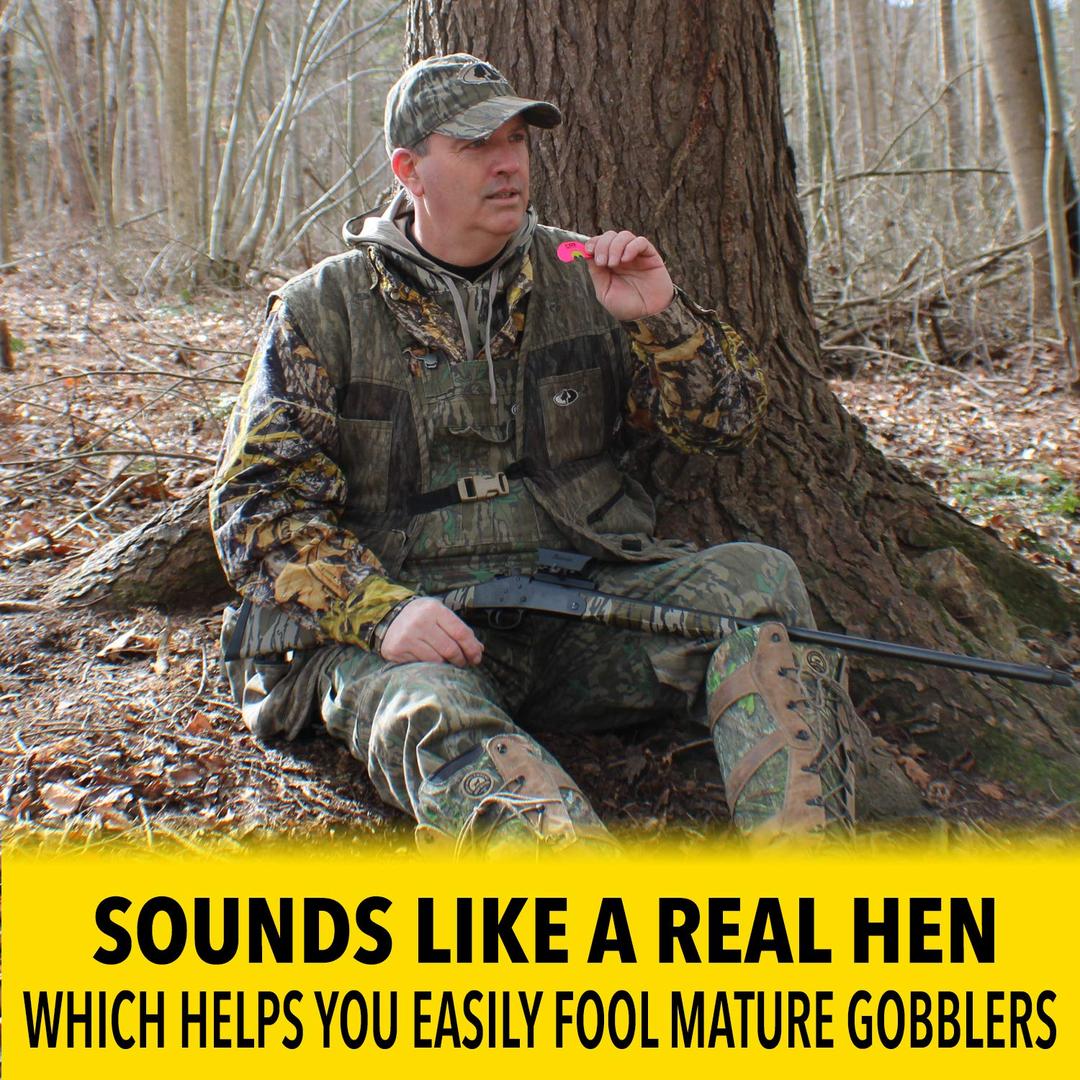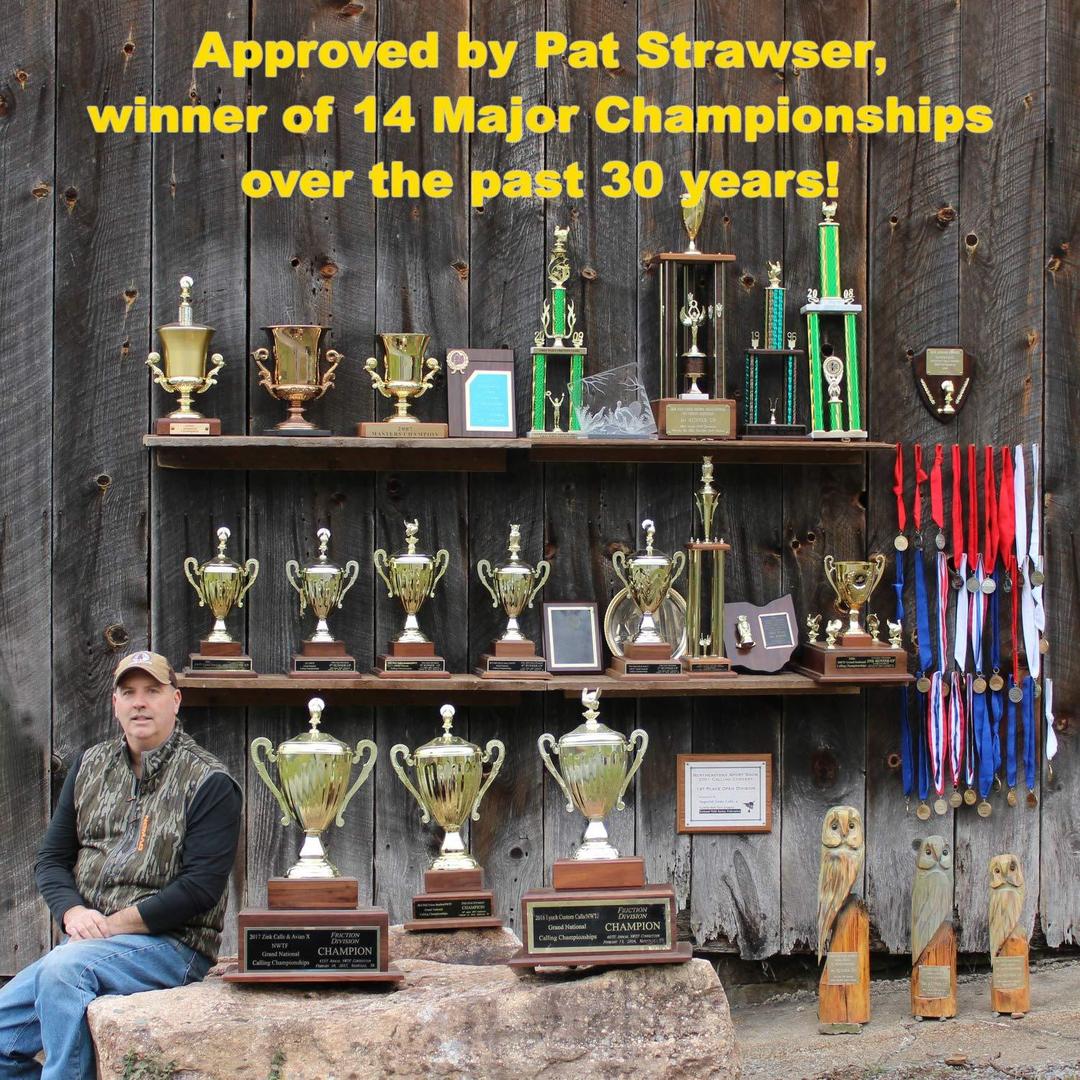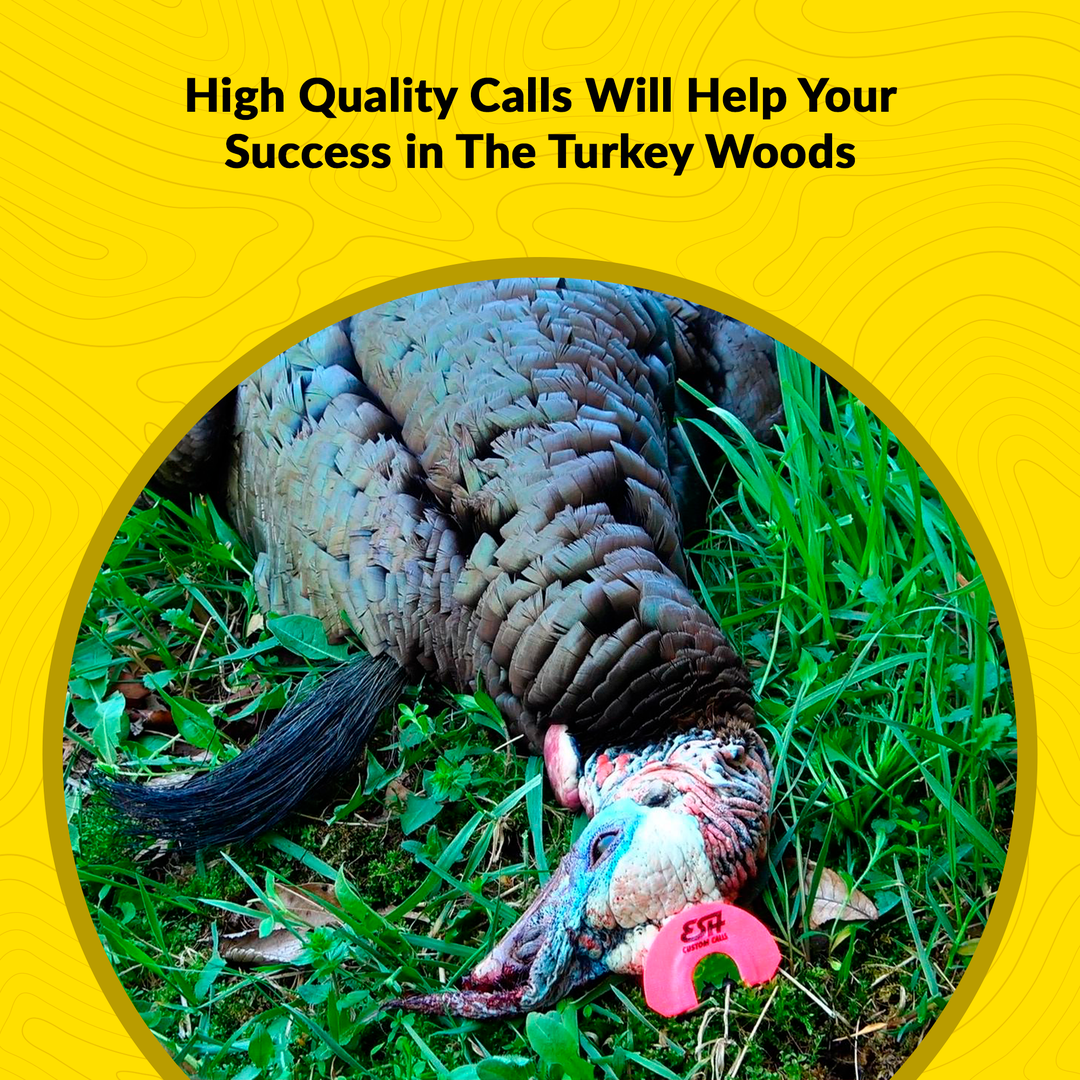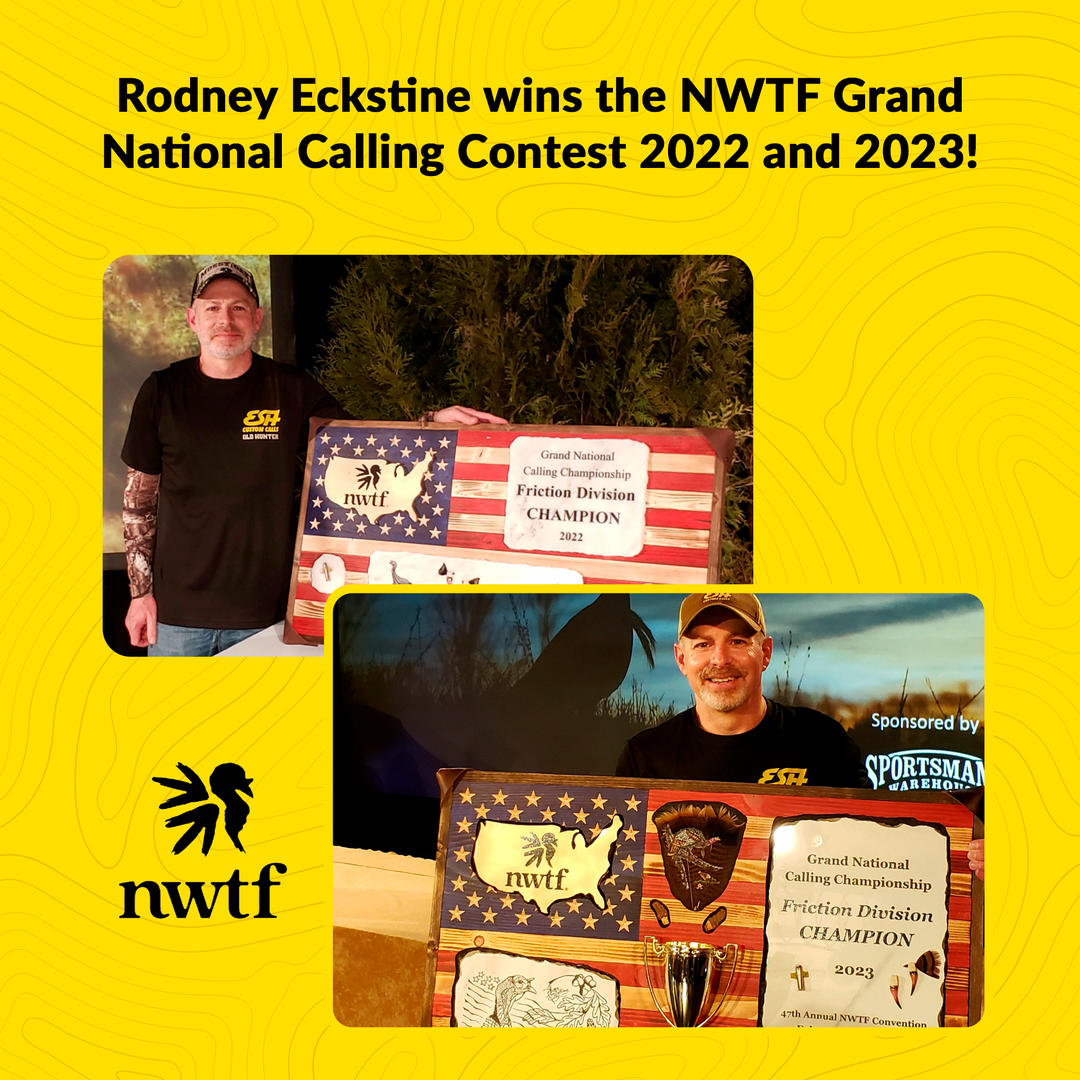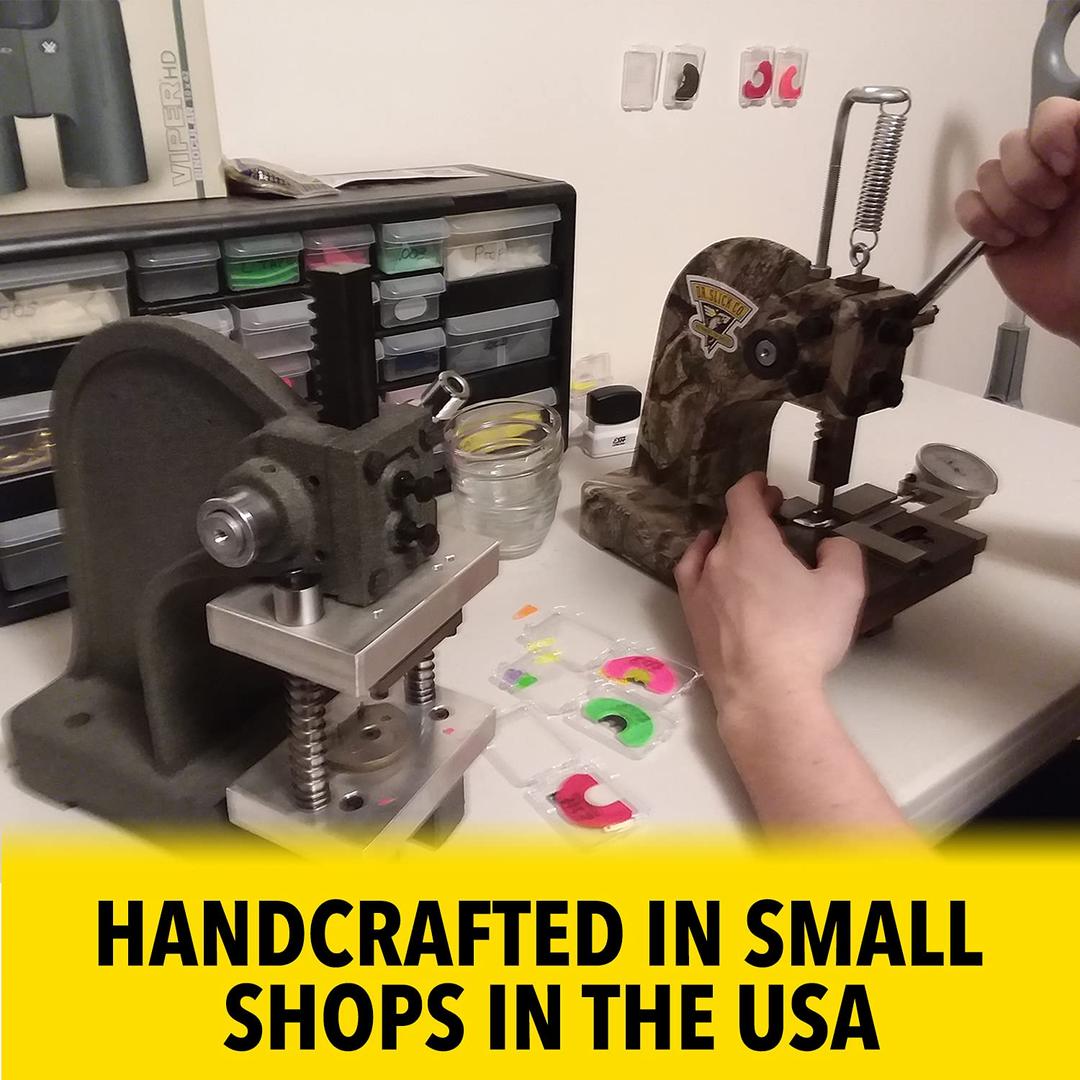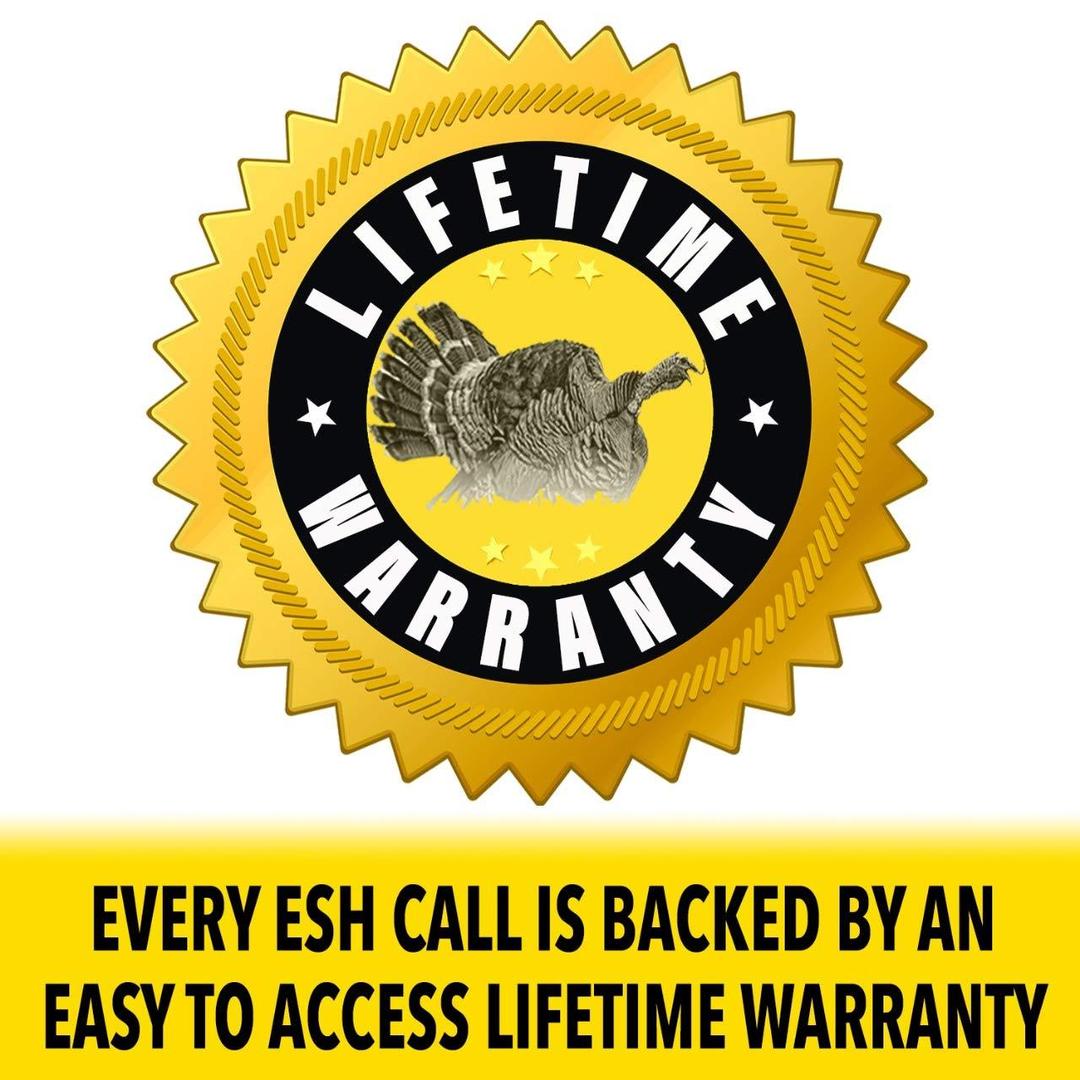 True-Hype Raspy Old Hen Mouth Call
& Free Delivery in the USA
True-Hype Raspy Old Hen 3 Reed (Snub Nose Batwing with Slits) is a must for the run and gun hunter with its high volume two tone notes and is a favorite to many looking to take calling to the next level.
PRECISION TURKEY HUNTING - For the run and gun hunter, there's no better turkey call than Tru Hype. Designed to imitate an older hen, its rasp is unmatched. Use this mouth caller to make realistic turkey sounds and attrack the largest gobblers.
UNIQUE RANGE OF SOUNDS - Premium gage 3-reed inverted batwing design gives tru hype a unique range of turkey sounds. Perfect for those excited cuts, cluck and cackles. Use these turkey diaphragm calls for superior volume and even produce two different notes at once.
DIRECTIONS
Proper placement of the diaphragm is crucial to success.
Use tongue to position the call against roof of mouth with latex facing forward and keep the tab down.
Be sure you have a good seal on roof of mouth. You may cut the outside edge of tape if needed.
Place the top of your tongue lightly against reed.
Expel short burst of air while saying the word (chirp) to yelp.


WARNING - This product can cause choking.


CARE FOR YOUR CALL
Keep in cool area and use reed separators in off season.
★ ★ ★ ★ ★
I could never get the hang of using a mouth call until i tried Esh's mouth calls. They're super easy to run and very realistic. Try them, you'll be glad you did.
★ ★ ★ ★ ★
Called in multiple birds with this call from the roost to mid day toms! Its becoming one of my favorites real quick!
Copyright © 2022, ESH Custom Calls