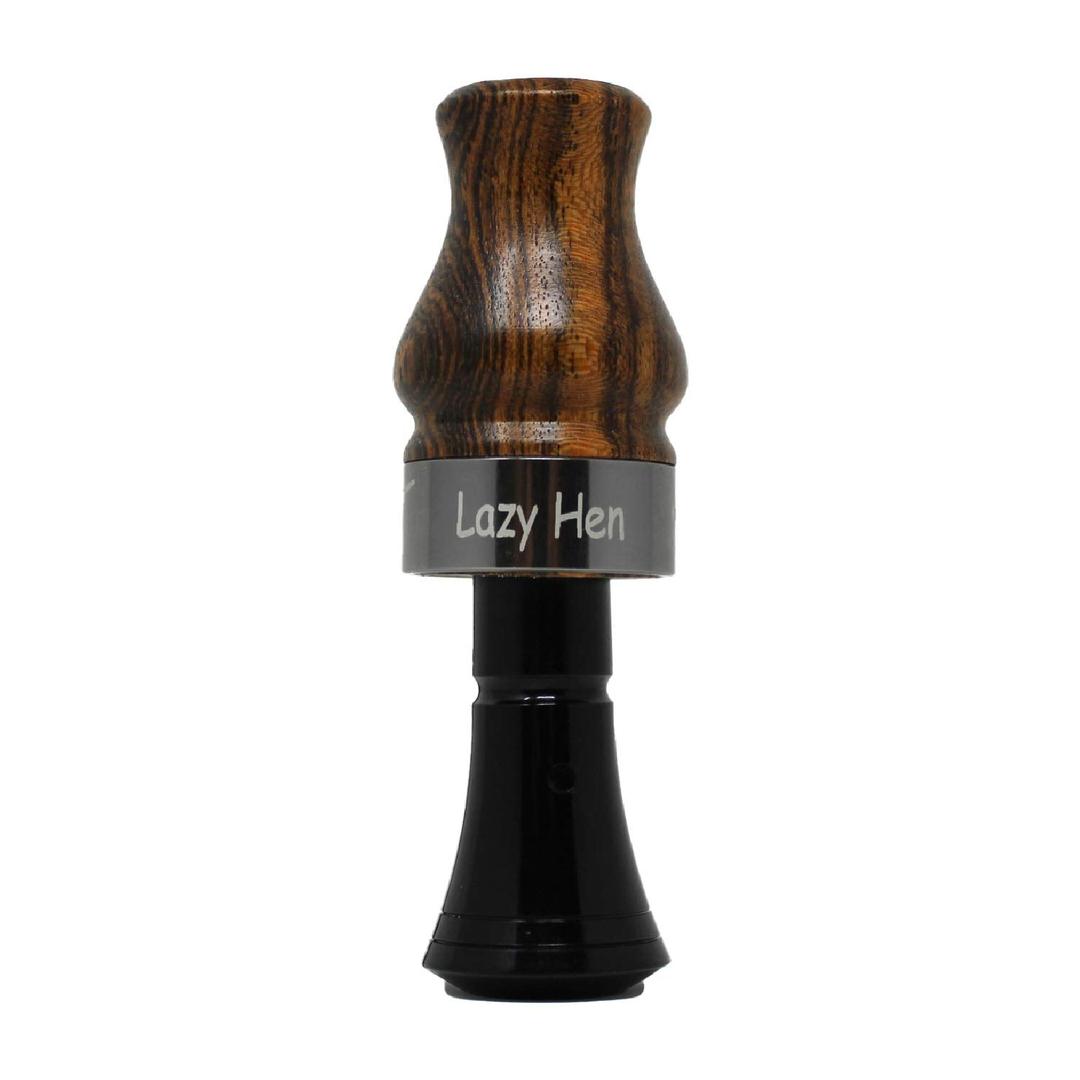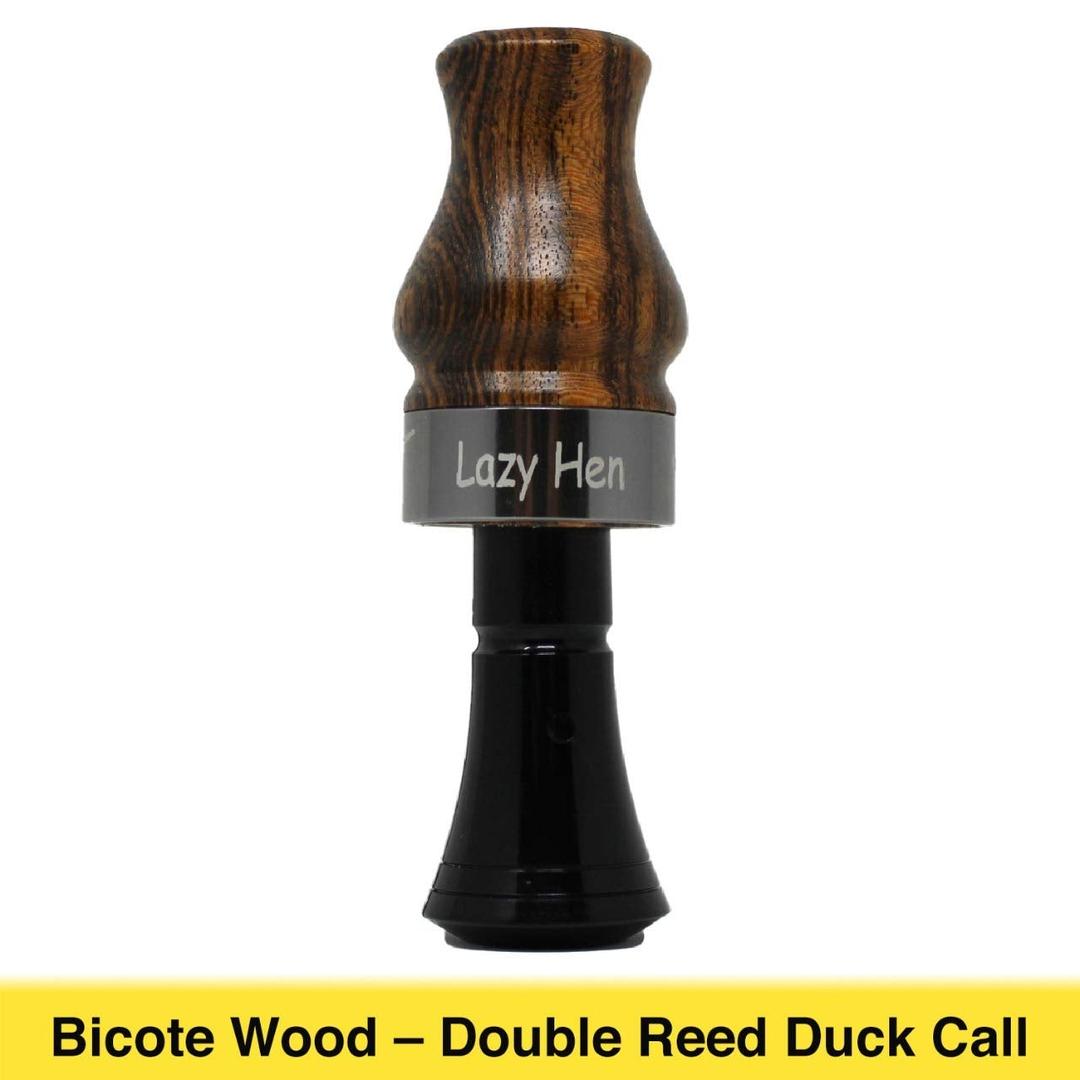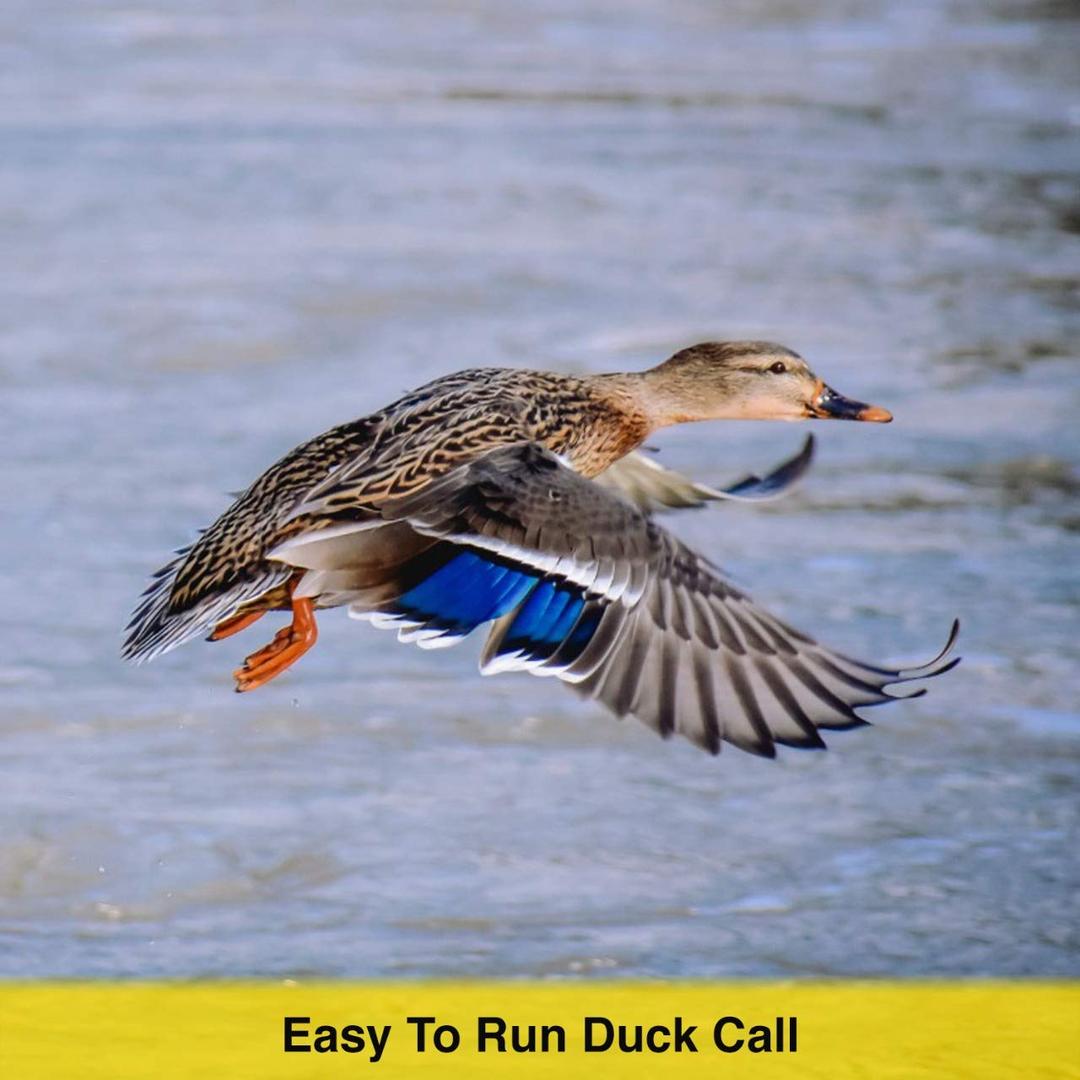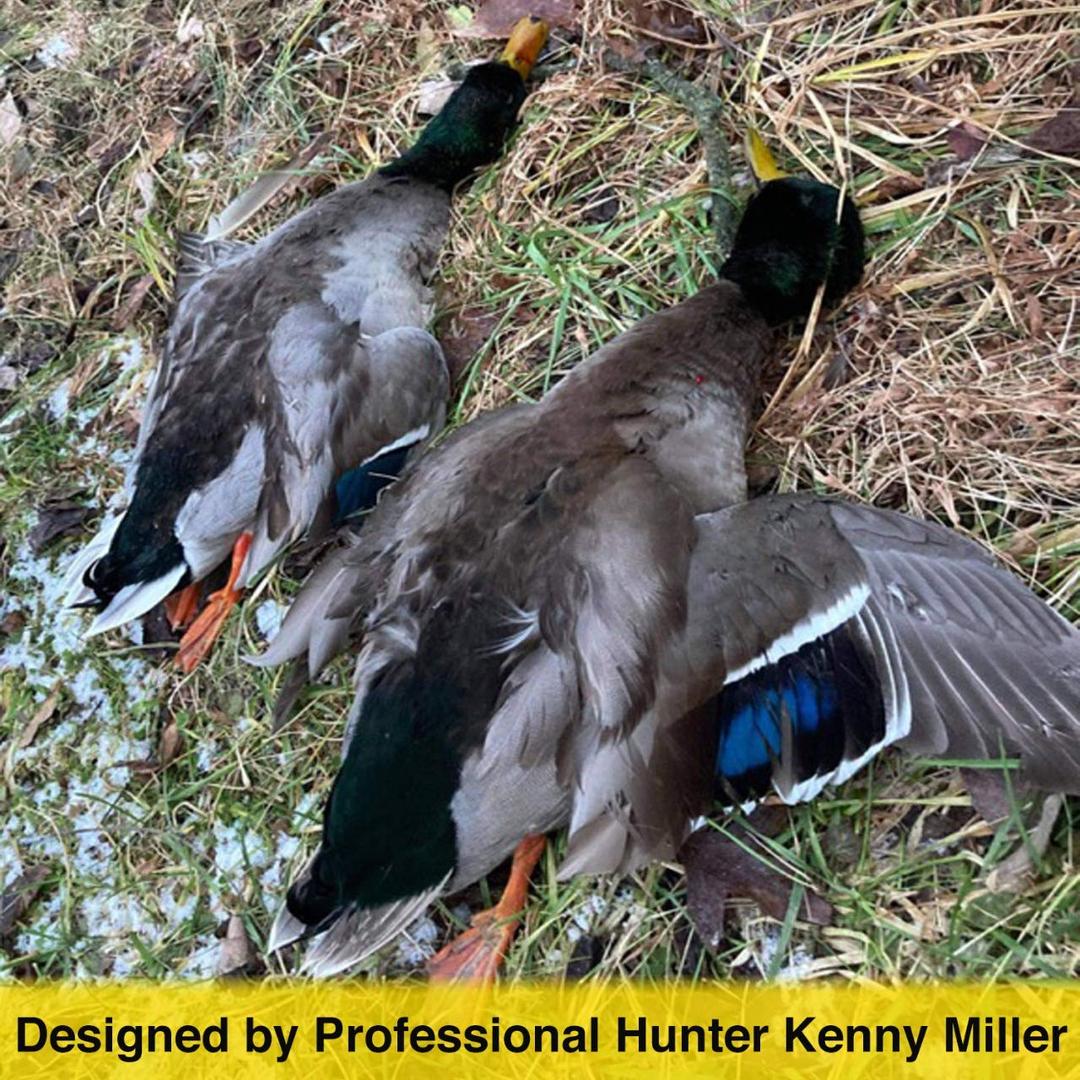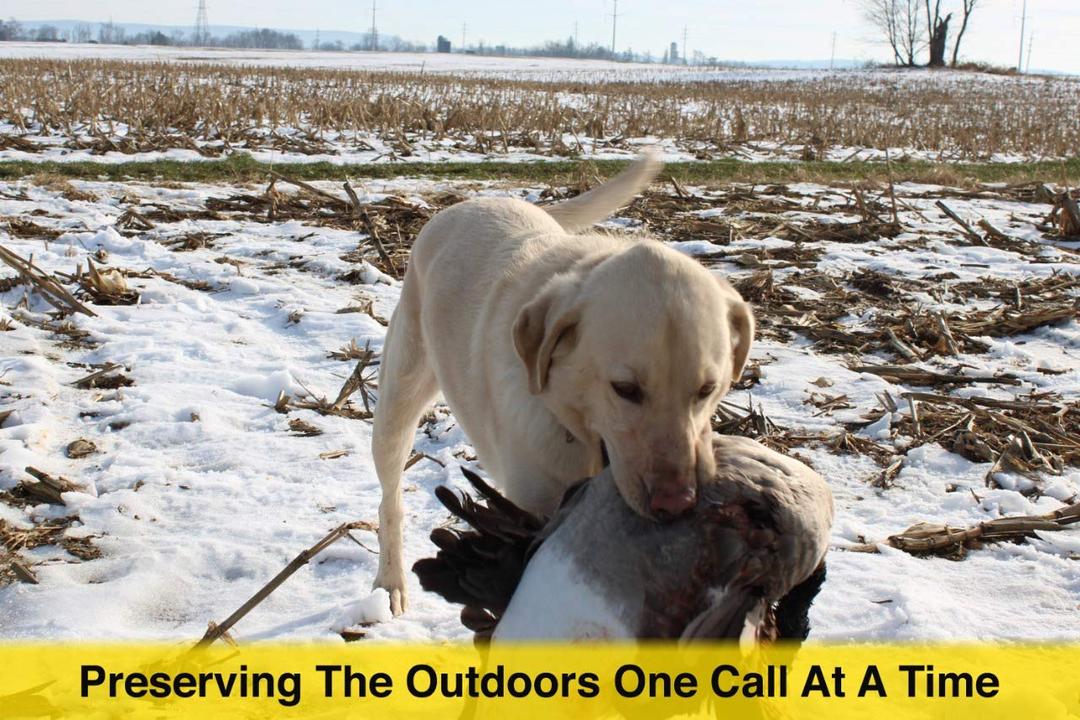 Waterfowl Duck Call - Double Reed Lazy Hen
& Free Delivery in the USA
VARIETY OF TONES - Whether you're working on open water applications or close-in finishing calls, this Duck Call can effectively bring the ducks exactly where you want them. It easily reproduces any sound a duck makes like hails, comebacks, quacks, and feeding calls. A complete range of calls all in one easy-to-use call.
EASY TO BLOW - This Duck Call has a unique barrel design taking very little air to run. The easy to blow nature of this call makes it easy to achieve sequence of calls without getting easily winded.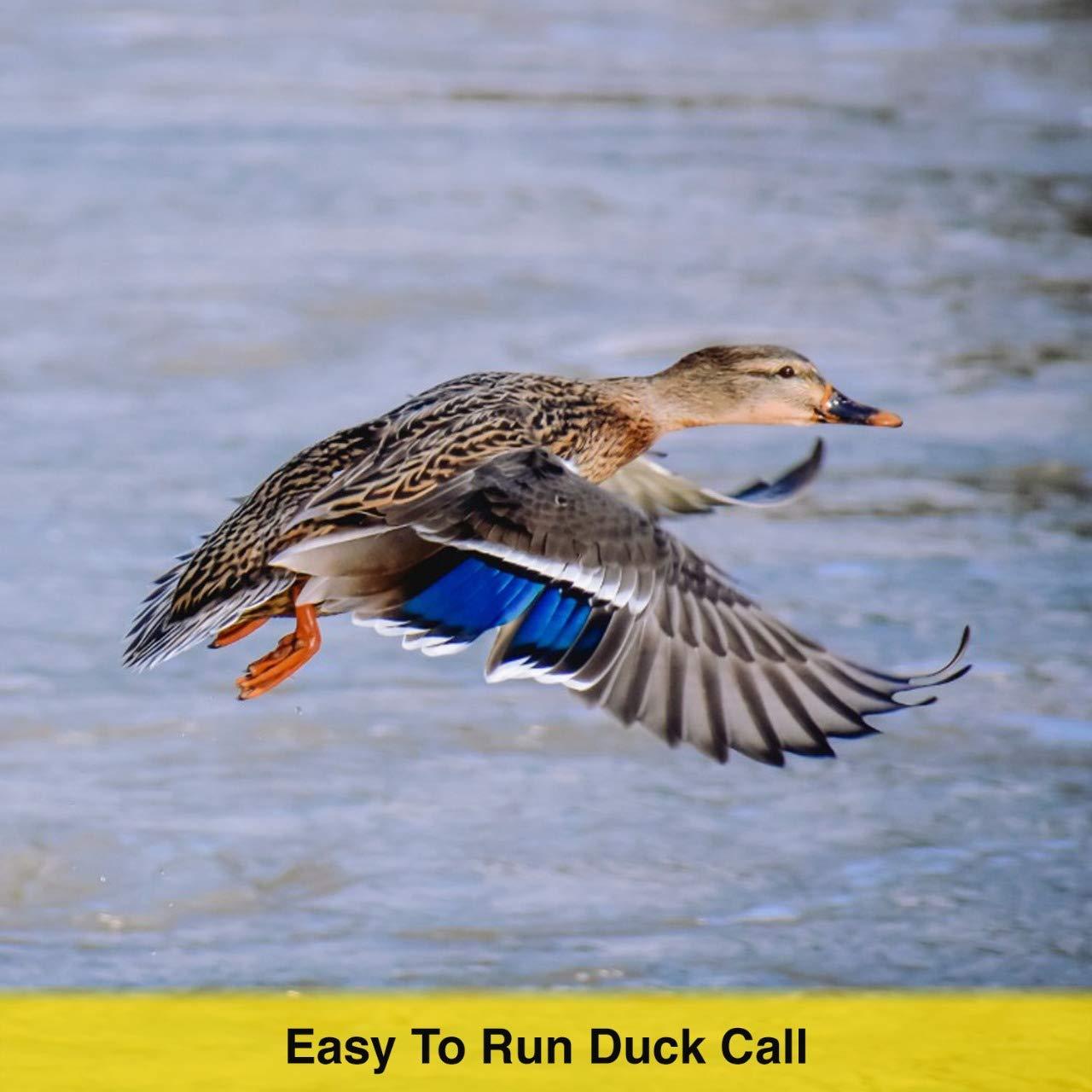 SOFT AND MELLOW - The sounds produced by this call are almost irresistible to ducks. Late in the season, when ducks have become call shy, the softness of this call works great to not scare those shy ducks away. If you hunt the timber and want to control the traffic of ducks, this is the call for you.
BUILT TO LAST - The Lazy Hen double reed Duck Call is made using real Bicote wood that stands up to harsh, wet, cold conditions. Keeps perfect tune in tough weather all year round. Enjoy a successful hunt come rain or shine.
HANDCRAFTED TO PERFECTION - This call was designed by Professional Waterfowl Caller Kenny Miller for fellow hunters looking to have the best experience in the field. Each Bicote Lazy Hen Duck call comes with a stainless steel band and the Esh Custom Calls – Lazy Hen logo laser engraved on the ring to ensure integrity of the call.
WARNING
ESH Custom Calls may attract other hunters. You, the hunter, assumes all risk of injury with the use of this product.
★ ★ ★ ★ ★
I could never get the hang of using a mouth call until i tried Esh's mouth calls. They're super easy to run and very realistic. Try them, you'll be glad you did.
★ ★ ★ ★ ★
Called in multiple birds with this call from the roost to mid day toms! Its becoming one of my favorites real quick!
Copyright © 2022, ESH Custom Calls