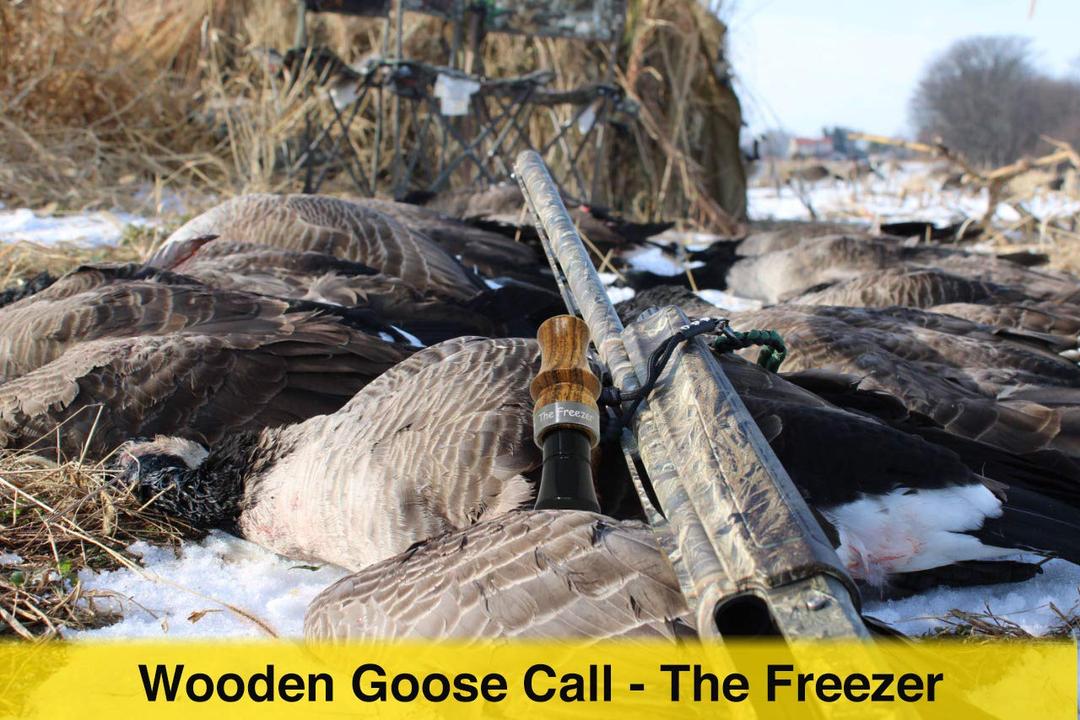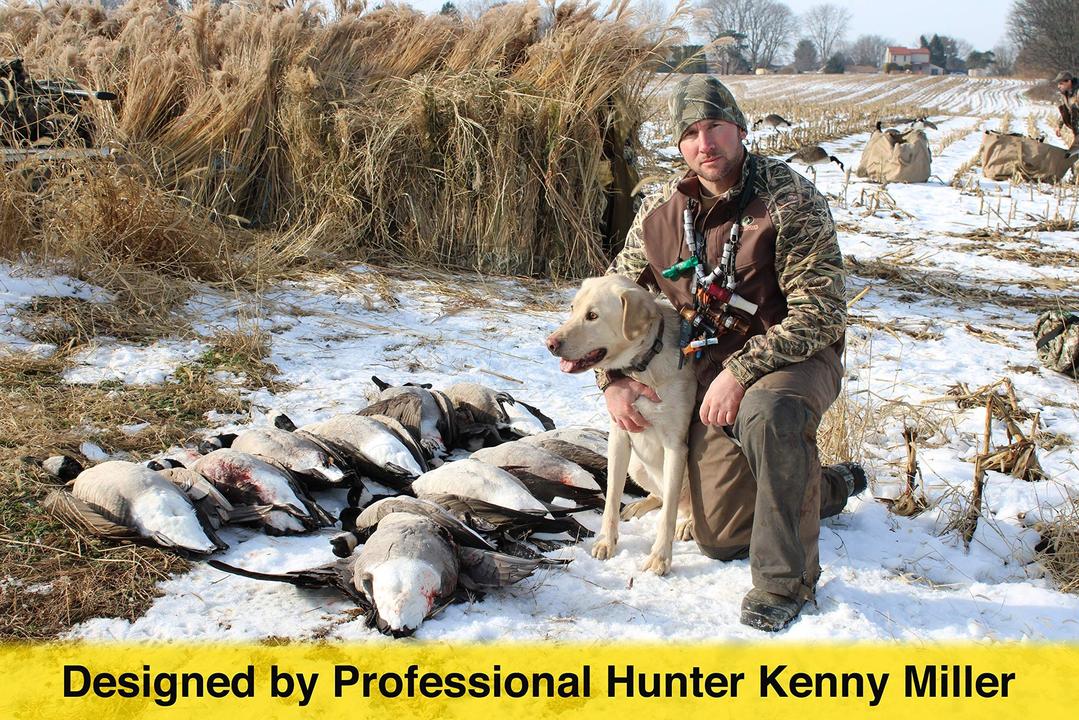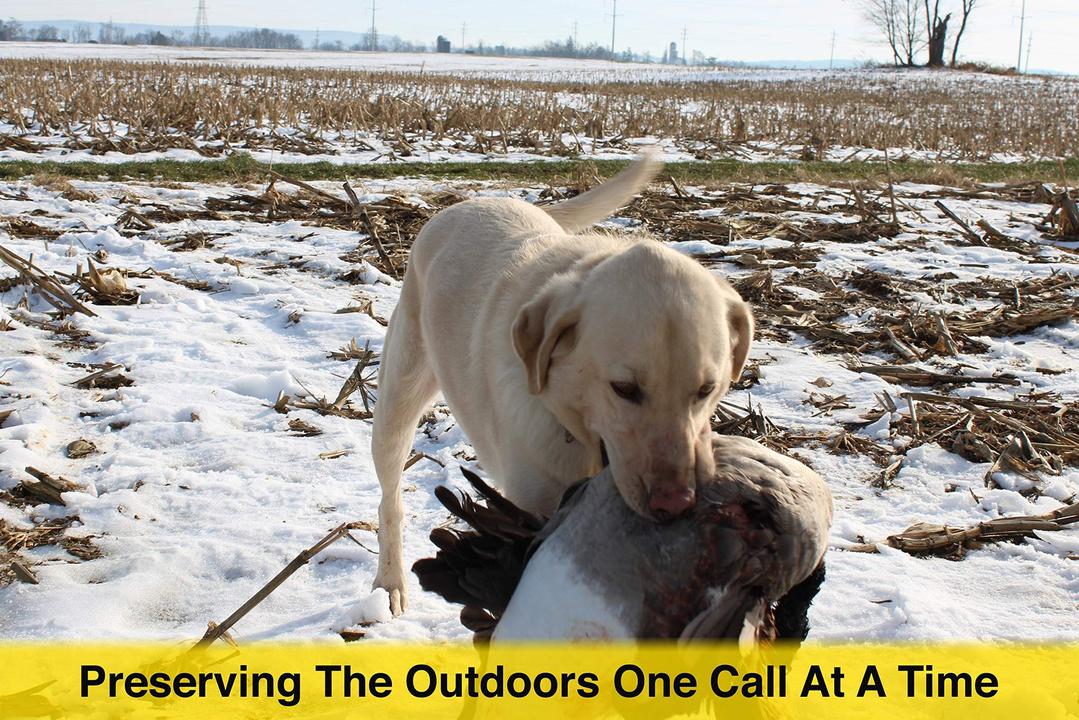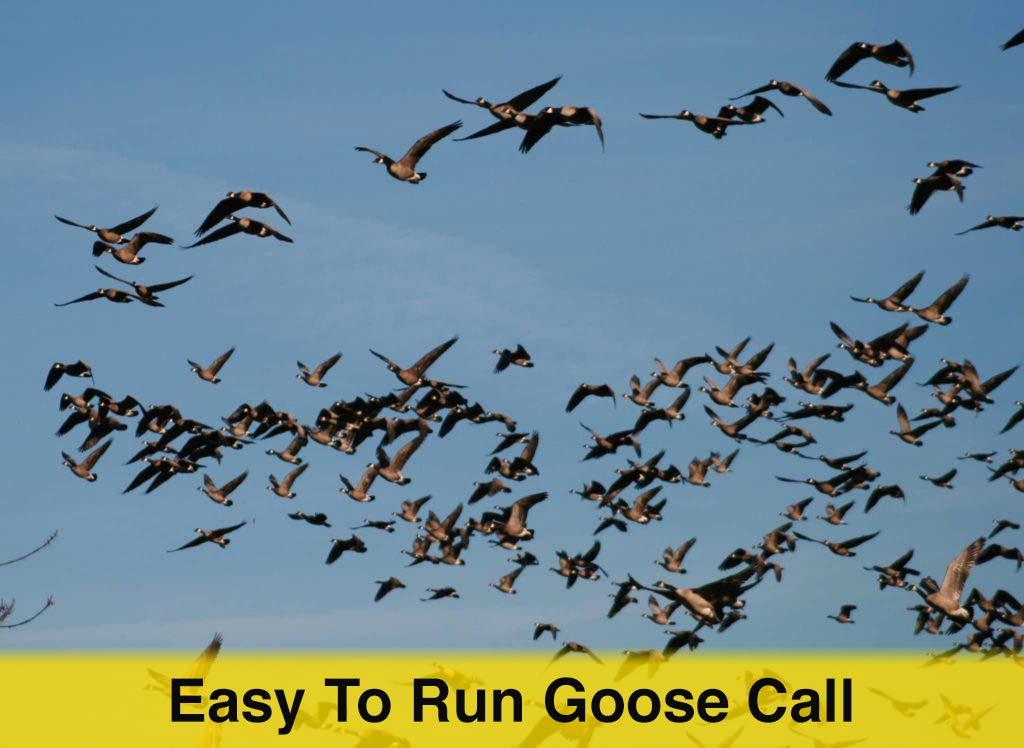 Waterfowl Goose Call - The Freezer call
& Free Delivery in the USA
VERSATILE CALL - The Freezer Call delivers natural realistic tones that vary from very loud hail calls to very soft clucks. It significantly increases your chance of hitting just the right notes to attract big birds and guide them into joining your spread.
NATURAL, MELLOWER SOUND - Bicote blows a softer, mellower tone and more natural rasp than any other calls - perfect when working to call shy birds or when hunting small water.
DURABLE WOOD CONSTRUCTION - This goose call can withstand cold and harsh conditions, and keeps a perfect tune even in the most unpleasant weather.
SIMPLE TO USE AND EASY TO MASTER - Effortless to run and blow calling sequences because of its unique barrel design. Easily reproduces multiple sounds to sound like a whole flock. With practice, you will be exchanging clucks, moans, and yodels with geese in no time.
CAREFULLY HANDCRAFTED TO PERFECTION - Each Bicote wood goose call comes with a stainless steel band and the Esh Custom Calls – The Freezer logo laser engraved on the ring. This call was designed by Professional Waterfowl Caller and Waterfowl Guide Kenny Miller to bring you the best experience in the Waterfowl field. Kenny Miller owns and operates Final Pass Waterfowl and is a seasoned waterfowl hunter.
WARNING
ESH Custom Calls may attract other hunters. You, the hunter, assumes all risk of injury with the use of this product
★ ★ ★ ★ ★
I could never get the hang of using a mouth call until i tried Esh's mouth calls. They're super easy to run and very realistic. Try them, you'll be glad you did.
★ ★ ★ ★ ★
Called in multiple birds with this call from the roost to mid day toms! Its becoming one of my favorites real quick!
Copyright © 2022, ESH Custom Calls